Oh Hiroshima – Oscillation
As a big time post rock fan, I was nothing but thrilled when Swedish trio Oh Hiroshima announced their 3rd studio album "Oscillation". Dropping four years after predecessor "In Silence We Yearn", the album was mastered by none other than Magnus Lindberg of the amazing Cult Of Luna.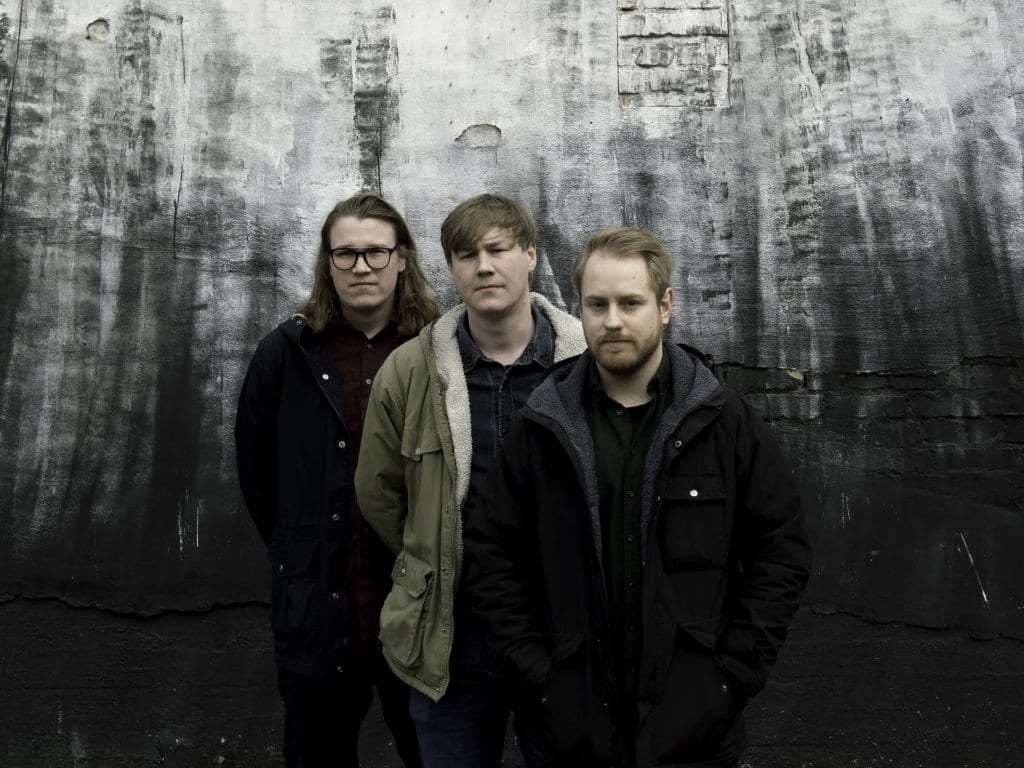 Oscillation takes you on a dreamy trip that sometimes turns almost nightmarish, with reverberating guitar and keyboard riffs, layered in majestic soundscapes. If you close your eyes and listen, images of cold, dark, empty places come to mind. Pulsing electronica layers, like in the second track 'A Handful of Dust', only add to the dream-turning-nightmare vibe of the album. The build-up in this track is so perfect, I should probably mark it my favourite.
Oh Hiroshima – In Solar. Click here if you can't see the video.
Although the album very much feels like one concept, every track seems to be a journey in itself. You can almost imagine yourself being trapped in a fever dream, spinning between horrifying darkness and heavenly release, as is perfectly proven in 'In Solar'. The tight drum work of Oskar Nilsson and layers of strings drive this masterpiece to a wonderful climax, followed by a tear-jerking outro.
Oh Hiroshima – In Solar. Click here if you can't see the video.
Oscillation is post rock as it's supposed to be: minimal, but with maximum effect, and full of emotion. If you already dig ensembles like Atmospheres, Sleepmakeswaves or Tides From Nebula (to name a few), you should definitely give Oscillation a listen. You'll sure as hell hear it in my living room more than a few times in the coming months.
Tracklist
1. Neu
2. A Handful of Dust
3. Simulacra
4. Moderate Spectre
5. Darkroom Aesthetics
6. In Solar
7. Molnet