Hinayana – Death of the Cosmic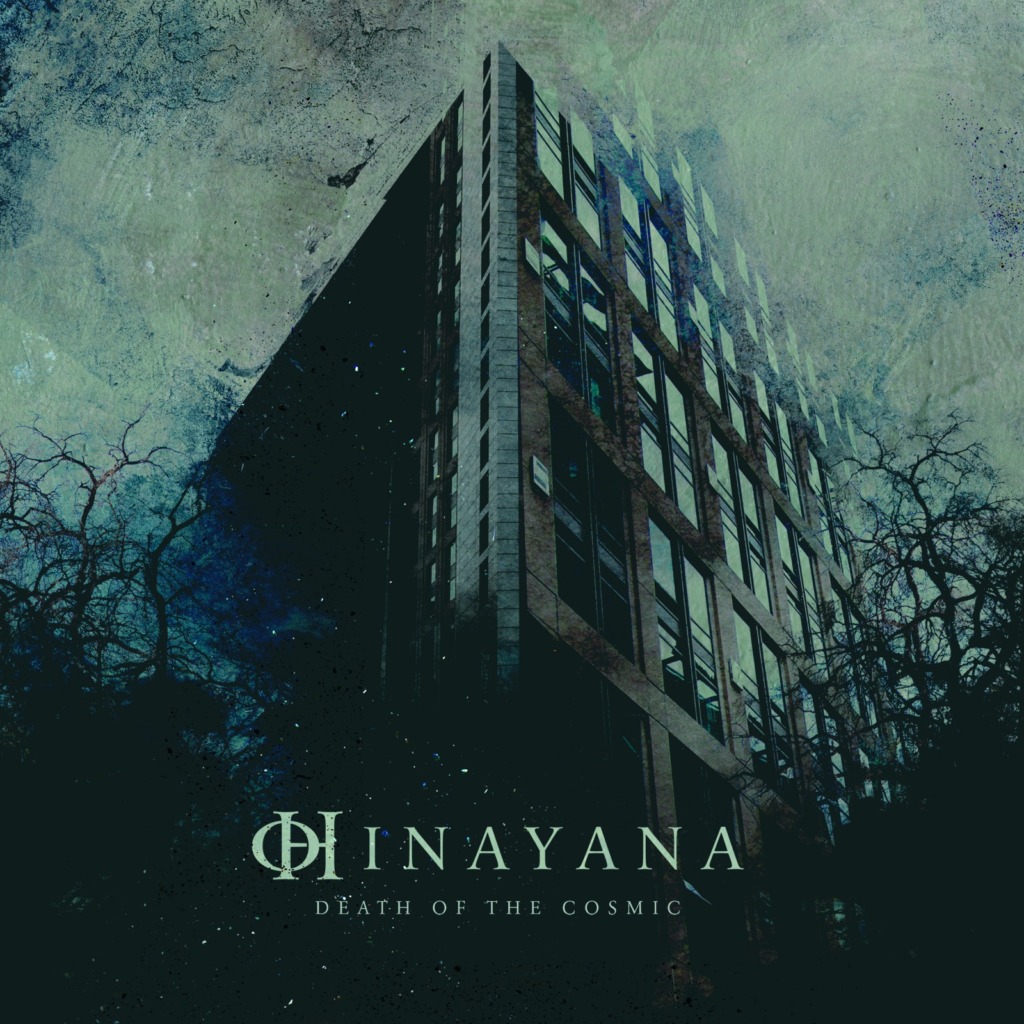 Melody, Death and Doom make strange bed fellows, but the combination works, as Texan unit Hinayana prove with their new five track EP "Death of the Cosmic".
The title track soon demonstrates this, with alternating mellow and heavy sections. For a song with such a dark title, it has a comfortable and hypnotic rhythm.
The next song 'Cold Conception' features the late Nature Ganganbaigal of Mongolian folk metal band Tengger Cavalry. Nature died in June 2019 and the cause of death has not been revealed. His band were based in New York and his roles were guitar, throat singing and morin khuur. It is the latter instrument that he played on this Hinayana track. A morin khuur is a two-stringed fiddle adorned with horse's heads, which has figured prominently in Mongolia's nomad culture. Vocalist / guitarist Casey Hurd said that it created some of the most sorrowful and bittersweet moments the band has ever produced. The track also features a great solo from guitarist Erik Shtaygrud.
Hinayana – Cold Conception ft. Nature Gaganbaigal (click here if the video does not play)
A short mellow instrumental track 'Yet Here I Wait Forever' comes next, before it is business as usual with 'In Sacred Delusion' featuring Toni Toivonen from Finnish band Hanging Garden on guest vocals. There is a nice little atmospheric breakdown part way through, and the song maintains a steady but slower pace than the earlier tracks.
Last, but not least, is 'Pitch Black Noise'. It starts soft with guitar and bass, then kicks in with a pounding riff. A good solid number to round off the EP
So, there you have it, an enjoyable 23 ½ minutes of death, doom, and melody. The EP is available to buy on bandcamp for $4.99, as well as their previous releases "Order Divine" from 2018 and "Endless (Demo)" from 2014
Track List:
Death of the Cosmic
Cold Conception (feat. Nature Ganganbaigal)
Yet Here I Wait Forever
In Sacred Delusion (feat. Toni Toivonen)
Pitch Black Noise