Morgan Reid exclusively premieres his debut solo album Terran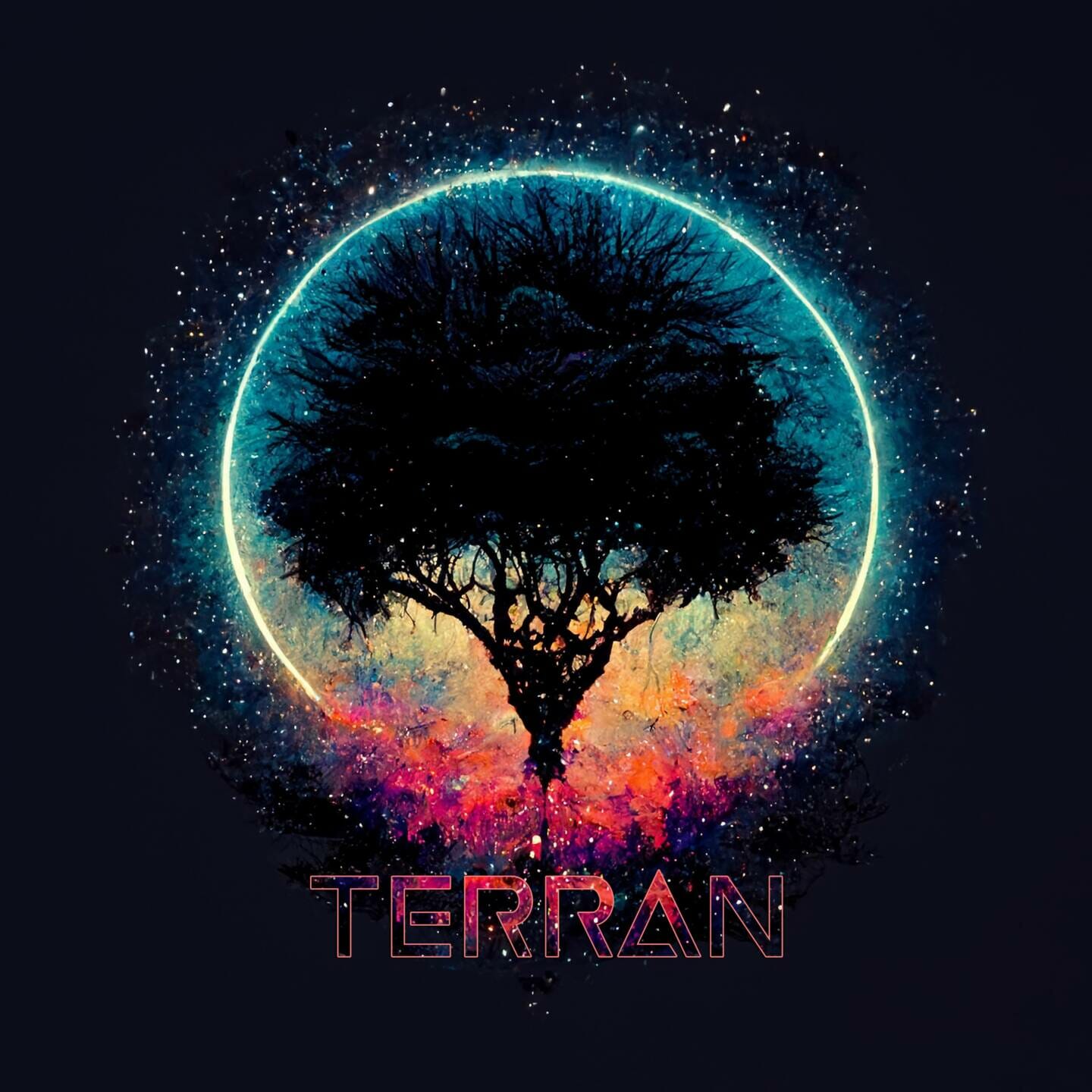 Canadian progressive metal guitarist Morgan Reid is going to release his debut full-length "Terran"
on the 25th of November and today you can stream the full record in advance in this exclusive streaming
premiere right here at The Progspace!
The twelve tracks of "Terran" mix technical shredding, slamming modern riffs and expressive, melodic lead
lines. The album takes us on a journey to an alternate version of Earth, where we look deeper at what
plagues humanity. Each track has a theme, a story if you will.
"Terran" is also a summary of diverse life experiences and interests that have led Morgan Reid to
become the all-round artist he is today. Alongside his work as a musician, including touring the world with
his UK-based band Bloodshot Dawn – Morgan has established himself as a professional dancer and
choreographer around Europe, after leaving Canada at the age of 18. He and his wife founded their dance
company Phase-Zero Productions in Leipzig, Germany where they have been creating full evening pieces
since 2014. Morgan has always been interested in what moves people and aims to find a balance between
groovy, catchy and truly epic elements in his music. Using literary terminology, you could say that Morgan
Reid's music is an èpos of sound – a musical narration of heroic endeavors. This music demands your
attention and will have you windmilling in short order.
Check out "Terran" right here right now, two days before its general release:
Pre-order the album (physical or digital), join the mailing list on www.morganreidguitar.com to win an
Ibanez RG7421PB guitar, signed CD, t-shirt, sticker, and a lesson with Morgan to learn any riffs you like from
the album!
"Terran" has been performed, written, produced, and mixed by Morgan Reid, mastered by Alan Sacha
Laskow. Additional drum performance by Florian Schwalbe. Cello performed by Friedrich Thiele. The
artwork is created by Morgan Reid using an Artificial Intelligence (AI) Artist Algorithm called "Midjourney".
Photo by Ekaterina Gorbacheva.