Messora exclusively premiere new single Forever As I Beg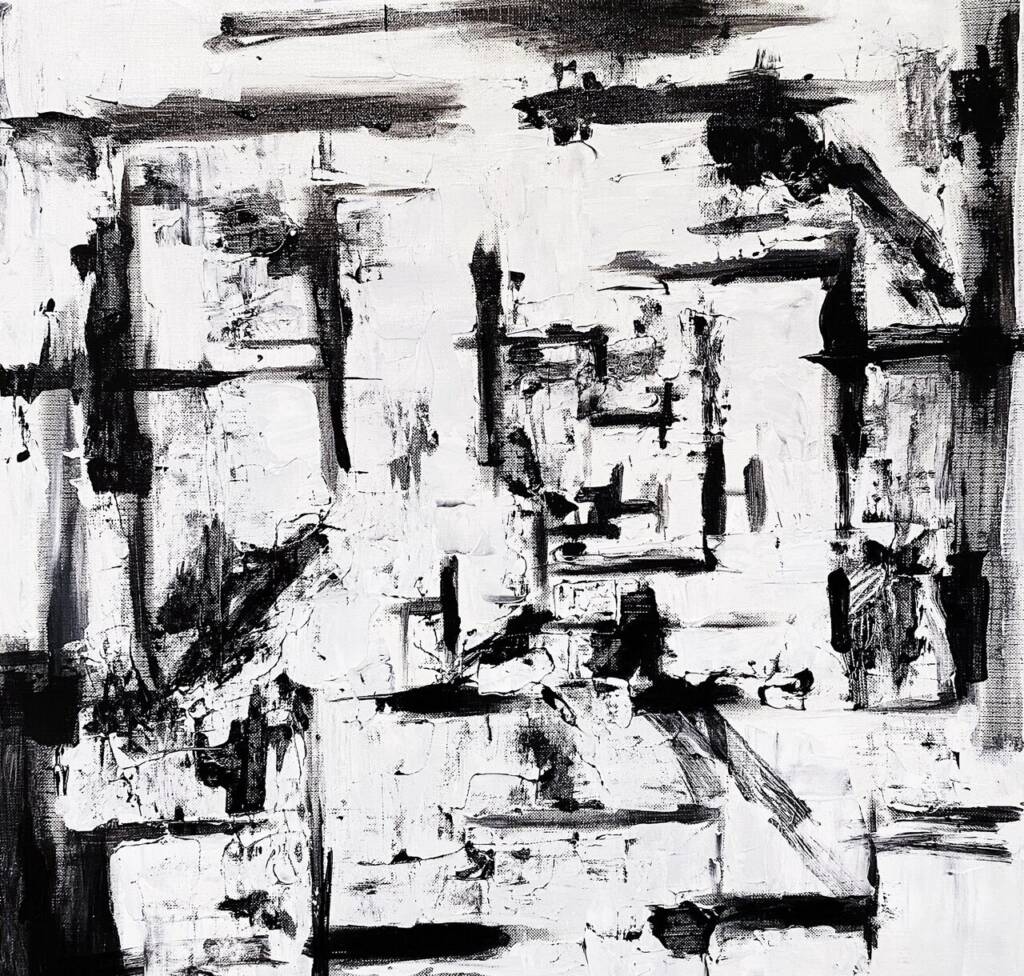 Montreal, Canada's Messora started as a solo recording project with no clear goal back in 2016 and since then, has evolved into a full-fledged live band that is releasing a new single 'Forever as I Beg', a follow up to the 2019 album "The Door". Listeners familiar with the album will be pleasantly surprised by this new, very long, single, which goes through the whole "album" kind of arc and progression within the single piece of music. You are meant to get the album experience condensed in a nine-minute progressive death metal song. Zach Dean explains the track further:
"It is about being trapped in a self-destructive and self-abusive cycle where your vices control you. The song begins lyrically in the valley of the cycle, where the character is in-between self-destructive bouts and is just dealing with the aftermath of their behavior. As the song progresses the lyrics turn darker and read as if there are two characters, an abuser and a victim, even though there is only one individual. The music darkens to reflect this. Towards the end of the song the lyrics are entirely from the point of view of the "abuser" as the music reaches its dynamic climax."
Dean continues to explain that 'Forever as I Beg' is the fully matured version of the sound Messora was exploring and developing on "The Door" and now that Messora has taken its "progressive death metal" sound to its peak, the band will be exploring different styles in the future. As a very aesthetically driven band, they put a lot of care into creating a unique aesthetic and atmosphere for their live show. It's all about cool outfits and red lights.
Watch the lyric video for 'Forever as I Beg' exclusively one day ahead of its general digital release, only here on The Progspace:
Messora – Forever As I Beg (click here if the video doesn't play)
The single "Forever as I Beg" is being released on December 17, 2021 and along with it is a cover of Nine Inch Nails' 'Closer' as a bonus download track via Bandcamp and all other digital platforms.
Recording Credits:
All songs performed by Messora
Forever as I Beg written by Zach Dean
Produced by Zach Dean and Jonathan Leduc
Mixed and Mastered by Jonathan Leduc
Album Artwork by Maya Charest
Messora is Sam Neumann, Ben Bertrand and Zach Dean