Abraham Sarache – Kaleidoscope of Fears (EP)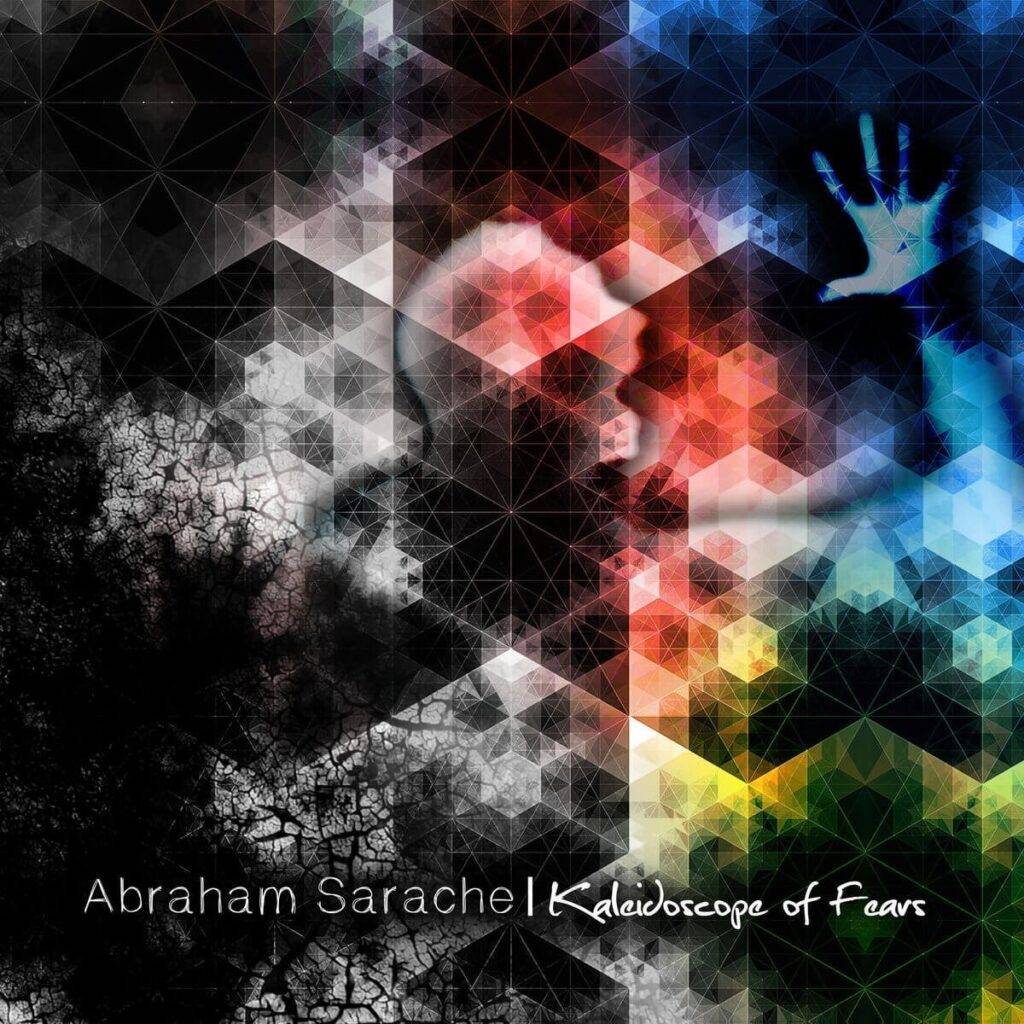 The Cuatro is a 4 string instrument originally from the Caribbean region, especially Venezuela. Very similar in shape, sound and tuning as the Ukelele, but very different in playing technique and though with similar tuning, the last string is tuned one scale down, which produces inverted chords. Traditionally, in Venezuelan music, where the Cuatro is considered a pillar in the different styles of their traditional music, the instrument is played mostly in rhythms and not leading melodies.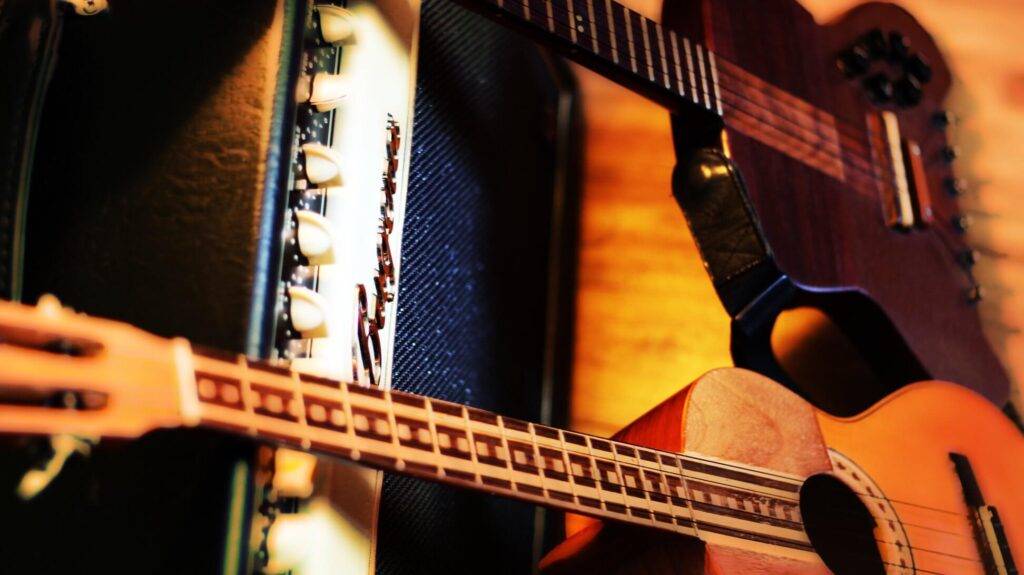 And that's exactly what Abraham Sarache did on this magnificent EP: "Kaleidoscope of Fears". Though I'm Venezuelan myself, this is the first time in my 40+ years of existence that I've heard a Cuatro played this way! (And my father plays it very well!). Sarache uses the Cuatro as the leading instrument on melodies and solos instead of a guitar. It is an electrical Cuatro he designed himself, distorted and octaved. What a sound!
The band started as a solo project releasing "The Gardener", a concept album in 2016 as his debut and already exploring the nuances the Cuatro can add to the progressive metal world, which tells of the ambitious scope of this talented young Venezuelan musician based in Amsterdam.
Now in this EP, we have a proper band, an international trio showcasing the skilled Scottish bassist Tristan Turner and Russian drummer Garri Snowman. This very interesting mix of cultures, experiences and virtuosity, coming together in one of the most interesting cities in the world, bring about an eclectic sound full of different genres, musical styles, polyrhythmic patterns, complex beats, grooves and vibes from start to finish.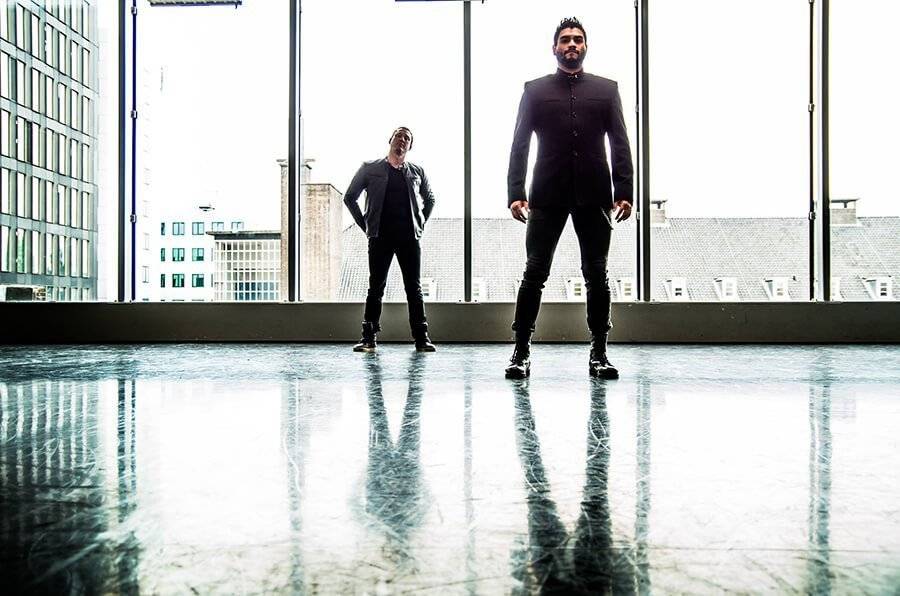 "Kaleidoscope of Fears" is a very detailed and well-crafted EP. Abraham Sarache himself, apart from the Cuatro, and composing music and lyrics, is in charge of the vocal department. Abraham's raspy but clear voice with a hint of grunge/alternative rock, tells us about political and social problems, dealing with manipulation of media, wars and control of the masses, racism, discrimination and intolerance among other subjects. On the instrumental side, there is no doubt of the skills of these 3 musicians. Not only do they know very well their instruments and their capabilities, but they also know very well how to intertwine them together to create very interesting odd-time signatures, melodies and rhythms.
On the whole, I think every progressive rock fan should give this EP a spin and eagerly wait for the full album. Tough wait for me as I consider this EP a full album that is too short. "Kaleidoscope of Fears" is an awesome taster of what this trio has in their pockets waiting to surprise the progressive metal world. Its quality in composition, execution, sound and mix is astounding! This trio is a novelty in the progniverse, bringing in a freshness and renovated eclectic sound that deserves all your attention. And those solos… using a freaking Cuatro instead of a guitar!