Agent Fresco – Destrier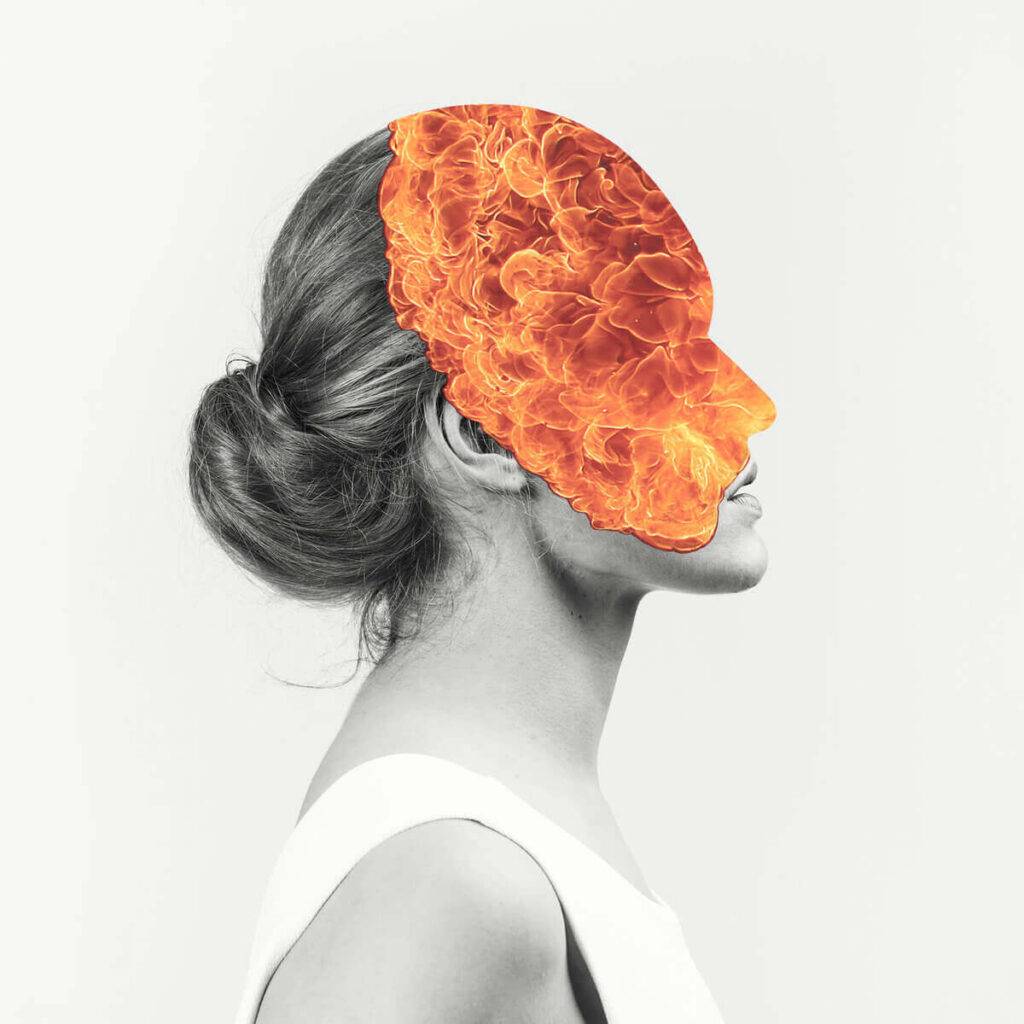 Powerful, fresh, direct, emotional, eclectic, new, different. In one word: Icelandic. I wonder why so many Icelandic bands and musicians are so good and different? Maybe being born between 2 continents, in an ever changing island, and so isolated from the rest of the world, subject to such a strong climate, and with such an interesting history… I don't know what it is, but seems everything around Iceland is special… and different.
Different is the word for this band, and this album. I had no idea about Agent Fresco before ProgPower Europe 2014. I just listened to a pair of songs before the festival, liked them and was just expecting something good from their show in Baarlo, NL. I didn't just get something good, I got blown away, I loved their music, their energy, their melody, the feeling, the voice, the rhythms, the crunch, the creativity, how different they are to anything else I've heard before… Instant love!
And then "Destrier" was released. WOW!  I instantly knew "this album is going to make it to my 'all time favorites' list!". "Destrier" is such a different album. 14 tracks that have that easy-to-listen catchy melodies/choruses, but with so much depth and complexity on their music, while the main vocal melodies might be at times soft, catchy and even with pop-like vibes, the rhythm section is something completely different. Wikipedia describes the band as: 'pop, alternative, art, metal, and math-rock', isn't easier just to write: progressive rock? Well they are all of that and more. Really. I agree with what their singer and main composer says:
"AGENT FRESCO HAS NEVER BEEN ABOUT EMBRACING COMFORT ZONES. IT'S ALWAYS BEEN ABOUT PUSHING OUR OWN EMOTIONAL AND MUSICAL BOUNDARIES."
– Arnór Dan Arnarson
And indeed his work behind the microphone was one of the things that instantly captured me: how different and rich the vocal melodies are (and how much energy he has on stage! He can't be still one single second during the whole show!)
This album is a rollercoaster of emotions, driven through the many layers its lyrics (by Arnór Dan) unveil as the music grows and explode like the volcanic ground the country where they come from is.  In their own words this album compresses "musical atmospheres, ideas and textures, an emotional tour de force through lightless chasms, up to the skies, leading from the darkest aspects of human existence to moments of sheer beauty."
This volcanic energy came bursting from the creativity of Arnór Dan and Þórarinn Guðnason (guitars) mostly, while the first was dealing with the aftermath of a violent attack he suffered that left him injured and dealing with anger, anxiety and fear, raw feelings that he let almost take over himself in order to create this masterpiece.
I can only say, go now, get the album and enjoy this masterpiece! And I can add, I feel very lucky to have met this band when they were starting, they are already getting quite big!  They had the video for "Wait for me" ranking #6 at MTV Germany! They are currently touring with Katatonia and Vola in Europe, get your ticket and go get blasted by the power of this band before the tour ends!