Avandra – Descender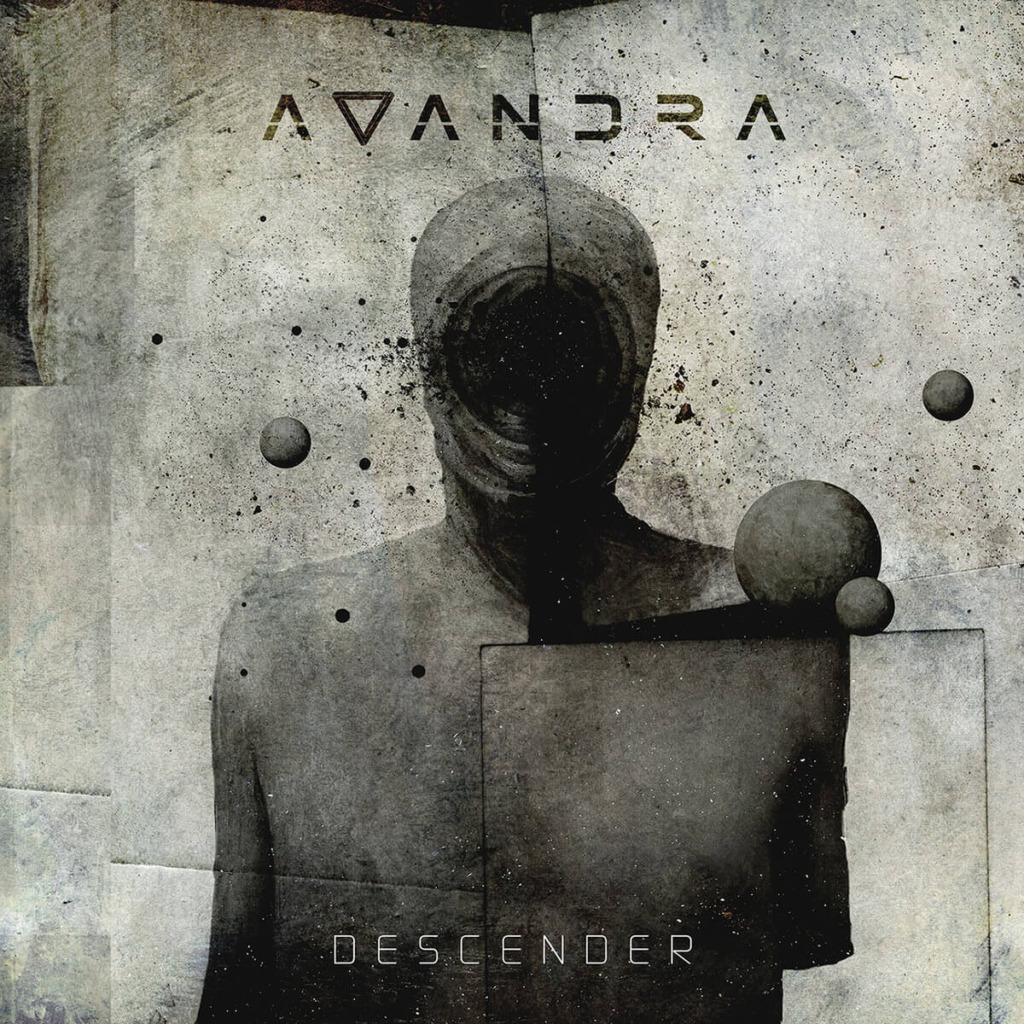 Having started as a one man project of Christian Ayala, Puerto Rican band Avandra has come a long way and developed into a full band since the debut album, "Tymora". With the label Blood Music having their back, for the release of their sophomore record, Descender, they now get the publicity and attention they deserve.
Names like Richard Henshall (Haken), Kevin Moore (Ex-Dream Theater, Chroma Key, OSI) and Daniel Schwartz (Astronoid) on the list of guest appearances never hurt, either.
Stylistically somewhere between Redemption (not only because Ayala's silky voice that reminds us of Redemption's original singer Ray Alder), Haken and Opeth, while still keeping things fresh and original, the band's sound should be just the thing for many friends of progressive metal.
Starting with the 2 part epic 'Beyond the Threshold', Avandra let it be known right from the start that they mean serious business and welcome us with great riffs, mysterious choirs, then epic choirs, slow piano parts, solos, fast pace and slow moments to rest – those 12 minute take the listener on quite a journey.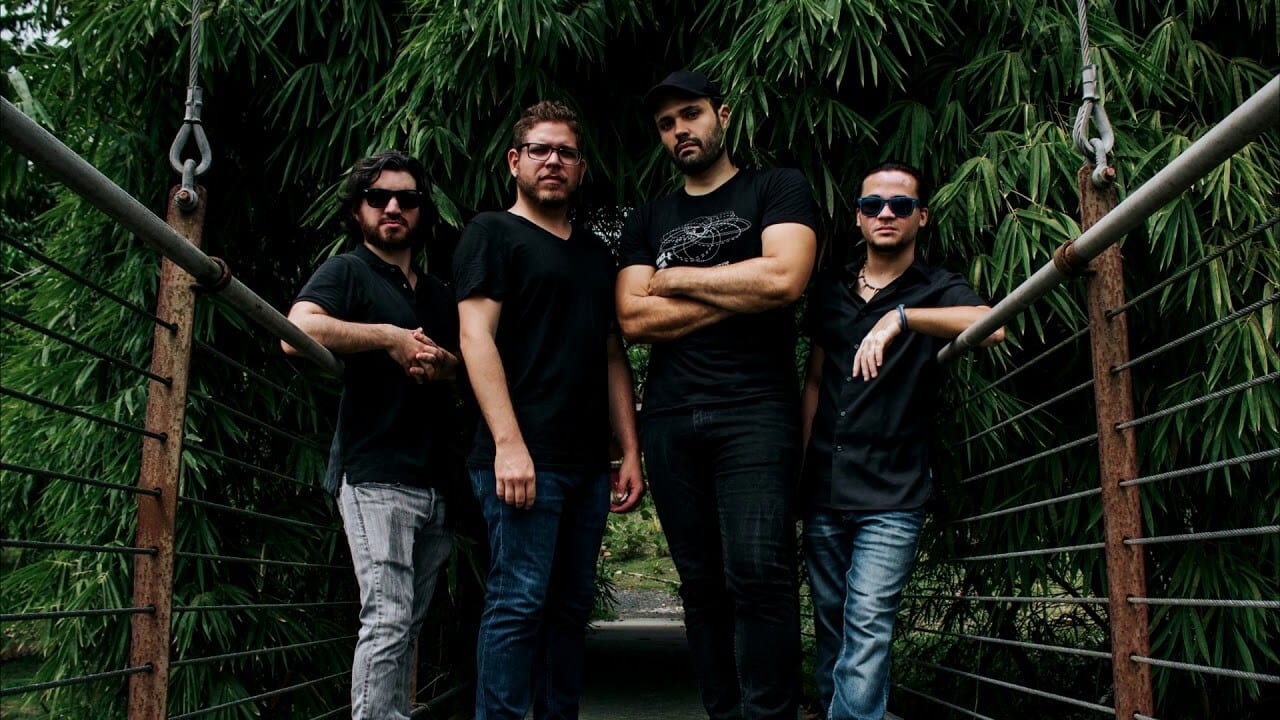 After the slow and intensely repetitive 'A Decision has been made', the 11 minute 'The Narrowing of Meaning' takes up the speed after a rather cheerful piano intro, and develops into a very Redemptionesque song. The guitar solo by Richard Henshall steals the show, though. Super tasty!
Entering 'Even//You' it becomes clear that Avandra are really great at creating moody intros – silent, dripping keys are accompanied by a marching drum, synths join them after a while, until a heavy, dark guitar riff takes us into the song. Those synths played by Ayala, by the way, are some of the best I have heard since a while, in this song in times reminding us of Vangelis' meandering and capturing soundscapes. Israel Romero Pérez gives us a sleek guitar solo to close this song rather abruptly.
Avandra – Album Teaser (click here if video doesn't play)
Now's the moment for those fans of the 'old' Opeth (sorry, sans growls I'm afraid). An acoustic guitar and mellotron give the first part of 'Adder's Bite' a fuzzy, warm "Damnation" feeling. It's almost like meeting an old, long lost friend. For 5 minutes this mood builds up, accompanied by Ayala's soft vocals, before the guitars turn electric, the drums kick in, and the song turns into a fast prog metal festival.
The riffing is fantastic, and when things turn instrumental after 8 minutes the band goes mental – and suddenly that Opeth feeling is back, somewhere further in the back of our minds though, because at the same time Ayala's singing makes us more hopeful than Opeth ever would be able to. 'Adder's Bite' is by far my favourite song on the album.
'Derelict Minds' (with Kevin Moore on keys duty) returns to more classical prog metal territory. Moore adds some good ideas with his keyboard, and that rocky guitar solo at the end is a nice change! With the ambiental and instrumental 'Q.E.' the album fades out.
Avandra – Derelict Minds (feat. Kevin Moore) (click here if video doesn't play)
"Descender" puts Puerto Rico on the map of progressive metal, and it adds an exclamation mark. The songwriting is diverse and full of ideas, the musicianship is always spot on.
The diversity could make it difficult for some listeners to appreciate every song and make the album feel slightly inconsistent, but in a sophomore effort that kind of experimenting and seeing what works (and what not) is totally allowed. Maybe sometimes Ayala's vocals could have been slightly more pronounced, but oftentimes the soft, blending-in nature of the voice is just what the song needs.
Avandra is definitely a band to keep an eye on in the next years!
Tracklist:
Beyond the Threshold: Part 1 – Helios Awakens
Beyond the Threshold: Part 2 – Helios Descends
A Decision Must Be Made
The Narrowing of Meaning
Even//You
Adder's Bite
Derelict Minds
Q.E.