Bonus Episode – Pain of Salvation Discography with Daniel Gildenlöw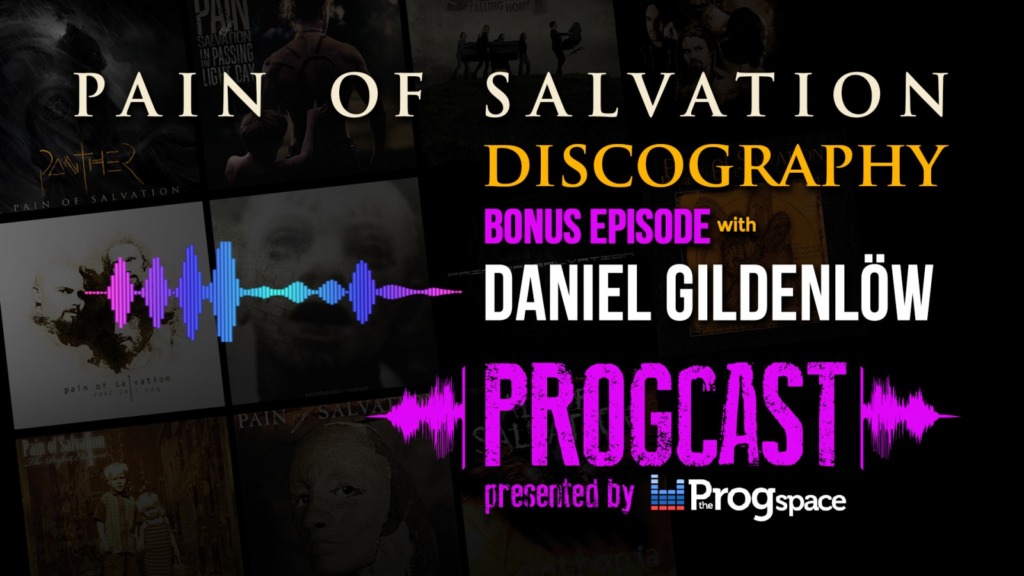 Co-Host Randy M. Salo is back behind the mic to nerd out with Dario Albrecht about another entire discography of another legendary swedish band - Pain of Salvation! And this time we even got mastermind Daniel Gildenlöw to tell us some anecdotes and favorite memories and song for all their studio albums. Come take a walk down memory lane with us!
The Progcast is available on iTunes, Spotify, Stitcher and YouTube. Subscribe on your favourite Podcast platform.
Listen to the episode on Spotify here!
Listen here to our Spotify Playlist!
Listen here to Daniel's favorite picks!
04:40 Entropia (1997)
12:58 One Hour By The Concrete Lake (1998)
17:15 The Perfect Element Pt. 1 (2000)
30:18 Remedy Lane (2002)
40:40 BE (2004)
52:10 Scarsick (2007)
1:00:04 Road Salt 1 & 2 (2010/2011)
1:11:10 Falling Home (2014)
1:14:44 In the Passing Light of Day (2017)
Bonus Episode - Pain of Salvation Discography with Daniel Gildenlöw