Progcast 074: Ihsahn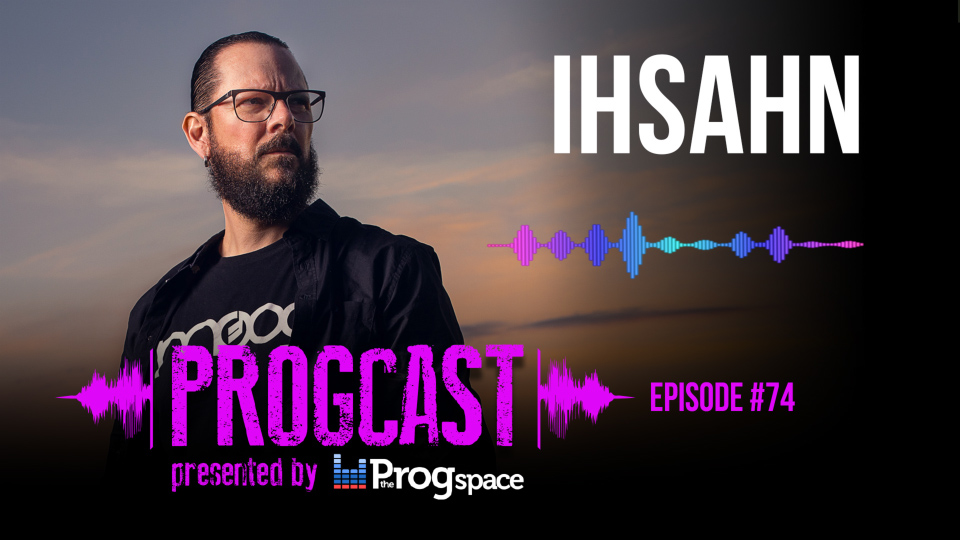 Norwegian legend Ihsahn called us from his family cabin in the woods to talk about Stravinsky, Nietzsche and of course, his brand new EP "Pharos". All that and more, only on Episode 074 of the Progcast.

The Progcast is available on iTunes, Spotify, Stitcher and YouTube. Subscribe on your favourite Podcast platform.
Listen to the episode on Spotify here!
Listen here to our Spotify Playlist!
00:59 What's In Your Walkman?
Ihsahn: Black Sabbath, Igor Stravinsky, Jerry Goldsmith, Scott Walker, Come Shine, Brian Reitzell, Kanye West, Sam Brown, Röyksopp, Burial
Dario: Enslaved, Fatal Fusion
05:27 Interview Ihsahn
The Progcast - Episode 074