Cult of Luna – A Dawn to Fear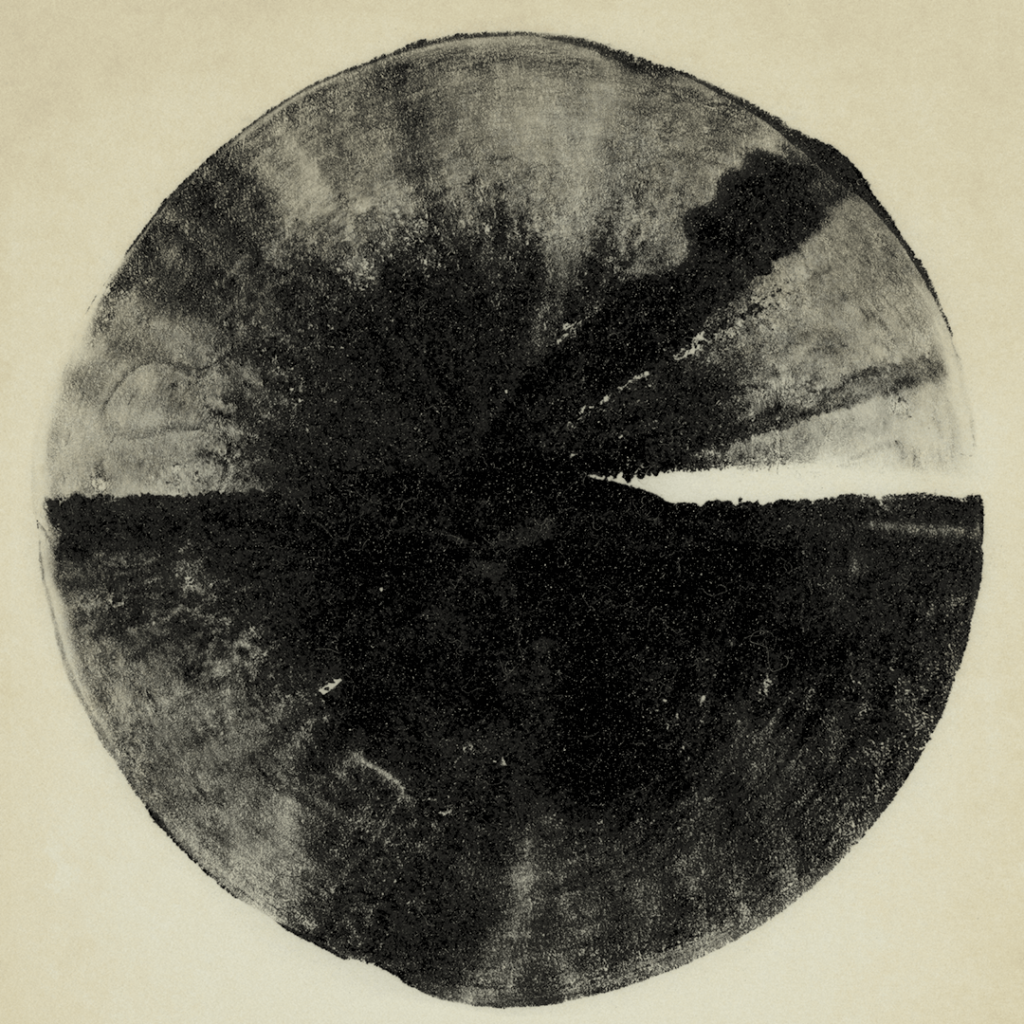 Swedish six-man band Cult of Luna are widely considered one of the leading acts in the post metal genre. Founded in 1998, they are often mentioned alongside juggernauts ISIS and Neurosis. "A Dawn to Fear" is their first album since 2013's "Vertikal" to be released on their own (as 2016's "Mariner" was a collaboration with Julie Christmas). I am personally a huge fan of "Vertikal", and so my hopes were high coming into "A Dawn to Fear".
Cult of Luna have always been a band that steer clear of conventional song structures.They favour an experimental style that lets the song progress and evolve as it goes on, often with different sounds coming to life within the same song. Early in their career, their sound was much influenced by doom metal, but has since evolved to a more melodic style. This isn't to say that they aren't still heavy. They very much are, with Johannes Persson's harsh vocals adding to it. But these heavy parts are often separated by orchestral, melodic and soft interludes and even clean vocals in some places. This style has been brought into their most recent work, and it just might be one of their finest albums to date.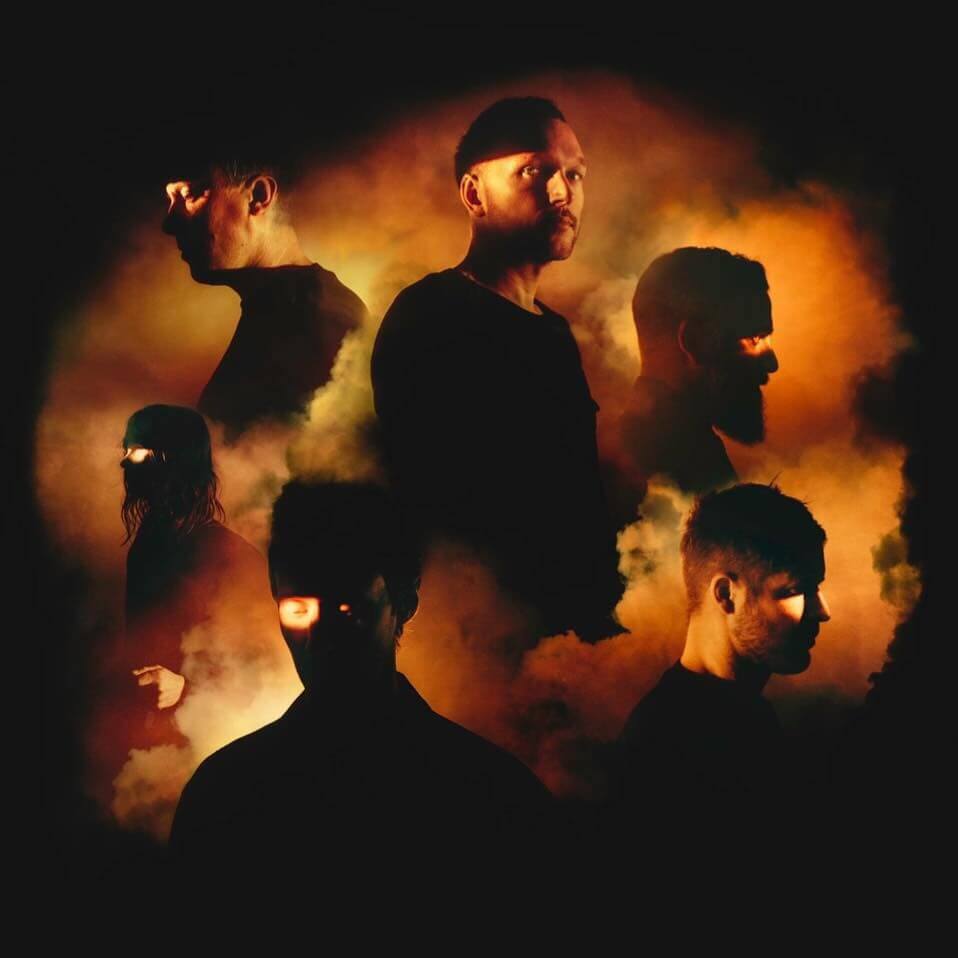 Really, it's amazing how many different sounds and styles the "A Dawn to Fear" features; often within the same song. From the crushing heaviness and melodic post rock-esque interludes in songs like "The Silent Man" and "Nightwalkers", the melancholic lighter-waving title track "A Dawn to Fear" and "We Feel the End," to the beautiful, slow, melodic "Lights on the Hill" and the building crescendo of closing track "The Fall". Sometimes with albums like that, one may think that it becomes too much. That it doesn't fit together, and just becomes a bunch of ideas thrown together into a mess. To me, this does not feel like that one bit. Just like they did with "Vertikal," Cult of Luna have shown that they truly belong at the top of the post metal genre.
Cult of Luna – The Silent Man ( click here if you can't play the video )
"A Dawn to Fear" feels like one of those albums that you just lean back and enjoy. There are moments that makes you want to headbang, there are moments where you want to hold up a lighter, and there are moments that make you wonder if two different bands were working on this album. Together, all of these moments form an album that is a joy to listen to. It feels like a worthy next step after "Vertikal," and a great addition to the band's catalogue.
"A Dawn to Fear" releases on Friday, September 20th, and will have a European tour in support of it throughout October, November and December. Be sure to catch them!
Track listing:
The Silent Man

Lay Your Head to Rest
A Dawn to Fear
Nightwalkers
Lights on the Hill
We Feel the End
Inland Rain
The Fall