Riverside – Wasteland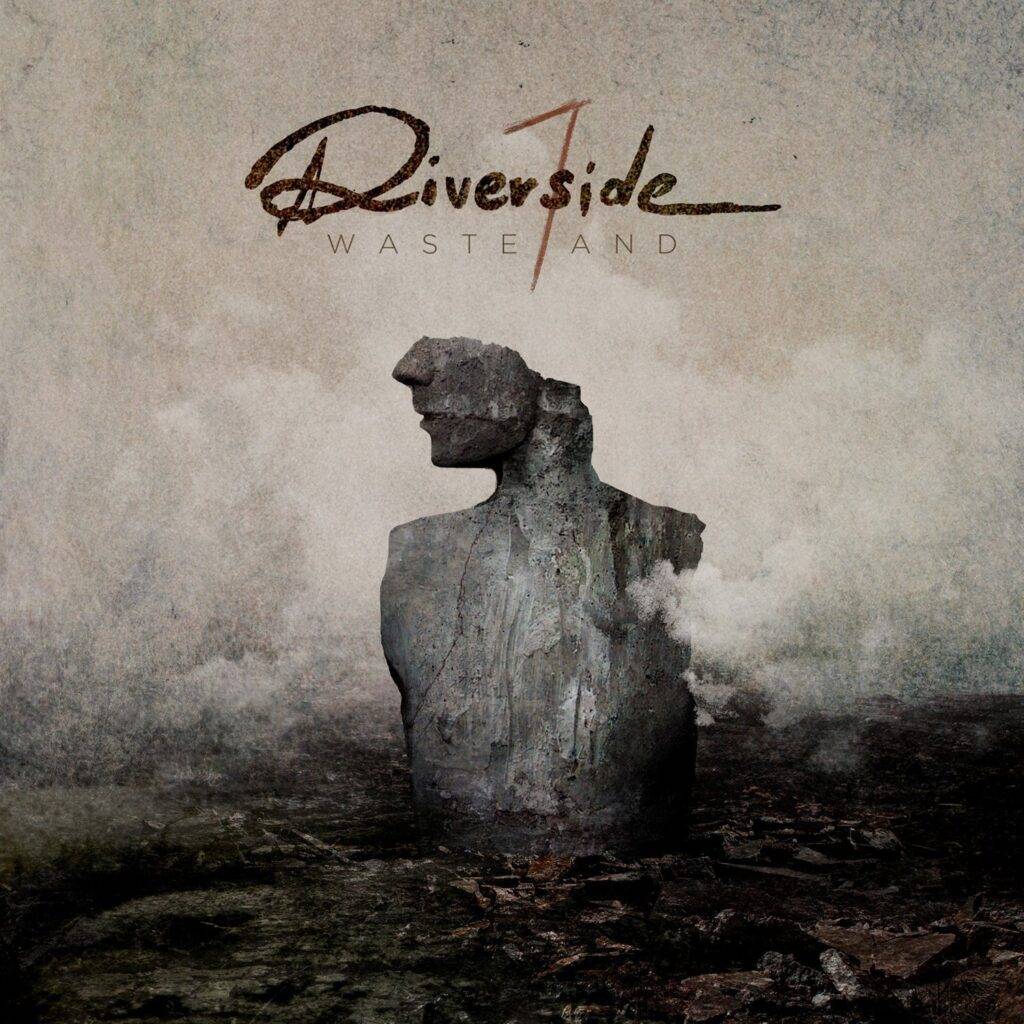 This has to be one of the most expected albums in prog in 2018, if not downright the most. Such a specific, and specifically tragic constellation under which to write and record an album, and one that we hope no bands have to go through ever. But here we are, and here is Riverside's "Wasteland", their first album after the untimely and devastating death of co-founder Piotr Grudziński in February 2016. A band that thrives in the sadness and melancholy of human existence is thrown into a very dark chapter, an emotional abyss, and what comes back from there is an album with an underlying post-apocalyptic tone and atmosphere. This isn't the epic story of heroes rising from the ashes stronger to defeat whatever burned them down in the first place. It is the story of men learning to live in a destroyed world, and making do in this new reality. I have to admit that my first listen was very disappointing, to the point that I fell asleep halfway through. I gave it a second listen after a very taxing festival weekend full of brutal death metal, and it really connected with me. Maybe I was too tired the first time. Maybe I wasn't tired enough. Who knows?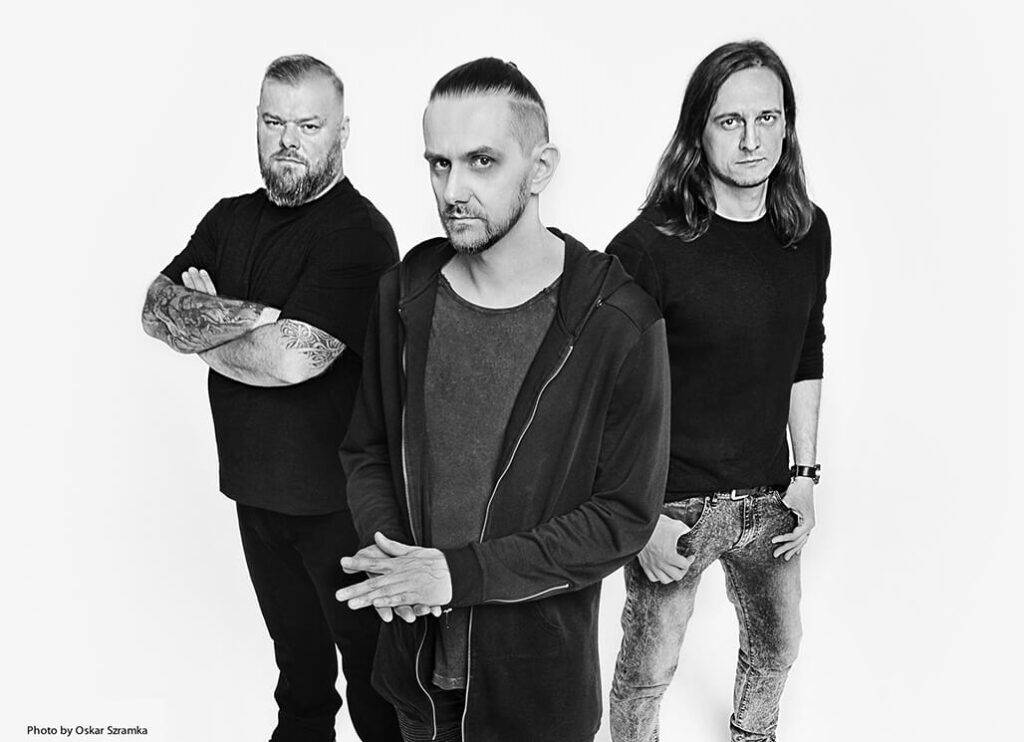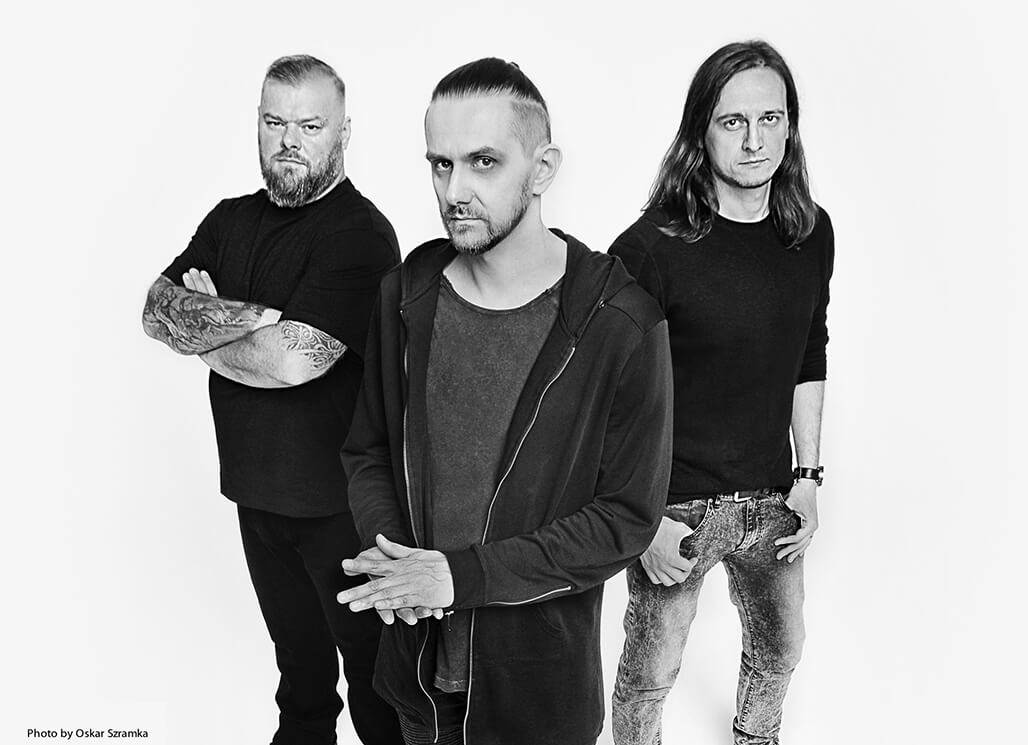 According to Mariusz Duda, this album is their way of saying that they're able to survive this loss as a band, emotional scars included. Even though they had a great live guitarist in Maciej Meller, the band recorded "Wasteland" as a trio, with Mariusz taking up the guitars as well. Nevertheless, there are a couple of guest solos by Maciej and by Mateusz Owczarek, and also violins contributed by Michał Jelonek, which is a first for the band. The album represents a departure from the band's style sound beyond the obvious reasons, with a different approach to the instruments, including heavily overdriven guitar and bass tracks, Mariusz singing in a baritone register for some songs, and drier, more direct drums. Michał Łapaj's contribution in the keyboards is the air that the album breathes in my opinion, really giving into the atmosphere and overall mood.
Calling back to "Second Life Syndrome", this album starts with a capella vocals in a song called 'The Day After' (SLS starts with a song called 'After'). Mariusz' voice is simply entrancing, and the song keeps it short and gloomy, setting the tone and atmosphere for what's to come. The violin bit in the last 15 seconds really increases the tension, especially with the glissando into 'Acid Rain'. Here we go into the meat and bones of the album, or should I just say bones? Either way, we get off to a nice, thick, heavily overdriven guitar riff and Michał's excellent soundscaping work. There are so many layers and details in the keyboards he might need a third hand to pull it off live! I find that Piotr Kozieradzki's drumwork is on point with the song, but a bit buried in the mix which is a shame.
Around minute 3:30 we get what I like to think of as a classic Riverside danceable break, with all the groove coming out of Mariusz' bass and Piotr's hands and feet. The Gilmore-esque guitar wailings are coming from Maciej if I'm not mistaken, and he delivers. We continue with 'Vale of Tears', which is so far the only single. There's something about this song that just doesn't do it for me, but I have no idea what or why. All the parts are there, from the tasty thick riffs to the booming bass lines, the dreamy old-school keys and even the thumping drums. It still feels off somehow. Michał's keyboard explorations above a punishing riff are excellent, and then we have Mateusz' single guest spot in the album with a great guitar solo.
Link to video:  https://www.youtube.com/watch?v=001IMO53JwY
After all the heaviness and gloom we get to my favorite song in the record, 'Guardian Angel'. It is such a beautiful acoustic ballad, so full of hope and despair in the way that the final stages of mourning a loss can feel. Mariusz' voice goes low and deep in this one, and his acoustic guitar work is very rhythmic while keeping subtle. Michał's pads and pianos give the song a very comforting mood, and Maciej's lead guitar lines are almost tearjerking. I relate this song to the last stage of grief, acceptance. The next one, 'Lament', feels more within stages three and four, bargaining and depression. It is a very melancholic song, with a lamenting voice. Hence the name, I presume. It also has a guitar solo by Mariusz that is deceptively morose in its simplicity.
We get another eerie violin ending to further drive the post-apocalyptic vibe. 'The Struggle for Survival' is perhaps the song that reminisces the old Riverside the most, and being a nine-and-a-half-minute-long instrumental it's my second favorite. It has such an epic build up, taking almost three minutes to get into the main theme, and then really dragging it out with a jarring guitar solo by Maciej that is equal parts arena rock and psychedelia. The main guitar melody has a very western feel, as in the movies and not the civilization. Michał's keyboard is all over the place in a good way, or in the best of ways, coming up front and falling back exactly when one expects it to. There's a certain familiarity to it that I really enjoy. There's an acoustic break with some chorus-like vocalization that serves as the conclusion. Beautifully done. My only qualm with the song is the dryness of the drums.
'River Down Below'
Sigh.
A good sigh, though. There's always an odd song. This one really goes for it with the western movie influences. The main acoustic guitar melody is beautiful, and the chorus is perfect. Absolutely devastating. I can picture a solo acoustic guitar rendition with Mariusz and Michał harmonizing the chorus. Wishful thinking maybe, and if that happens then I'd miss a captivating guitar solo from Maciej. Maybe that would be when the band enters?
Link to video: https://www.youtube.com/watch?v=ZS1crIkpnwc
We're approaching the end of the album, with the title track finally coming up. Even more western movie influences, that main banjo line could be straight out of any good old Spaghetti western. The song has a whole pioneer era vibe, right until the band comes in full. Then it's just prog magic. I'm not a fan of the vocals in this one, but there isn't much singing anyway. Instead, we get a lot of instrumental explorations, of which I am unabashedly a fan. There's even some haunting Theremin play by Michał along his usual superb keyboards. Harkening back to "Second Life Syndrome", the album closes with a song called 'The Night Before'. An emotional lullaby, literally starting with "close your eyes, don't be afraid", and such a beautiful theme on the piano. In a concert, this would be when all the lighters and phone flashlights come out, and when people shed a couple of tears without really knowing why. It is such a great, cathartic way to close an extremely emotional album. Leave it to these guys to break our hearts and make us feel ok with it.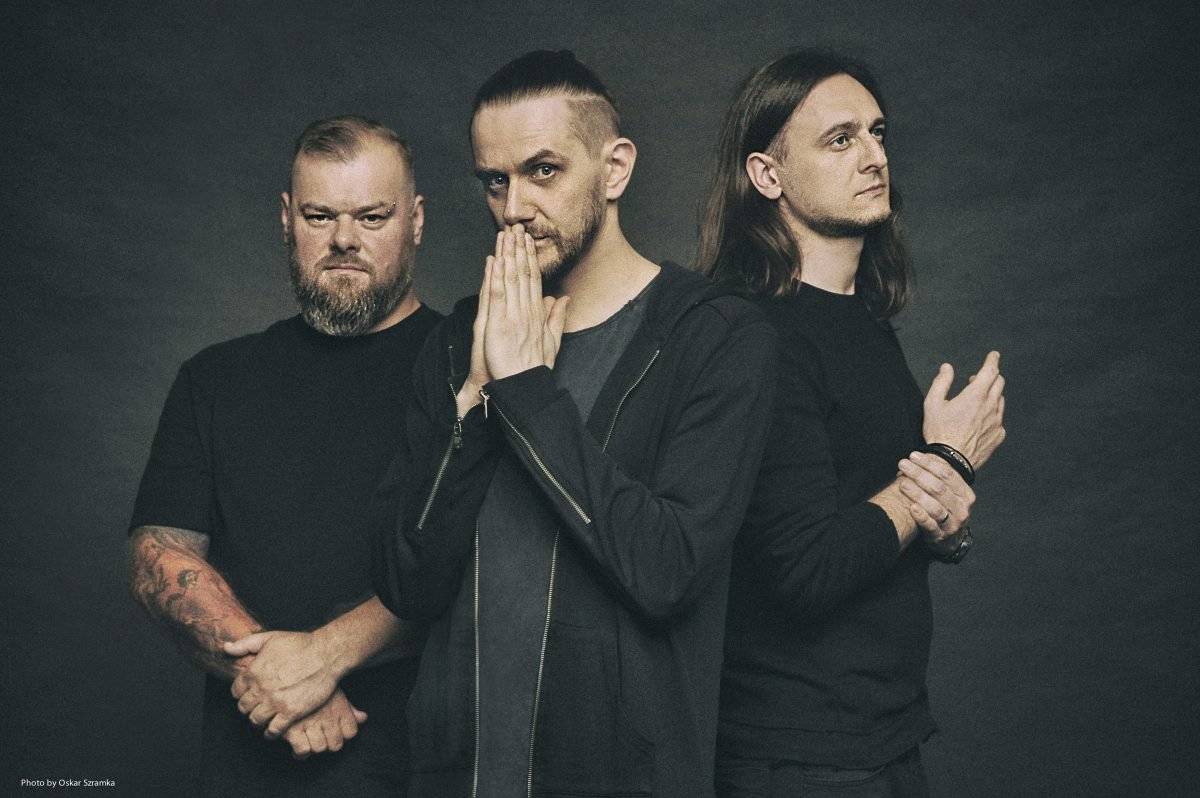 Chances to start over are a dime a dozen in everyday life, but for bands, it is way more complicated. Every change in style alienates half the fans. A clean break usually comes after a massive line-up change. I don't think that Mariusz, Michał and Piotr are grateful for the opportunity to reinvent themselves as a band given the tragic circumstances, but they have made the best out of it. "Wasteland" is an immersive experience, one that connects the listener with a feeling that is universal. Beyond death and loss, "Wasteland" is about opening your eyes to what's left and figuring out how to go on.
Tracklist:
The Day After

Acid Rain

Vale of Tears

Guardian Angel

Lament

The Struggle for Survival

River Down Below

Wasteland

The Night Before