Dawnwalker premiere new video for The Wheel, Pt. 1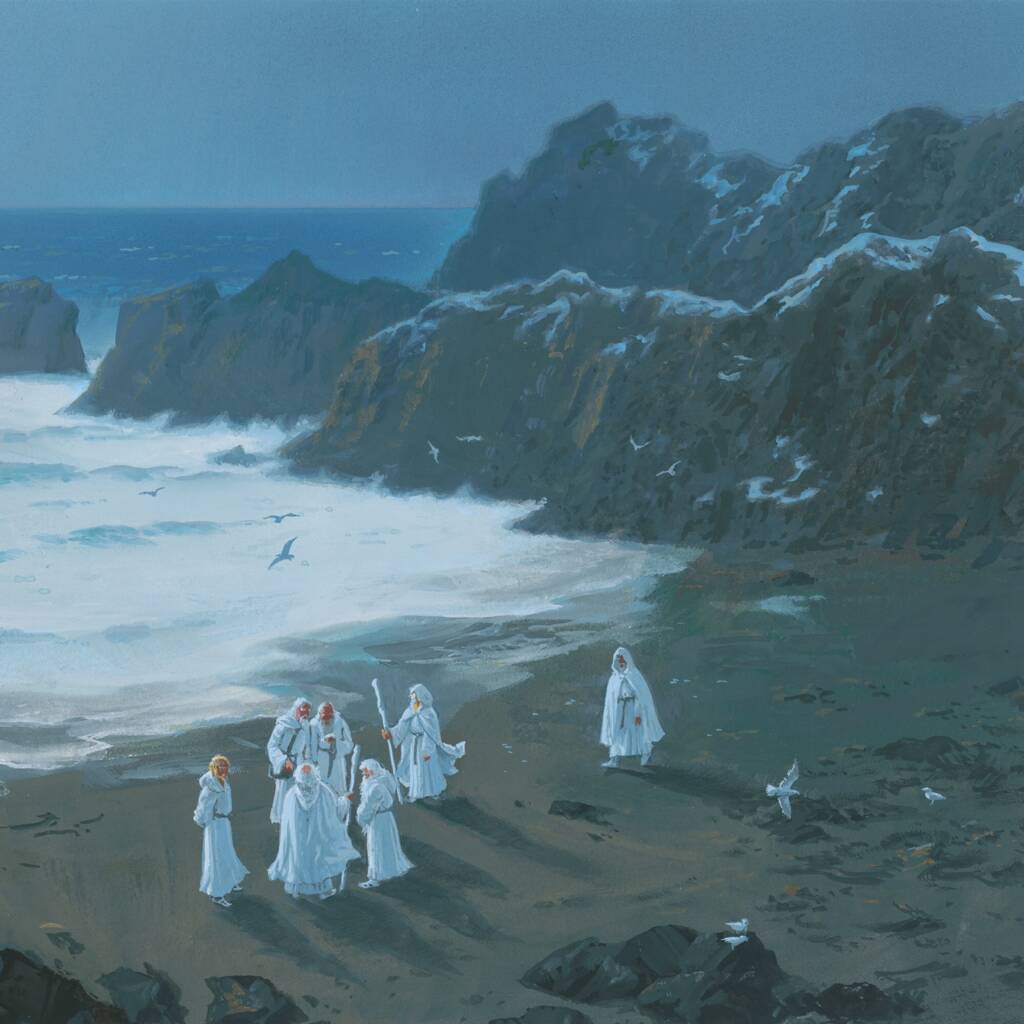 London based experimental metal horde Dawnwalker have prepared a brand new video for 'The Wheel, Pt. 1', which was also the lead single for their acclaimed current album "Ages", out since December. (Read the review from our contributor Matthew Dakoutros HERE.)
Main songwriter Mark Norgate weighs in:
"'The Wheel' tells the story of our world's creation myth. A landscape that has laid dormant is awakening from its sleep. bursting forth with noise, movement and new life. As one age ends, the ground is laid for the next to begin."
We are happy to host the exclusive premiere for the official music video of Dawnwalker's 'The Wheel, Pt. 1', here at the Progspace:
Dawnwalker – The Wheel, Pt. 1 (click here if the video doesn't play)
Dawnwalker is an experimental metal band formed in London in 2012, featuring a revolving cast of musicians but spearheaded by lead songwriter Mark Norgate. Their music blends modern metal with folk and progressive influences into a sound all of their own. There are no two Dawnwalker records that sound the same, but each creates its own world with its own sense of place, characters and mysteries for listeners to immerse themselves in.
"Ages" is the true follow-up to 2018's "Human Ruins" and sees the band move deeper into longform compositions, turning their hand to 10+ minute prog metal epics which twist and turn through different moods. Ages tells the story of a dying world, reflected against our own and the warning signs which go unheeded day by day. Recorded and mixed by Joe Clayton at No Studio in Manchester, England and mastered by Brad Boatright at Audiosiege in Portland, Oregon, "Ages" was released on December 4, 2020.
Follow Dawnwalker here:
Dawnwalker YouTube channel
Dawnwalker on Facebook
Dawnwalker on Instagram
Dawnwalker on Spotify
Dawnwalker on Bandcamp
Dawnwalker on Twitter