Glass Mind premiere video for 'El Rey Negro'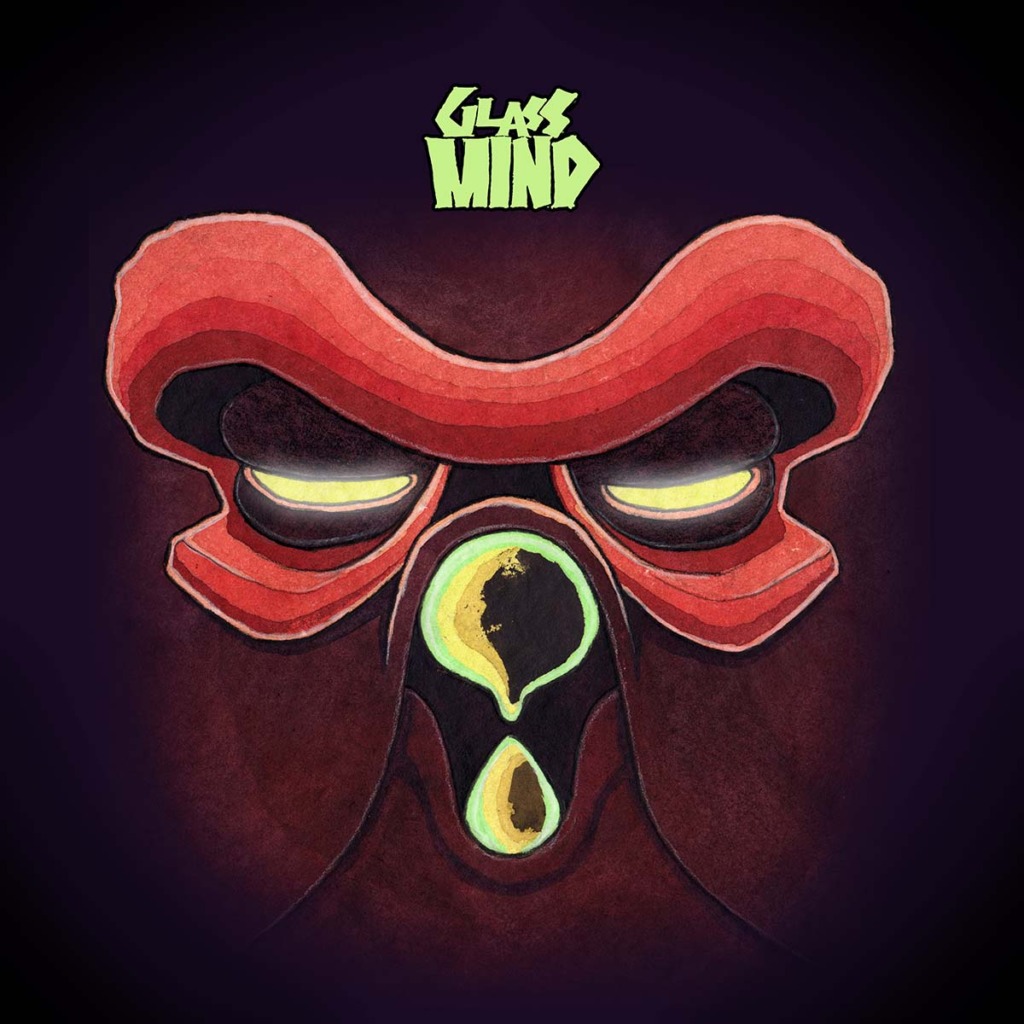 With more than a decade in the music scene in Mexico, Glass Mind stand as one of the driving forces in Latin American progressive metal. After we had the honour of having them play at The Progspace Online Festival in October, we at The Progspace are proud to premiere the video for their latest single 'El Rey Negro'.
The single is the second preview of what will be the new album by the Mexico City instrumental quartet Glass Mind – a song in which the band explores the fusion of progressive metal, jazz and Latin rhythms. Submerged in an enigmatic atmosphere, 'El Rey Negro' is a song full of sonic contrasts. Dense, dark and aggressive passages that are diluted in other soft and melodic, with a nostalgic air.
The band says about 'El Rey Negro' and the new video:
With the intention of telling a story through its instruments and graphic art, this single tells what happens millions of years after an extraterrestrial larva is embedded in the center of a planet and when it comes into contact with some species, it helps them to evolve.
Glass Mind – El Rey Negro (click here if the video doesn't play)
Produced by Glass Mind, mixed by Benjamin Berthier and mastered by Acle Kahney (Tesseract), 'El Rey Negro' is available on all digital platforms.
Video and song credits:
Benjamin Berthier – Guitars
Pablo Berthier – Guitars
Alex Lozano – Drums
Michel Villamor – Bass
Produced by Glass Mind
Music by Benjamin Berthier
Mix by Benjamin Berthier
Mastering by Acle Kahney
Storyboard, character design, illustrations and animation by Pablo Berthier
Follow Glass Mind here:
YouTube channel
Facebook
Instagram
Bandcamp