Dreamwalkers Inc – First Re-Draft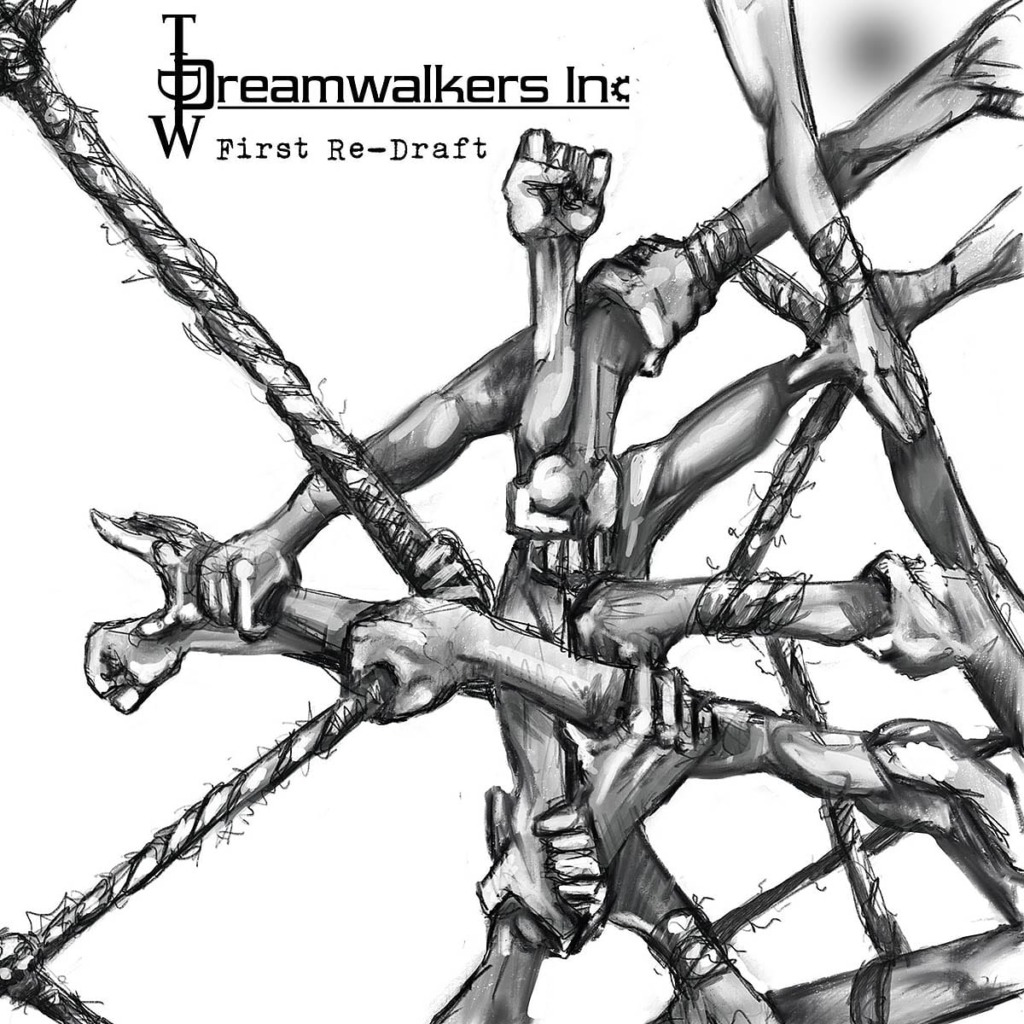 The group of Dutch musicians around front man Tom de Wit alias TDW has grown stronger as a band since their latest output "The Antithetic Affiliation", and so it only made sense to rename the project from TDW's Dreamwalkers Inc to Dreamwalkers Inc. The first album with the new name stays close to Tom de Wit's musical history and offers us a look back to the first material every published by him as TDW. "First Re-Draft" contains complete re-recordings of the eight songs of "First Draft" from back in the year 2004.
Old songs, re-recordings, new band name – but the sound clearly has the TDW/Dreamwalker's Inc trademark elements – strong melodies, symphonic song structures and a lot of pomp. Already the first song, 'Endless', shows us what to expect with a chorus that goes right into the head. From calmer moments to epic choir passages and a dialogue between that choir and Tom's voice, lots of bombast and dynamics and lyrics revealing the inner world of our protagonist – this song gives a good impression of what we can expect during the next roughly 45 minutes.
With 'The Mourning After' things are getting darker. We are witnessing an inner battle of loss and despair, and the slow, heavy guitars do a good job in transporting that fight. Everything is embedded into lots of epic strings courtesy of the excellent keyboard master Vincent Reuling, who contributes a lot to the feel of the whole record. Also the next song, 'Happy Day', is carried by those synth spheres and the choir, but is overall a more intimate affair with a very cool break and speed change around the middle, leading into a tasty guitar solo.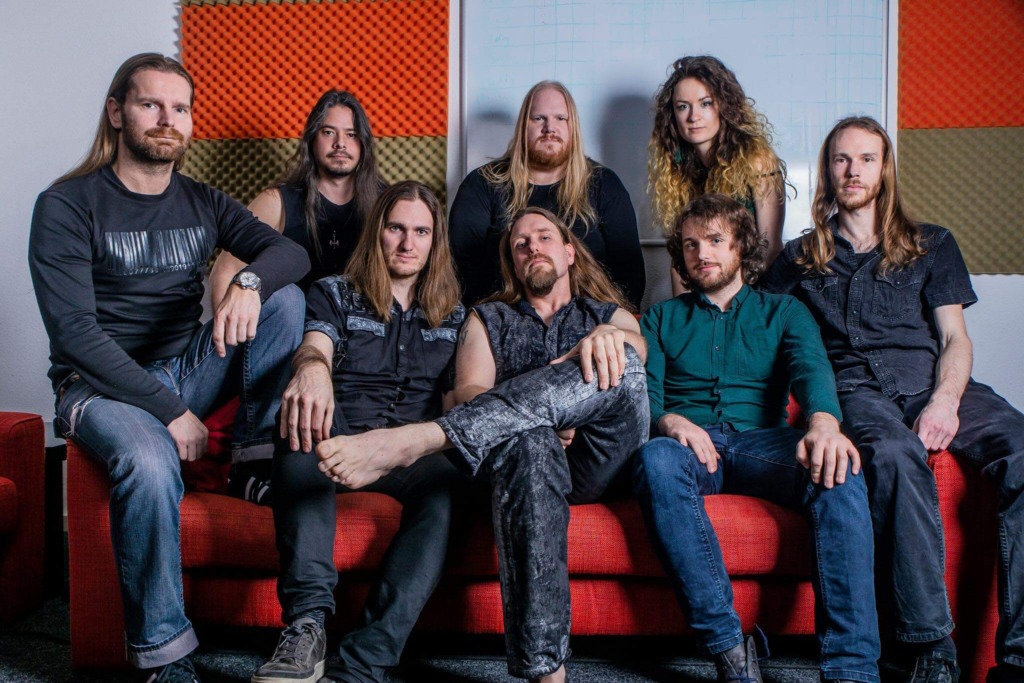 The fragile sound of a music box and whispering voices guide us into one of the best moments of the album, 'Innerburn'. Keys are creating a nice build-up, before the song changes into a heavy symphonic metal piece not unlike what we know from the likes of Epica. The chorus burns itself straight into our brains, and the calmer middle section and dramatic last minutes are good examples of the diverse composing on "First Re-Draft".
'Dreamwalk' starts bombastic with the full Monty of double base drums, keys and choir. With its many layers it gives a certain Blind Guardian feel at times, and the lyrics take us into rabbit holes and through tunnels (Alice in Wonderland, anyone?), as we are drawn deeper into the protagonist's almost overwhelming dream world. It is almost too much to bear, so much is going on here. And it doesn't stop there, with 'New Strength' we get another epic and typical Dreamwalkers song. Wide keyboard fields and a nice short organ outdo lead us on into 'Your Room'. This one starts slow and soft, again with organ but also a clear piano. The song takes a step back and let's Tom's voice stand out – a great move that makes it one of the best moments of the album.
Dreamwalkers Inc – Your Room (click here if the video does not load).
Our travel through "First Re-Draft" ends with the slower and heavy 'My Loss', which gives us varied singing from Tom, where the "I am eaten by my loss" part demonstrates how good his more "rock" voice sounds. More of that, please!
"First Re-Draft" is far from being easy listening – it is challenging, close to overwhelming sometimes and it can leave you quite exhausted. Songs like 'Your Room' make it clear that sometimes less can be more, but of course that may also be a matter of personal taste. Maybe it is because Dreamwalkers Inc grew as a band, but the album appears much more consistent than its predecessor, which sometimes got lost in trying to be all over the place. "First Re-Draft" builds up on the strengths of "The Antithetic Affiliation", gives more space to Tom's voice, and the musicians he gathered around him are not standing back – sometimes the excellent drumming would have deserved more punch in the production, though. If epic and symphonic music is your thing and you are open to enter an emotional rollercoaster, please give this album a shot and you will not be disappointed.