ENDVS – Cessation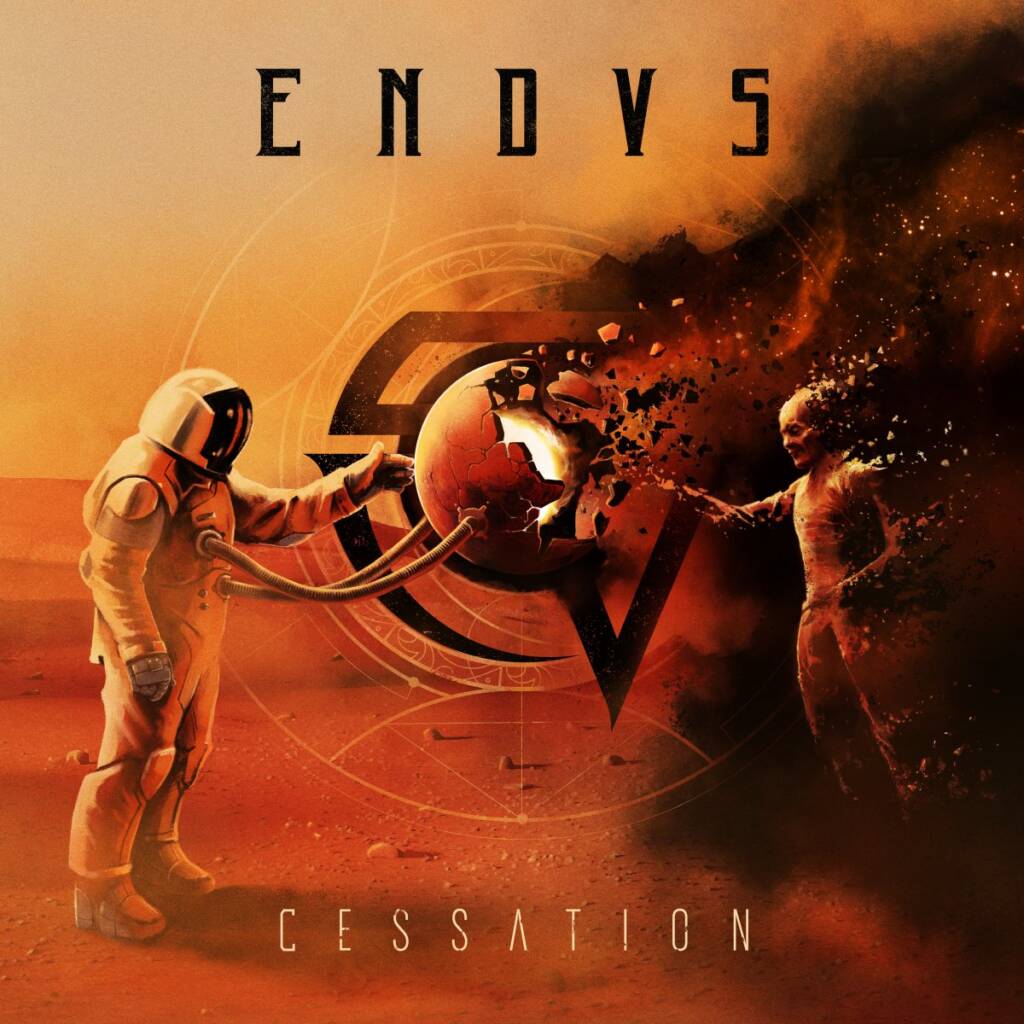 There's a couple of things that appear to be happening on my radar. Firstly, there is an increasing amount of awesome metal coming out of Australia. Also, that melodic death metal seems to be evolving into a more melodic beast. Sydney based band ENDVS are the epitome of these things. My initial impression of their album "Cessation" was a positive one but needed more listening for confirmation. More listening proved me right, yep more awesome melodic death metal.
The band have honed their skills over the last 15 years, playing together on stage. It certainly shows on this, their debut album. The song writing and execution are faultless, and it's presented with the confidence of experience. One has to question why they have waited so long to release something. Perhaps it has not been for the lack of trying.
The album starts in a melodic fashion, but it's not long before we get an injection of death metal. 'Becoming the End' has a catchy rhythm, clean and guttural vocals, but overall, the emphasis is on the melodic element. There are bits of melodic death metal, metalcore and progressive metal.
ENDVS – Becoming The End (click here if the video does not play)
Towards the end of the track there is a clip of spoken narrative, "Tonight I was just thinking. Nobody ever lets go of life without holding on to something else. Nobody knows whether you can take a memory with you or not…Maybe it's just a face, a melody, a favourite place…Nobody knows, but we'd like to think so…". I know not where this originates from, but I have found it being used in a couple of songs by other artists.
A simple but hauntingly beautiful piece of guitar opens 'Apex'. This is repeated at the end of the song after many moods and changes. 'Sleeping With Shadows' also has a great guitar solo at the start and is one of the more melodic and catchy tracks. An impressive range of vocals are dispensed by Andy Suppradit in 'The Immortals'. You can hear for yourselves in their third video from the album.
ENDVS – The Immortals (click here if the video does not play)
The first video released was for the track 'A Storm's Clarity'. It's unusual and stylish, fitting perfectly what is perhaps the catchiest and most commercial sounding song on the album.
ENDVS – A Storm's Clarity (click here if the video does not play)
By now, at just over halfway through, the depth and variety in the music has become very apparent. No two songs sound alike, and for the rest of the album we are treated to five more excellent tracks. Each one with its own identity, performed without exception with class and professionalism.
After a brief orchestral intro 'The Burden of Defeat' explodes into one of the faster, heavier tracks. 'Forgiveness in Death' has anger and melancholy in equal measures, smoothed out by a great guitar solo. In contrast, there's almost a thrash metal feel to 'Anarchitect', at least for the first half anyway. It then slows for more guitar solos and finishes as it started, fast and furious.
As you might imagine, 'Tears Drown Your Grave' is delivered with a mixture of anguish, anger, and sadness. 'Spiral' is the shortest track and finishes off this fine album. It has a multi-layered production in which there's lots to concentrate on. Everything is brought softly to a close with an atmospheric fade out.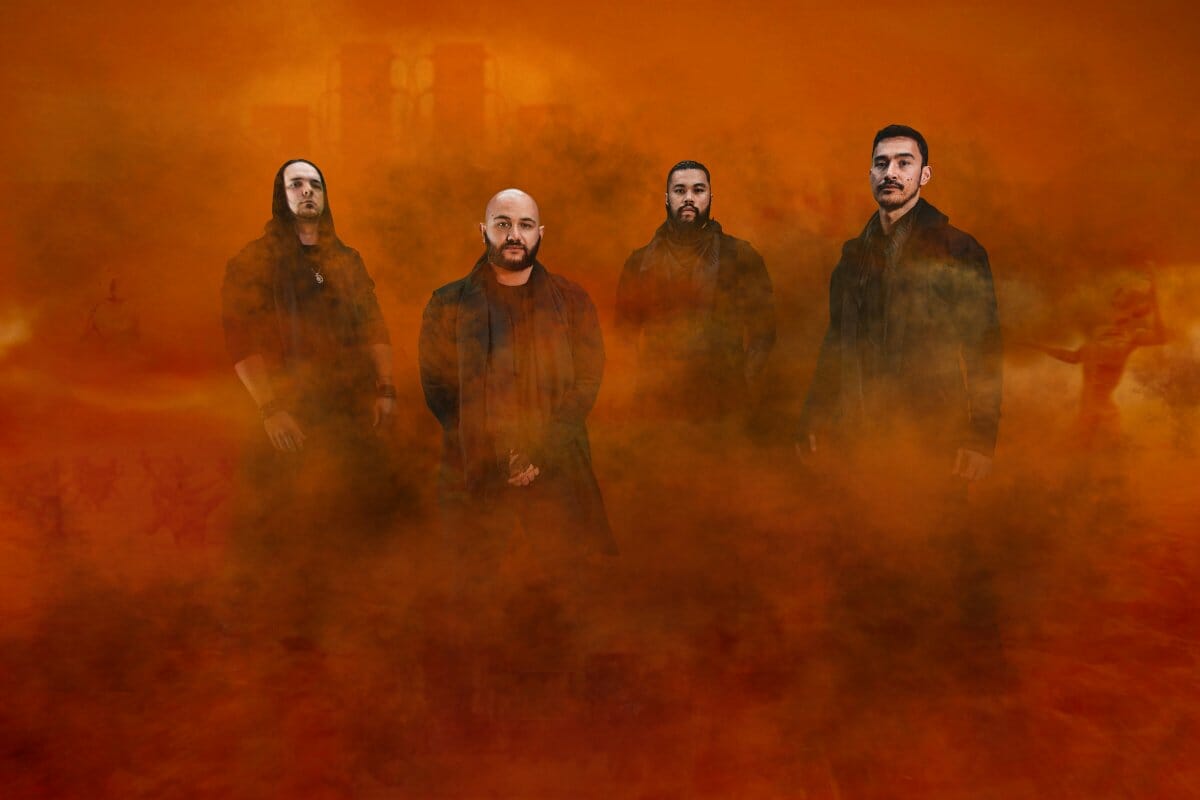 This album is heavy, but with melody running throughout, giving it a warm and comforting feel. It is a near perfect example of a genre that has become one of my favourites. I hope this gives them the impetus to go on to produce more releases to equal the calibre of "Cessation". These ten tracks will take up a well spent hour (almost). You may well find yourself reaching for the play button again as the last notes fade away.
Track List:
Becoming the End
Apex
Sleeping with Shadows
The Immortals
A Storm's Clarity
The Burden of Defeat
Forgiveness in Death
Anarchitect
Tears Down Your Grave
Spiral