Episode 037: Amorphis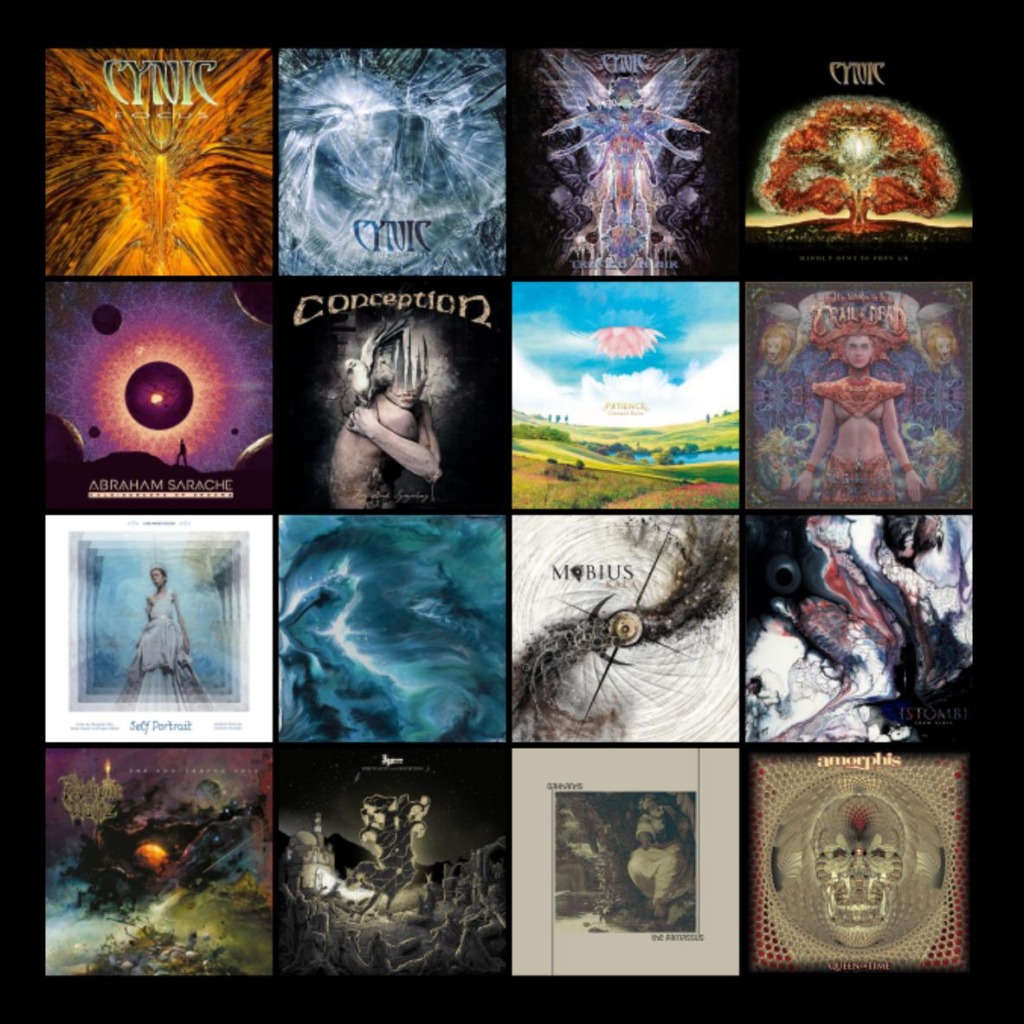 Episode 037 of the Progcast features a brand new interview with Amorphis guitarist Tomi Koivusaari in addition to a Best of What's Hot?! rundown with Dario and Randy. We also have to say goodbye to yet another influential drummer and prog icon: Sean Reinert (Cynic).
The Progcast is available on iTunes, Spotify and Stitcher. Subscribe on your favourite Podcast platform!
Listen to the episode on Spotify here!
Dont't forget to check out the accompanying Spotify playlist as well.
Listen to the accompanying playlist on Spotify here!
07:55 What's in Your Walkman?
17:32 Best of What's Hot?! January 2020
48:11 Interview Amorphis