Progcast 086: Jakko Jakszyk (King Crimson)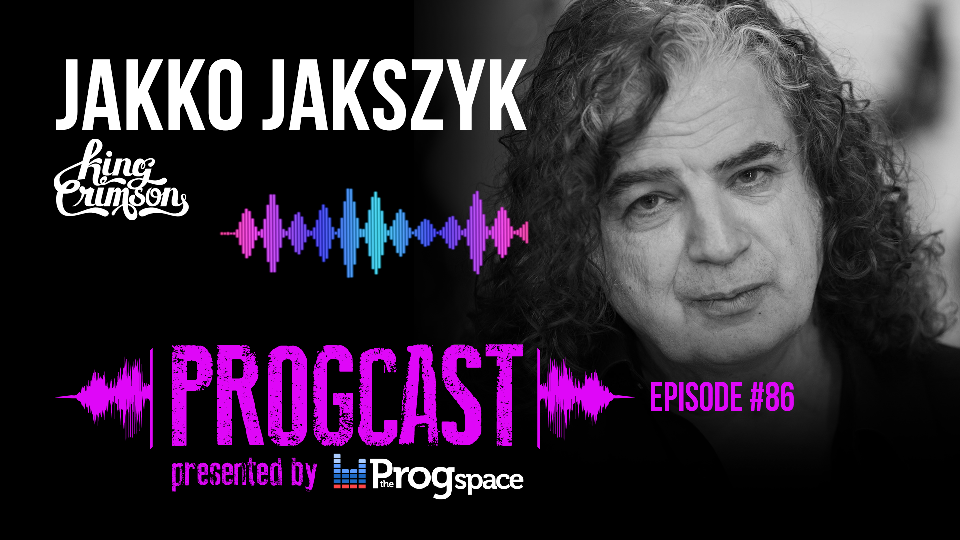 Calling from the UK: Jakko Jakszyk, member of King Crimson and accomplished writer and performer in his own right, talking about his friendship with Gavin Harrison, the probability of a new Crimson studio release, but first and foremost giving some insights into the making of his new solo album, "Secrets & Lies". All of that and more, only on Episode 086 of the Progcast.
The Progcast is available on iTunes, Spotify, Stitcher and YouTube. Subscribe on your favourite Podcast platform.
Listen to the episode on Spotify here!
Listen here to our Spotify Playlist!
00:20 Interview Jakko Jakszyk
24:40 What's In Your Walkman?
Jakko: Bobbing, Everything Everything, GoGo Penguin
Dario: Theo, Maciej Meller, Gargoyl