Progcast 101: Ravaya (Need)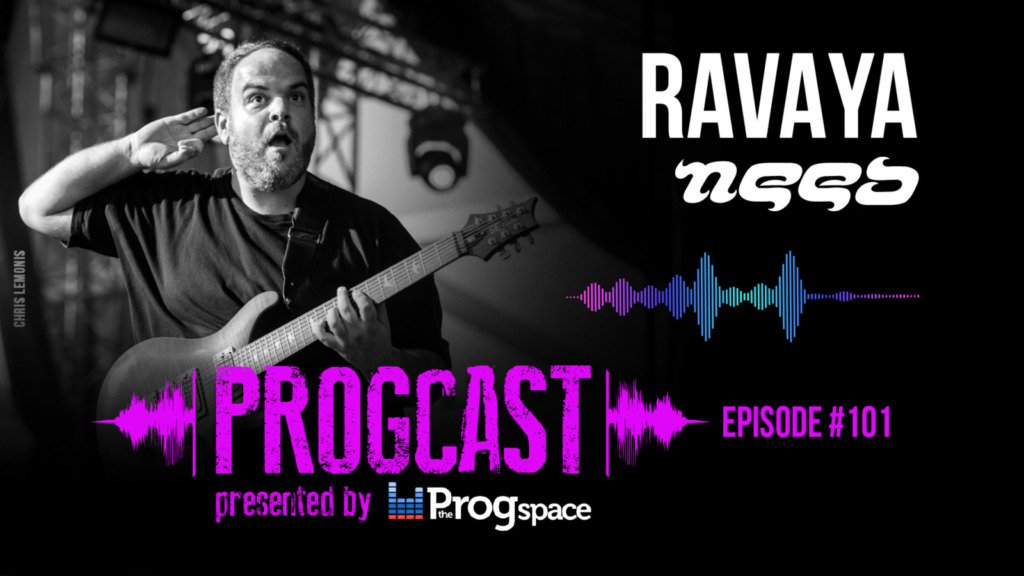 Riffmaster Ravaya from Greek Prog Metal band Need kicks off the Progcast adventures 2021 with some philosophical thoughts about spoken word parts, the story behind their brand new, fifth album "Norchestrion: A Song for the End" and dares to ask the big question: What is Prog? All of that and more, only on Episode 101 of the Progcast.
The Progcast is available on iTunes, Spotify, Stitcher and YouTube. Subscribe on your favourite Podcast platform.
Listen to the episode on Spotify here!
Listen to the accompanying Spotify Playlist here!
00:50 Interview Ravaya (Need)
32:26 What's In Your Walkman?
Ravaya: Fates Warning, Puscifer
37:30 WHAT IS PROG?
47:52 What's In Your Walkman, Pt. 2
Dario: Feather, VOLA
The Progcast - Episode 101