Episode 049: Jon Courtney (Pure Reason Revolution)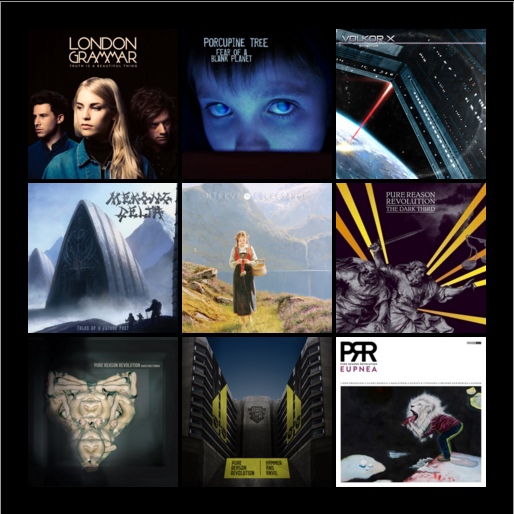 The second week recording from home via Skype, Randy and Dario are joined by Jon Courtney of Pure Reason Revolution from his studio in Berlin. They talk all things PRR like their history, the comeback album "Eupnea" and upcoming touring plans and have a look into their respective metaphorical Walkmans. All that and more, only on the FREQS Progcast presented by The Progspace.
The Progcast is available on iTunes, Spotify and Stitcher. Subscribe on your favourite Podcast platform.
Listen to the episode on Spotify here!
Dont't forget to check out the accompanying Spotify playlist as well.
Listen to the playlist on Spotify here!