Progcast 108: MEER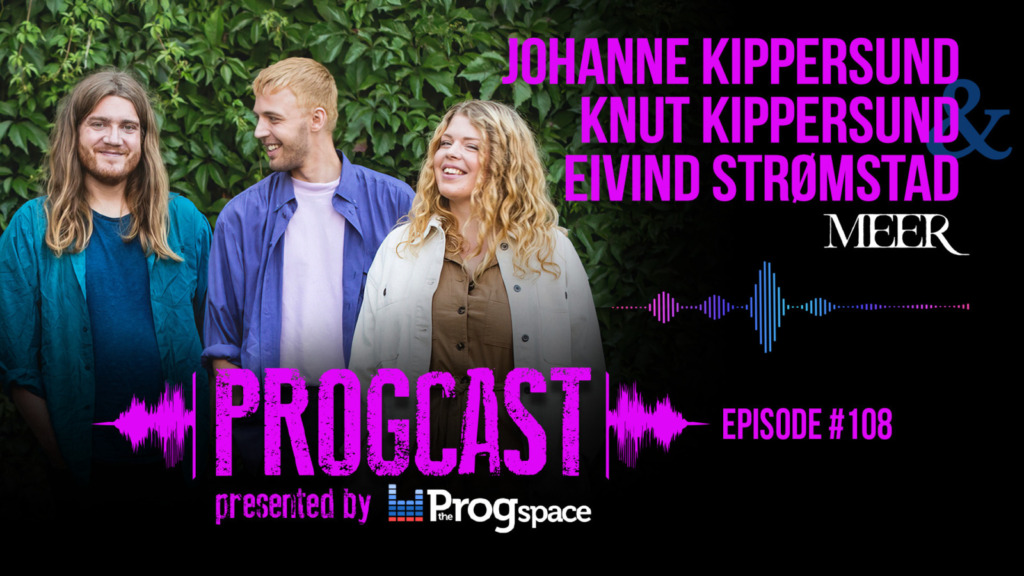 3/8 of Norwegian Progressive Pop Orchestra MEER, namely vocalists Johanne & Knut Kippersund and guitarist Eivind Strømstad, called to tell us about family ties and highschool friends, the seals outside of Ocean Sound Recording studios and everything else you need to know about their second album "Playing House". All of that and more, only on Episode 108 of the Progcast.
The Progcast is available on iTunes, Spotify, Stitcher and YouTube. Subscribe on your favourite Podcast platform.
Listen to the episode on Spotify here!
Listen to the accompanying Spotify Playlist here!
00:29​ Interview Meer
27:00​ What's In Your Walkman?
Eivind: Bent Knee
Knut: The Dear Hunter, Hadestown
Johanne: Paper Crown
Dario: Taal, A.C.T, Azure.
The Progcast - Episode 108