Episode 050: Abraham Sarache & Best of March 2020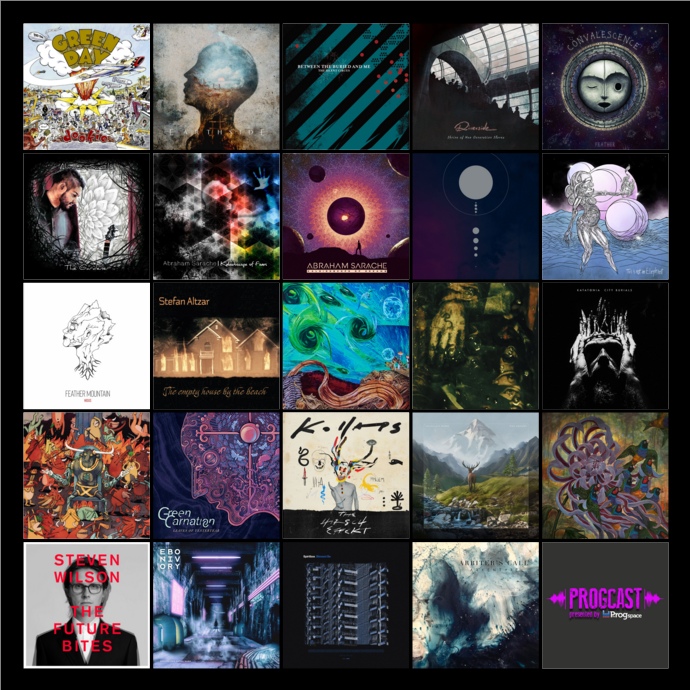 Week 3 into Corona Quarantine, Randy and Dario are joined by Abraham Sarache from Amsterdam today. Together they discuss Abraham's (musical) journey, how he came to use the traditional venezuelan instrument Cuatro in prog music, how the current worldwide crisis is affecting his plans, his last releases and of course also What's in our Walkmans. All that and more, only on the FREQS Progcast presented by the Progspace.
The Progcast is available on iTunes, Spotify and Stitcher. Subscribe on your favourite Podcast platform.
Listen to the episode on Spotify here!
Dont't forget to check out the accompanying Spotify playlist as well.
Listen to the playlist on Spotify here!
02:30 What's In Your Walkman?
13:38 Abraham Sarache
53:45 Best of March
Abraham Sarache playing his electric Cuatro:
(click here if the video doesn't play)
Classical/traditional acoustic Cuatro style: