Framing Skeletons exclusively premiere new 1-track EP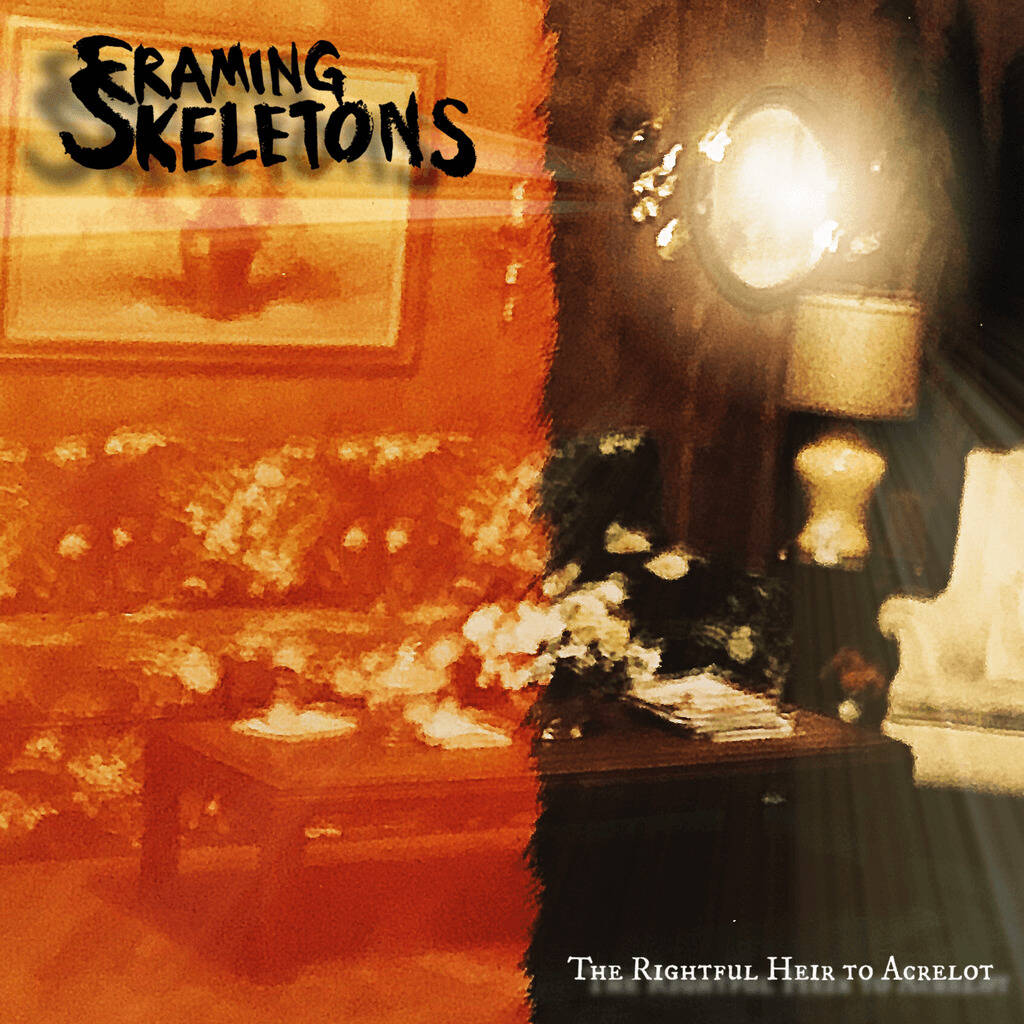 "The Rightful Heir to Acrelot" is a 21-minute single song EP which follows the story of Acrelot's prince, Necula, in his attempt to assassinate his father and become king.
This EP is also the sequel to the 4th full length album, due to be released in 2023. From start to finish, "The Rightful Heir to Acrelot" takes you down many avenues and embodies every one of the previous works of Framing Skeletons; from the hard-hitting, complex and chunky prog passages to the whimsical and melancholy melodies with an abundance of harmonies.
This also marks the debut studio track for new bassist, Ethan Berry! With his rightful welcome, Framing Skeletons bring you their most ambitious work yet! "The Rightful Heir to Acrelot" will be dropping April 8, 2022 on all streaming services. Listen to it today already, exclusively here on The Progspace:
Framing Skeletons:
Jeremy Burke: Guitars; Lead vocals
Ethan Berry: Bass; Back vocals
Bryan Holub: Drums; Back vocals