Insense premiere Modern Day Siren from new B-Sides EP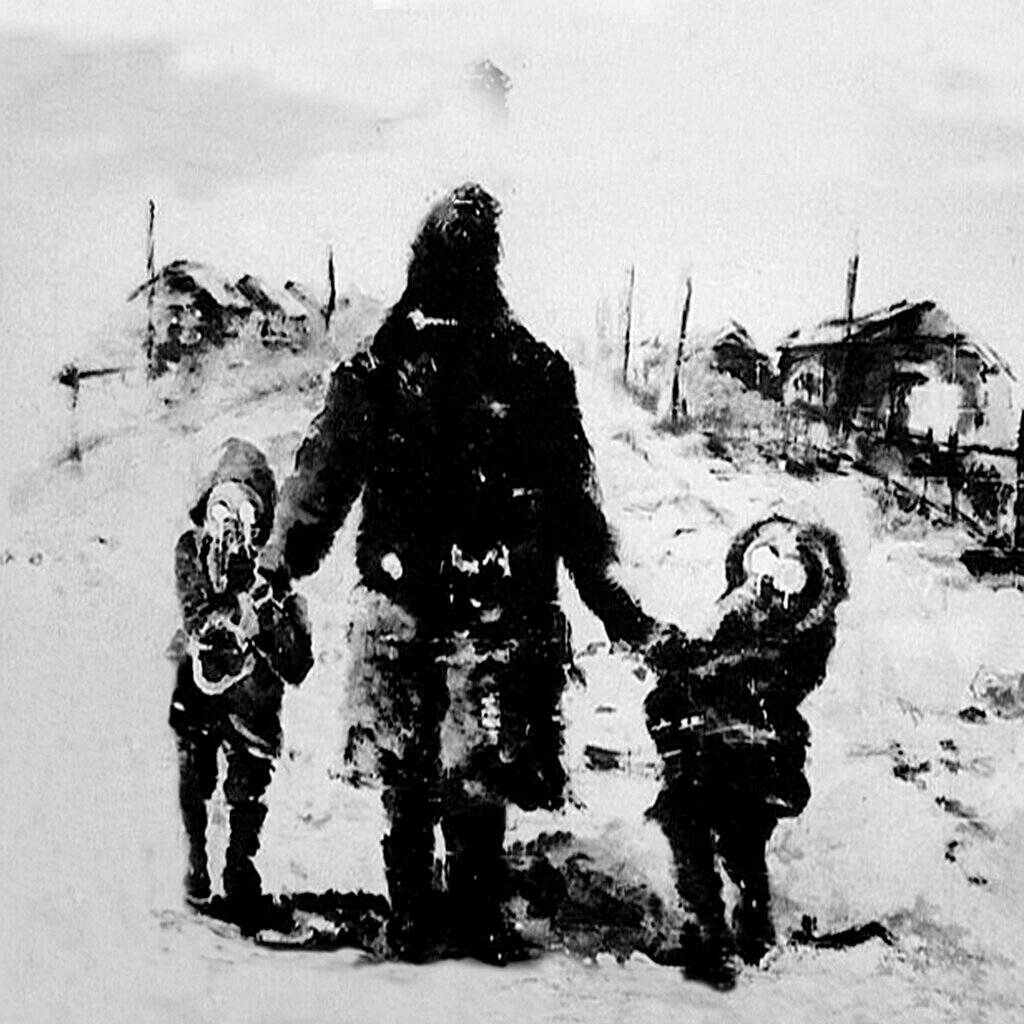 Emerging over two decades ago, Insense has grown and evolved their sound with creative hunger but an ability to ignite the senses whilst turning them inside out has been an ever-present fertility they have fuelled their invention since day one. A potent reminder of that quality comes within the Norwegian's new release, "The Soothing Torture B-Sides".

It is fair to say that the release of sophomore album "The Soothing Torture" in 2002 pretty much marked the moment that the band fully uncaged an inherent ferocity and extreme metal exploration in their technically agile and melodically compelling sound. It saw the birth and seeding of a reputation and voracious proposition which has increasingly drawn major plaudits across subsequent releases as it found fresher and greater invention culminating in their fifth and critically acclaimed 2014 album, "De:Evolution".
From their early days INSENSE were given comparisons to the likes of Machine Head, Dillinger Escape Plan, and Meshuggah but simultaneously stamped down their voracious individuality amid their predacious sound. "The Soothing Torture" cemented that distinctiveness and prowess. At the time of its creation though there were tracks which seemingly did not fit the body and character of the extremely well-received release, songs which appeared at the time to be lacking something. Though cast aside, over time they have refused to be denied, nagging beasts demanding the band's attention, each lying in wait to prove their worth and again pull upon the Oslo quartet's imagination.
They are also tracks which bristle and resonate with the barbarous and chaotic intensity of an Insense live show, 'Spawn of the Wicked' revelling in its brutality and 'Addicted to the Void' relishing the same senses and energy ravening aggression. With 'Modern Day Siren' casting its own particular toxic assault with the band's ravenous and skilled dexterity, the EP epitomises the band's ear gripping and corroding prowess then and indeed now.
The final song of this three track EP, 'Modern Day Siren', is premiering exclusively here on The Progspace today, one day before the full EP will drop. Check it out:
Insense – Modern Day Siren (click here if the video doesn't play)
Asked about the EP, the band-leader and vocalist/guitarist Tommy Hjelm had the following to say:
These songs were scrapped from the album, usually because something was off with them. Either because the recording felt dull or because the song was too weak. You probably recognize 'Modern Day Siren' from "Burn In Beautiful Fire" where it is called 'High On Rejection'. This was the third song we ever made, and we always felt it had more potential than we've managed to put on tape. You decide which of the versions are the worst.

'Spawn Of The Wicked' is one of my favorite Insense tracks and I struggle to understand why it was scrapped. I remember arguing that it had bad timing, but listening to it now, I can't hear what was so much worse about this than any of the others. It's a fun song to play, although I struggle with the less than impressive lyrics. I know there was a stab at something, but I've forgotten what and now it's just embarrassing.
Drummer Truls Haugen adds:
I was in my early twenties and had just joined the band. Insense was one of my favorite Norwegian metal bands at the time and they made extreme music just the way I wanted it to be, the correct way. So, I felt fortunate, and these songs represent an exciting time my life.

'Spawn of the Wicked' was one of the first "new" songs I learned when I joined and they had already demoed it with the previous drummer so it was pretty much done. I just put my 'flavour' on it. Working title: 'Shuffle'.

'Addicted to the Void' was the first song I was part of composing with the band. I can't remember if the main riff or the drum part came first… Working title: 'Helveteslåta'.
Now unleashed as "The Soothing Torture B-Sides" through Mas-Kina Recordings on April 8th, they bring a new tempest of feral noise and ferocious metal, one unleashed with that renowned Insense technical dexterity and untamed imagination. Snarling and chewing upon the senses, each of the three tracks stake their own claim for the richest attention within the Insense landscape, a realm hungry to provoke, consume and seriously enliven.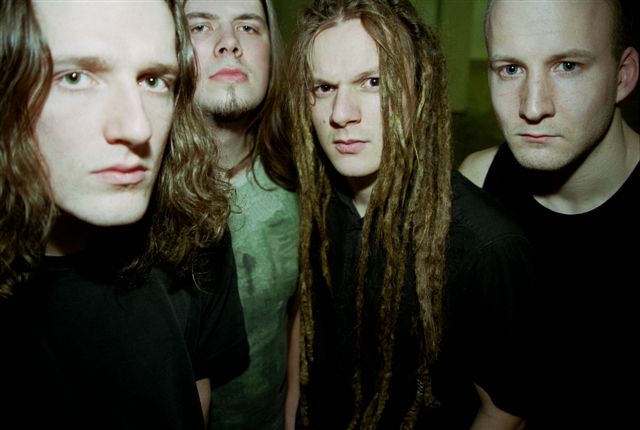 Line-up:
Tommy Hjelm – Vocals/Guitar
Martin Rygge – Guitar
Ola Hana –  Bass
Truls Haugen – Drums