PreHistoric Animals premiere brand new video for He is number 4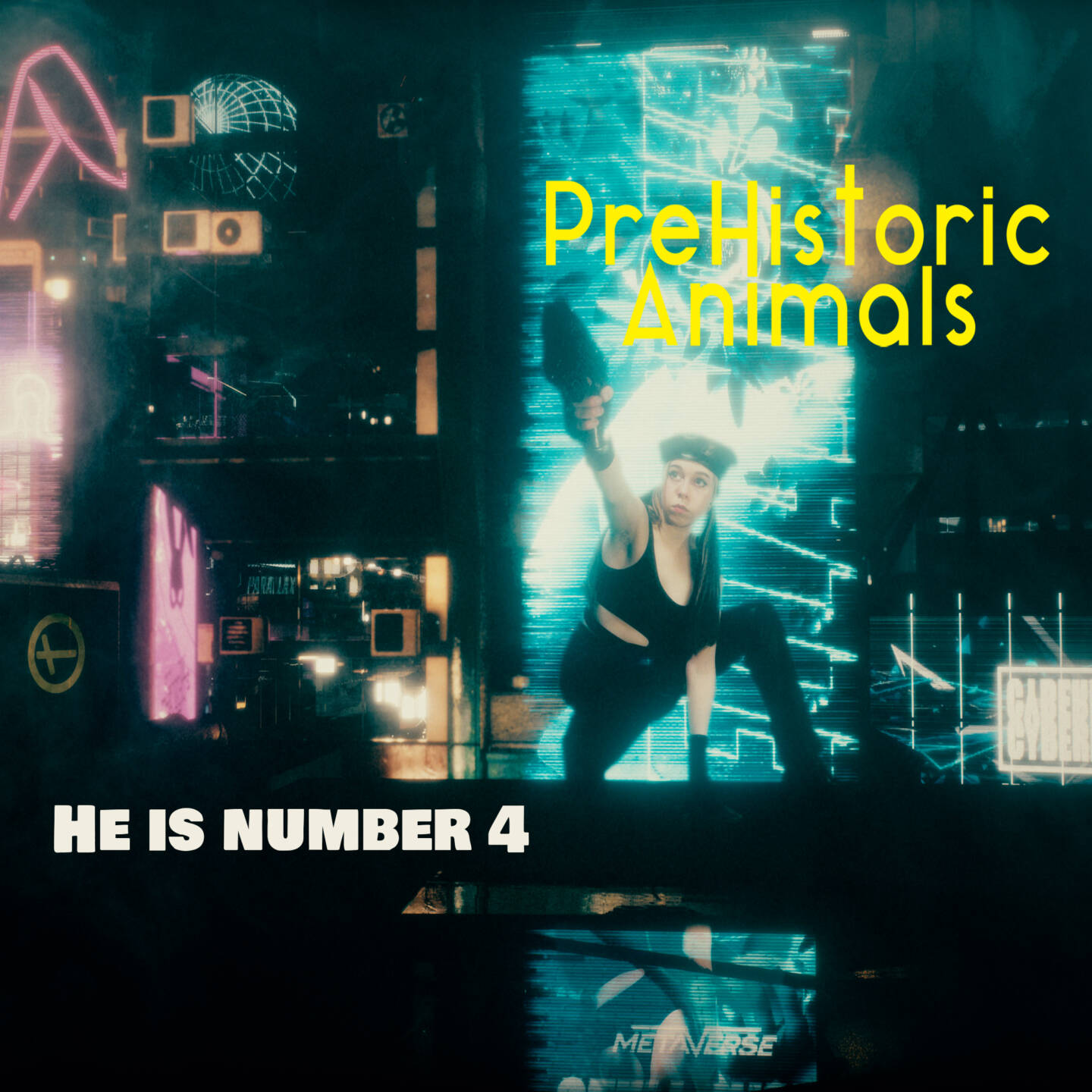 The Progspace Online Festival and ProgPower Europe alumni PreHistoric Animals are back after two rides in the "Magical Mystery Machine" (2020/2022)!
'He is number 4' is the first video/single release taken from the Swedish prog rockers' forthcoming  album "Finding Love In Strange Places" that will be released in 2024.
Vocalist/guitarist Stefan Altzar says:
Of course, the song has some progressive elements, but it's actually quite straightforward and it's only 4.09 long. Despite that, we are sure that the people who loved "The magical mystery machine" will also love this one.
Two short extra tracks are also included in the release that will be available on all streaming platforms including Bandcamp from tomorrow, Sept. 07, 2023.
Check out the video for 'He is number 4' in this exclusive premiere right here on The Progspace:
PreHistoric Animals – He is number 4
The video is created by Stefan Altzar and filmed by Tommy Eriksson.
Music is produced by PreHistoric Animals.
Mix, master and drum recording by Erik Berglund.