Green Carnation  – Acoustic Tour – Nochtspeicher, Hamburg – 06.09.2022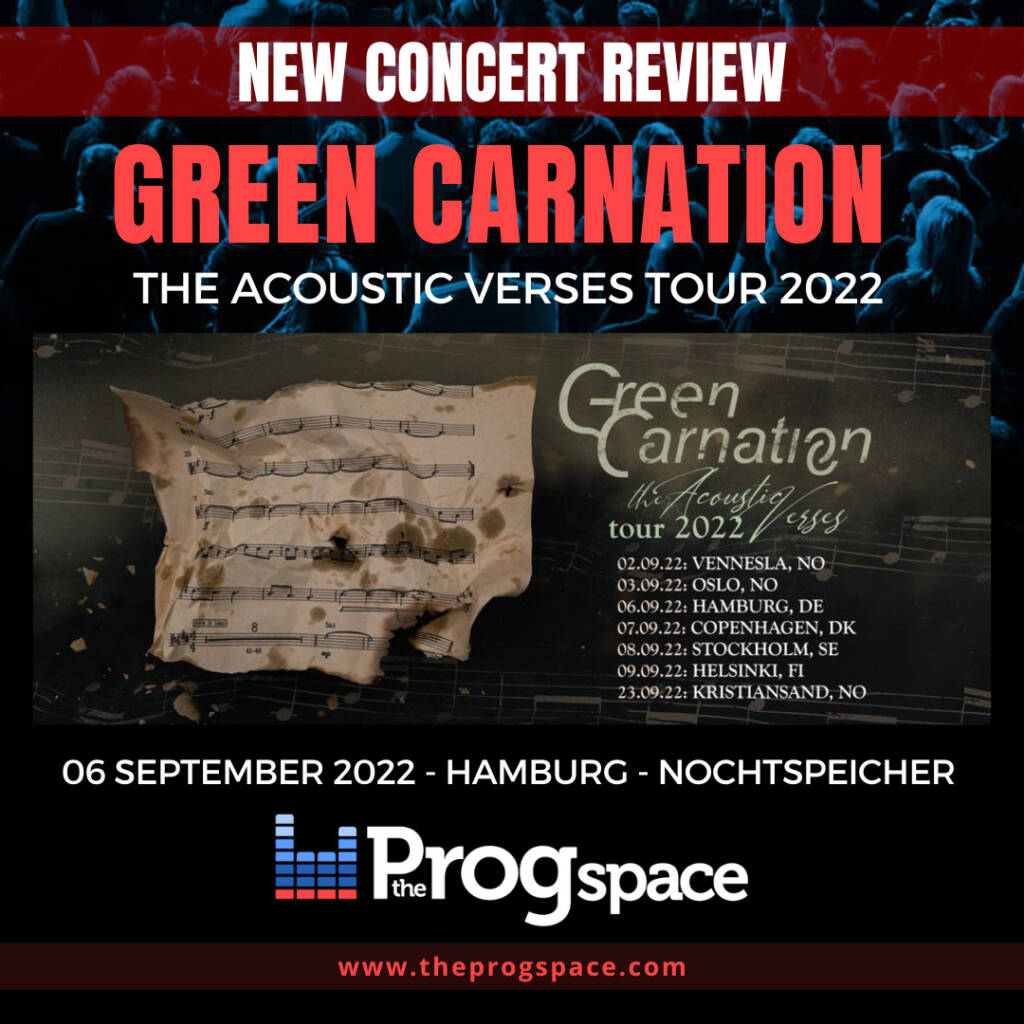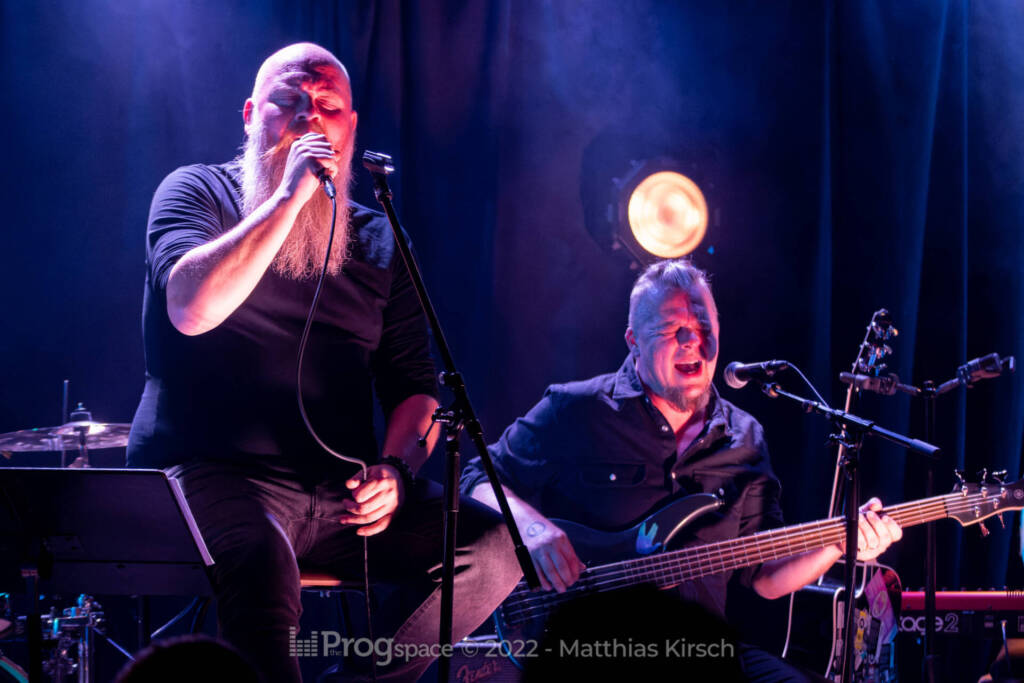 When we arrived at the Nochtspeicher, one of the many small clubs in the busiest area of the Hamburg Harbour, we didn't expect to find a cosy venue with a group of chairs neatly arranged in front of the small stage well lit for the occasion. Green Carnation was about to start their much anticipated "Acoustic Verses Tour 2022" that was postponed 2 times because of the pandemic. Finally it happened and we had the enormous pleasure to witness this level of high musical magic!
As the name of the tour implies, the acoustic set was all around the acclaimed "Acoustic Verses" album almost in its entirety. For me personally it was a highlight when the band played '9-29-045', which they recorded as an exclusive contribution to our latest The Progspace Online Festival (watch it here!). Kjetil Nordhus (vocals) later announced the return of multi-instrumentalist Michael Krumins (guitar, mandolin, theremin) to the band, who delighted us with his guitar in a voyage through middle-eastern and classic sounds. His solo album will be released in March 2023.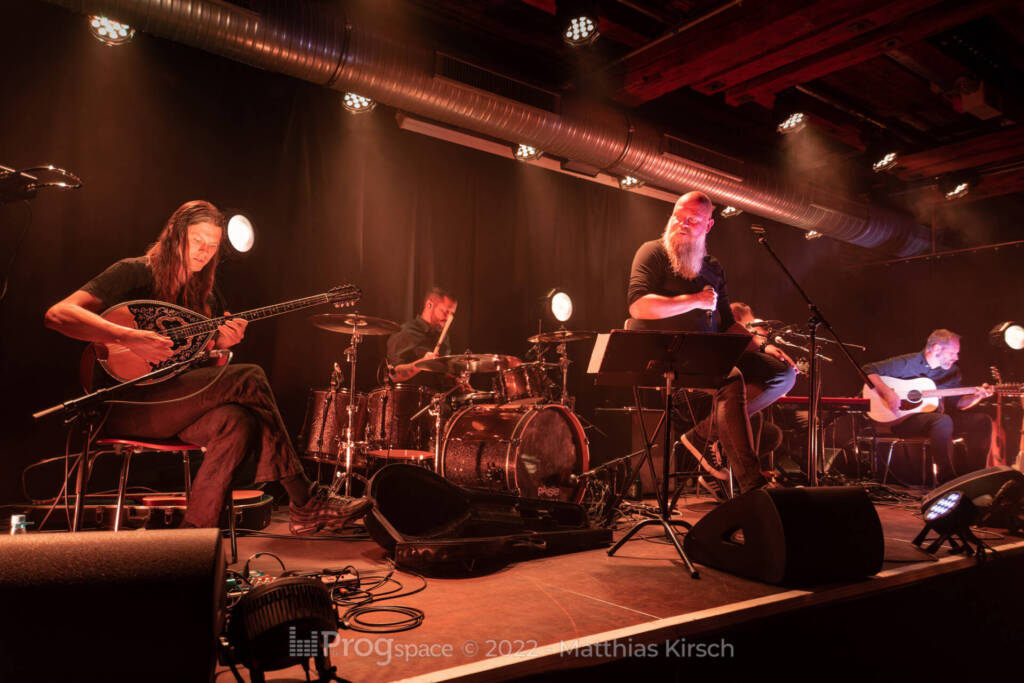 The band naturally played their most recent single, the cover of Jim Croce's hit "Time in a Bottle" followed by a song which Nordhus left to the audience to guess its name. With the first notes I was blown away into pieces with 'Nights in White Satin' by The Moody Blues, masterfully arranged and performed by the Norwegians. The applause from everyone was truly from the heart, including the occasional guy giving his personal standing ovation.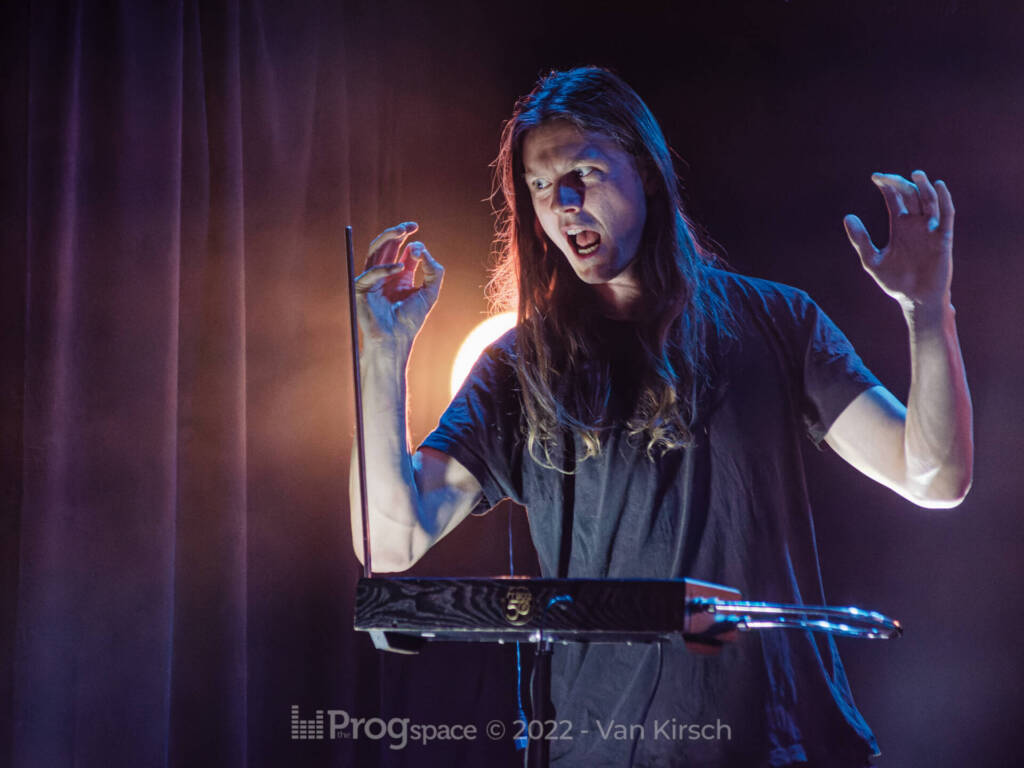 The band continued with the acoustic arrangement of the classic 'Lullaby in Winter' from their album "A Blessing In Disguise" (2003), to then close the evening with a heart-melting and beautifully perfect 'Maybe?'. I was waiting for it, to be able to witness the peak of the already magical evening when Krumins moved to the theremin, to leave us all speechless with the ethereal sounds from this truly magic musical instrument.
The electromagnetic sound waves combined with the acoustic guitars and drums, the keyboard melodies and the unabashedly beautiful and powerful voice from Nordhus, it was the perfect grandiose closing to a perfect evening of magic sounds, obviously with a well deserved standing ovation.
See all photos of this unforgettable show in our full gallery here!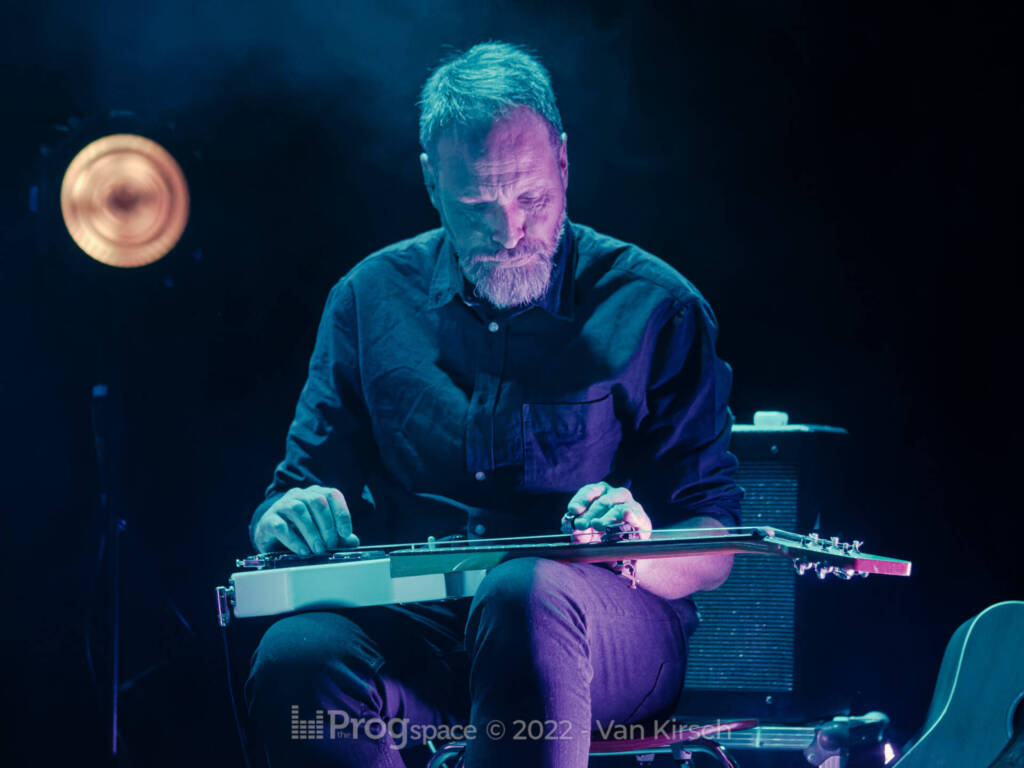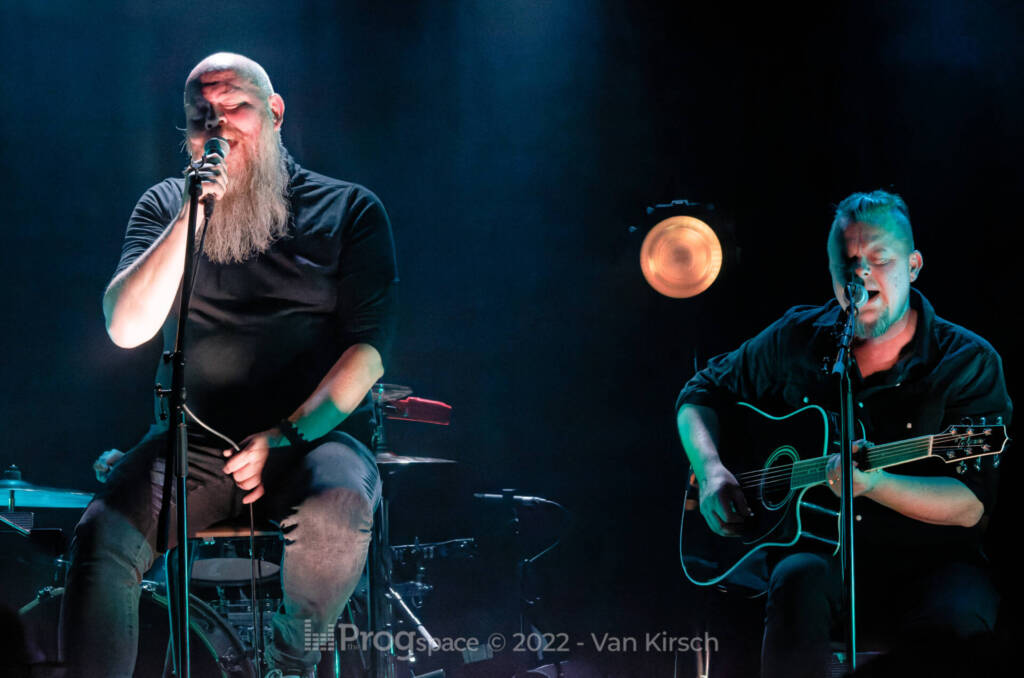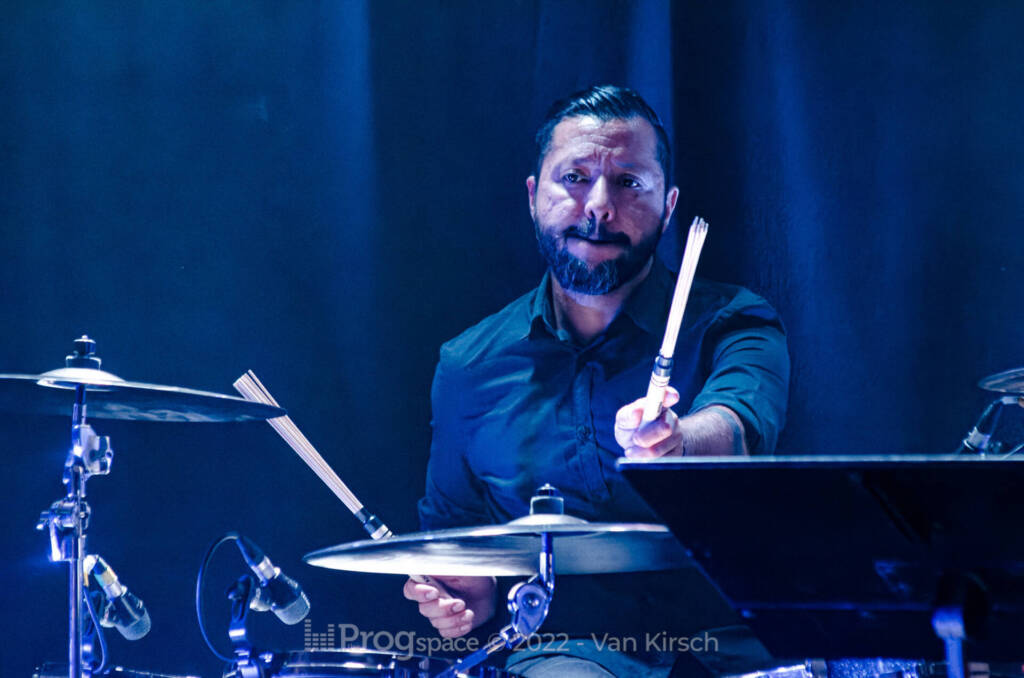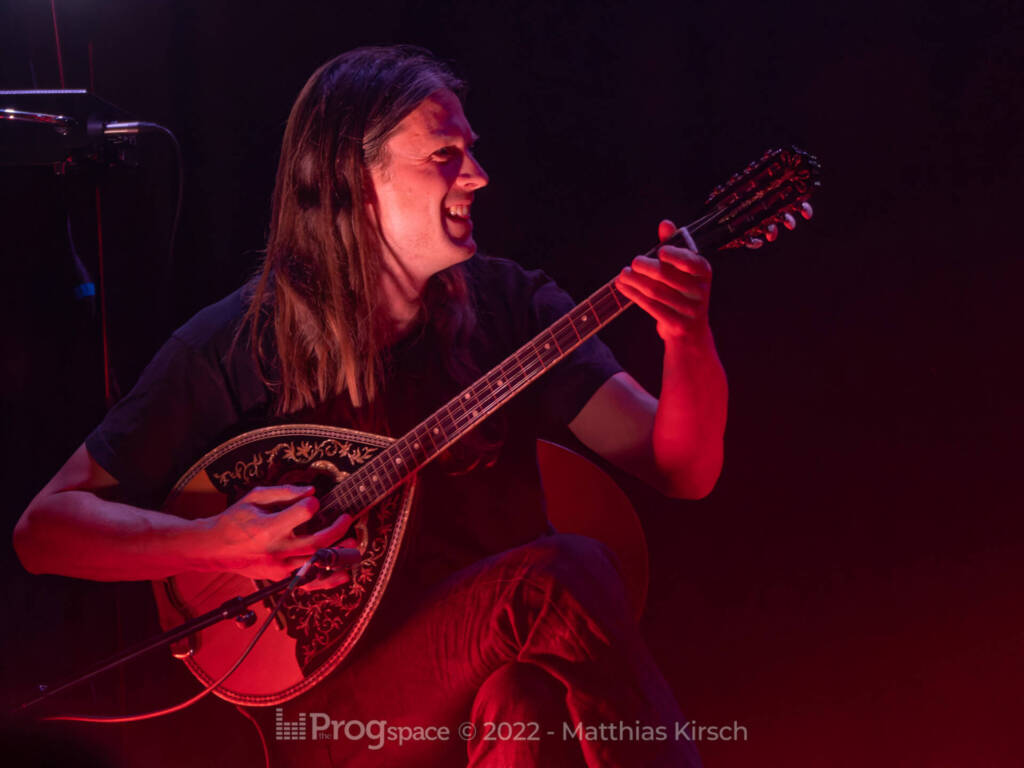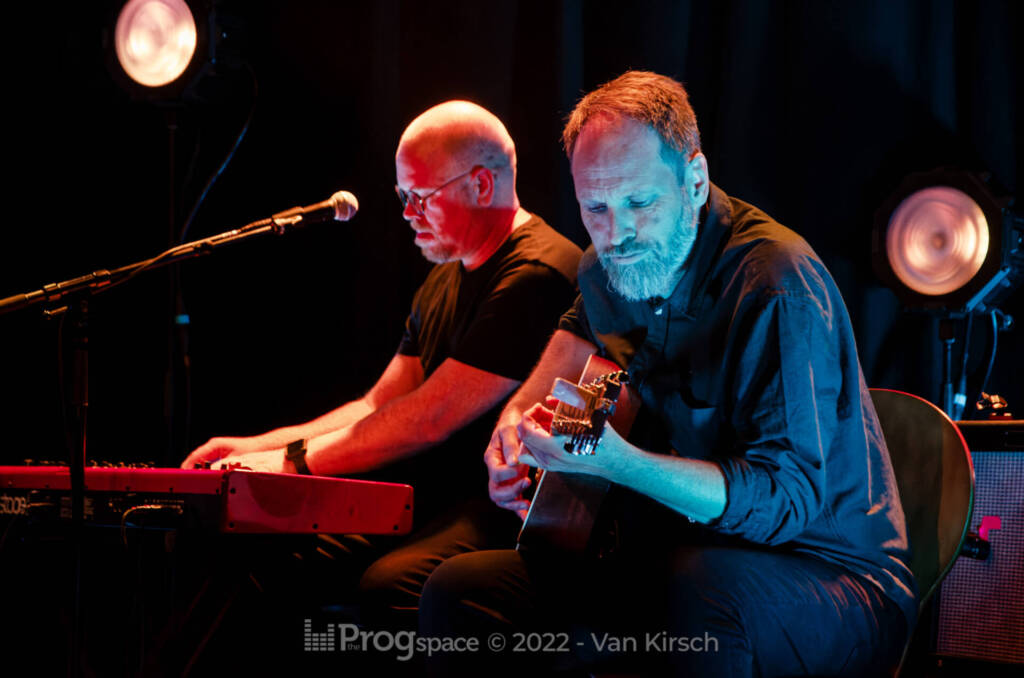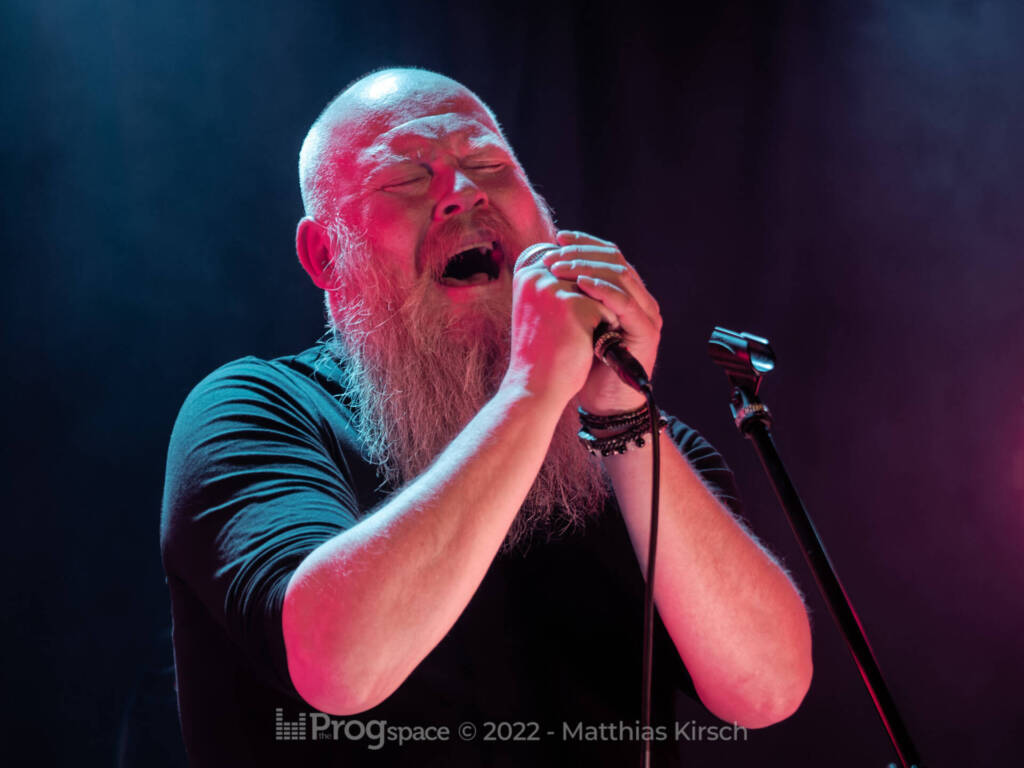 Set list:
Sweet Leaf
Alone
9-29-045
Six Ribbons – Bonus track (Jon English cover)
High Tide Waves
Stardust (Michael Krumins)
The Burden is Mine… Alone
Time in a Bottle
Nights in White Satin
Lullaby in Winter — a blessing in disguise
Maybe?

Acoustic Verses Tour 2022:
02.09 Vennesla, No
03.09 Oslo, No
06.09 Hamburg, De
07.09 Copenhagen, Dk
08.09 Stockolm, Se
09.09 Helsinki, Fi


23.09 Kristiansand, No