Brutai – Born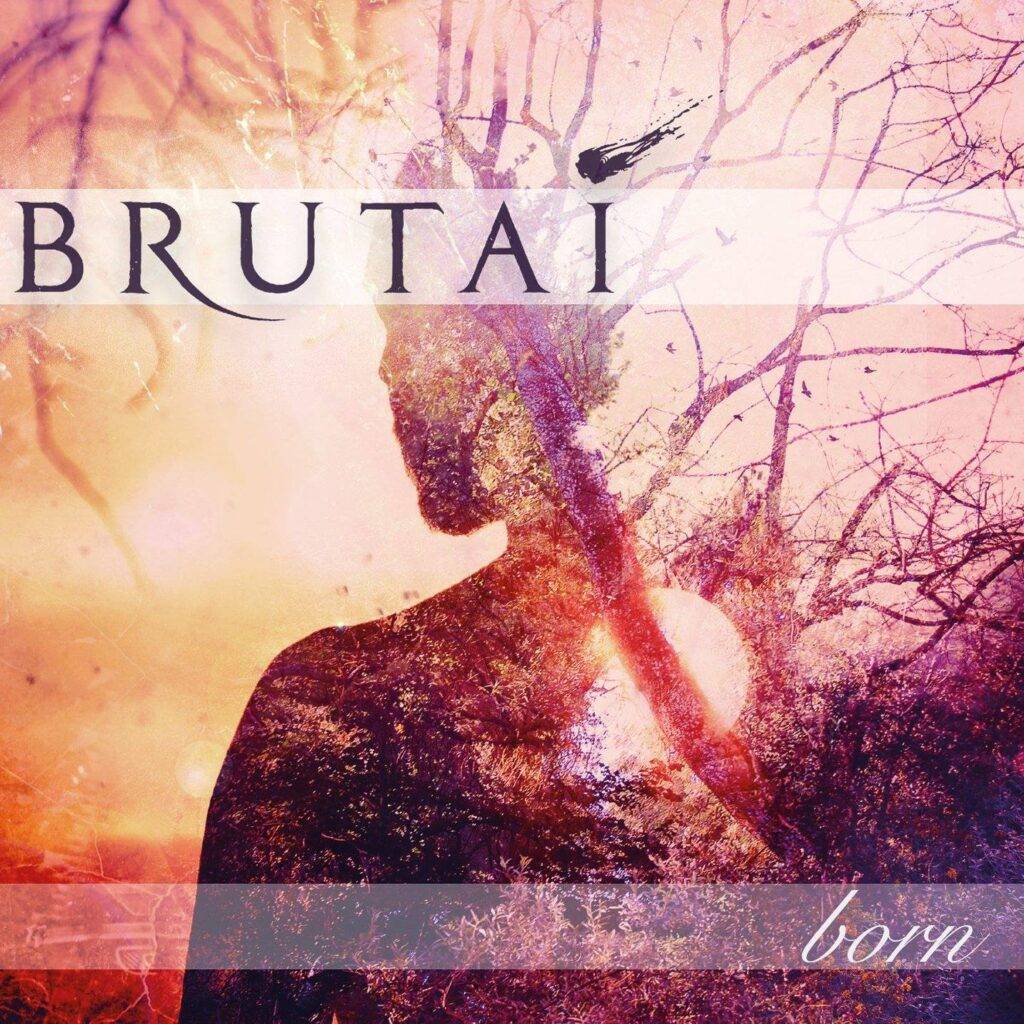 Take catchy melodies, flawless clean vocals, brutal interruptions and some heavily technical musicianship, and born is the perfect melodic prog metal album – or is it? With their debut album, suitably titled "Born", British newcomers Brutai ambitiously deliver all that. And it works surprisingly well.
Three years after the release of their self-titled EP, Brutai's band sound definitely has matured and gotten more accessible, not only because keyboard player Alex Lorimer completed the line-up. Recently, they signed to Transcend Music and are now able to release their long prepared debut album. (The first single, "Relapse", was released in 2014!)
With their second single "Deep", released back in February, the five young men from London and Reading showcased pretty much all of the different directions they were going to take on "Born". The song tends heavily towards their more "poppy" (in a heavy metal sense of the word) side, though – which is a shame, because it doesn't do the band's abilities justice. They flawlessly blend heavy riffs, technical drumming and spacey keyboard carpets with clean and shouted vocals into a very modern sounding mix, which was done by Matt Hyde, who also got his hands at music of Slipknot and Machine Head.
Throughout the album, Brutai show ten diverse and well composed tracks, that go from 4-minute mid tempo songs like "Over Now", to in-your-face shouters á la "Of Ashes", "Visitors" and then to full stuffed prog metal journeys like the 7 minute long "The Border", which is closing "Born" appropriately, leaving the listener with high expectations for the next release. Within most of the songs Brutai effortlessly switch from soft to heavy, from beautiful chorusses to merciless riffs, without the musicians losing themselves in their (excellent) musicianship.
"Born" has it's best moments when Felix Lawrie is singing his clean melodies, not unlike Chaos Divine's David Anderton ."Never Change" is a good example of that. At the same time, the growls don't always convince, sometimes they seem out of place altogether. Less would certainly have been more in this case.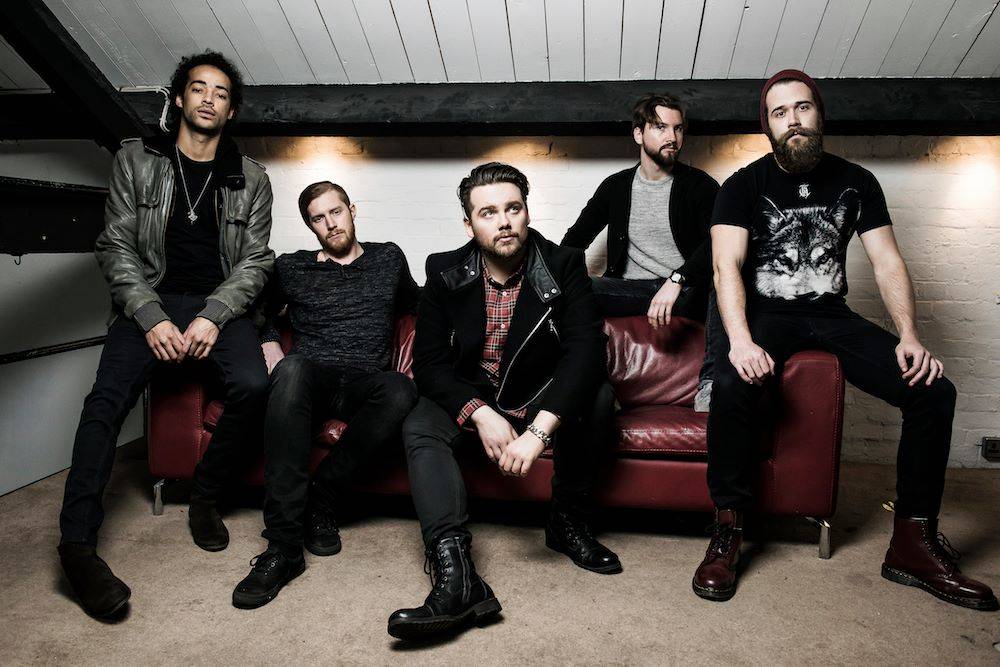 Overall, "Born" is a very promising and listenable debut. There is a lot to build up on, and with their mix of styles the band certainly has the potential to gather an audience from followers of different musical directions. If they can keep that difficult balance, the fine line between diversity and a musical mess, there is a lot to expect from Brutai in the future.