Haven of Echoes – The Indifferent Stars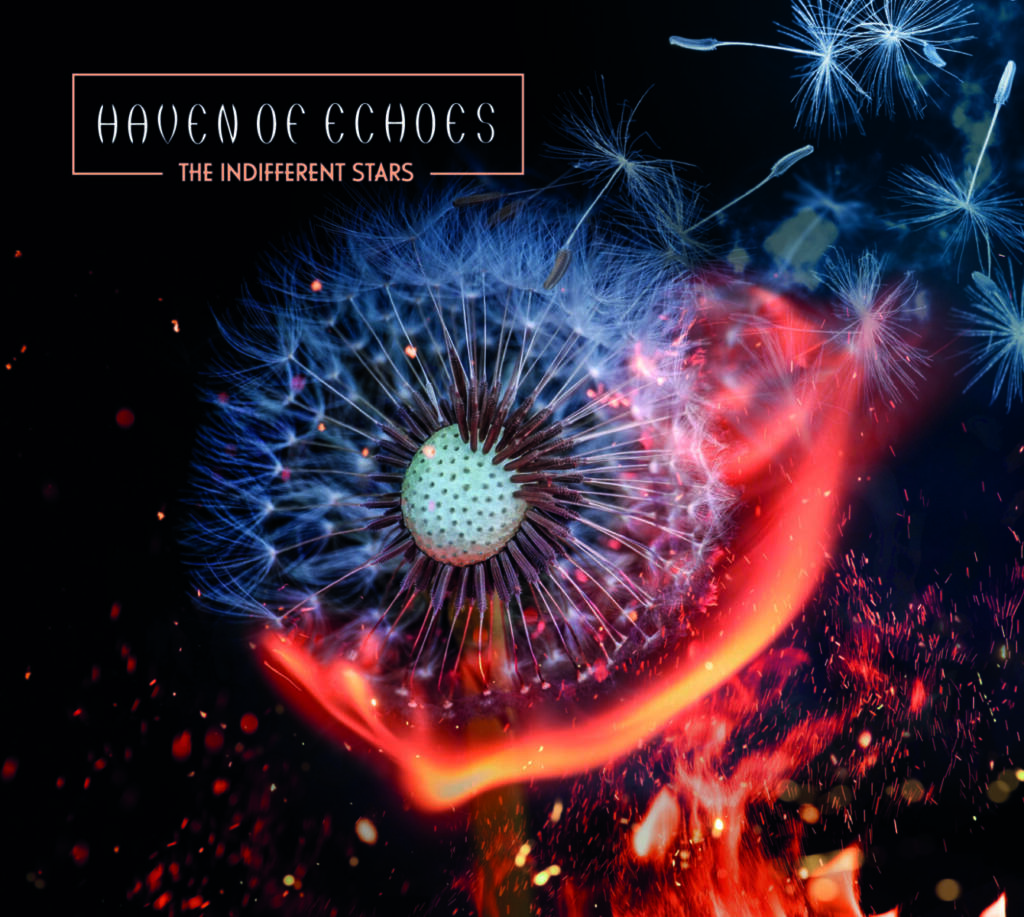 Paul Sadler is a name that will be familiar to many of you. Some may have witnessed his band Spires performing or listened to their albums and, perhaps Paul's solo album 'Soon to be Absorbed.' If so, you will be aware of the superb quality of the material and talent of the man. Less familiar – to me at least – is Andreas Hack, formally from the band Frequency Drift. This pair have got together in a collaboration they have named Haven of Echoes. The fruit of their labour is a splendid album entitled "The Indifferent Stars."
This album sees Paul in his usual roles of singer and guitarist (but guitar on just one track). Andreas handles just about everything else, the exceptions being drums, electric harp, and keyboards. For drums they recruited Wolfgang Ostermann and for the latter two, in came former bandmate of Andreas, Nerissa Schwarz. She also wrote one of the tracks on the album, with the rest being written, arranged, and produced by Andreas. All the lyrics and vocal lines were written by Mr Sadler.
Opening track 'Siren Song' is heavy in parts yet comforting, giving the feeling that you're in safe hands. They didn't waste any time putting this out as a single, a full six weeks before the album release. It is representative of the style you can expect from this project. Paul's vocals bring to mind Spires of course, but the material is quite different from what you might think.
Haven Of Echoes – Sirensong (click here if the video does not play)
Bringing things down a gear, there's an atmospheric, rhythmic opening salvo to 'The Orator's Gift.' The rhythm stays the same throughout in a relaxing laid back track. Following on, 'Stasis' is perhaps even more laid back and relaxing. Ever present of course, is Andreas in his role of multi-instrumentalist. His list of instruments includes keyboards, synths, guitar, bass and mandolin.
The lengthy 'Endtime' is livelier in some parts, ethereal in others. Towards the end, a rhythmic infectious chant takes over, building slowly before subsiding to gentle finish.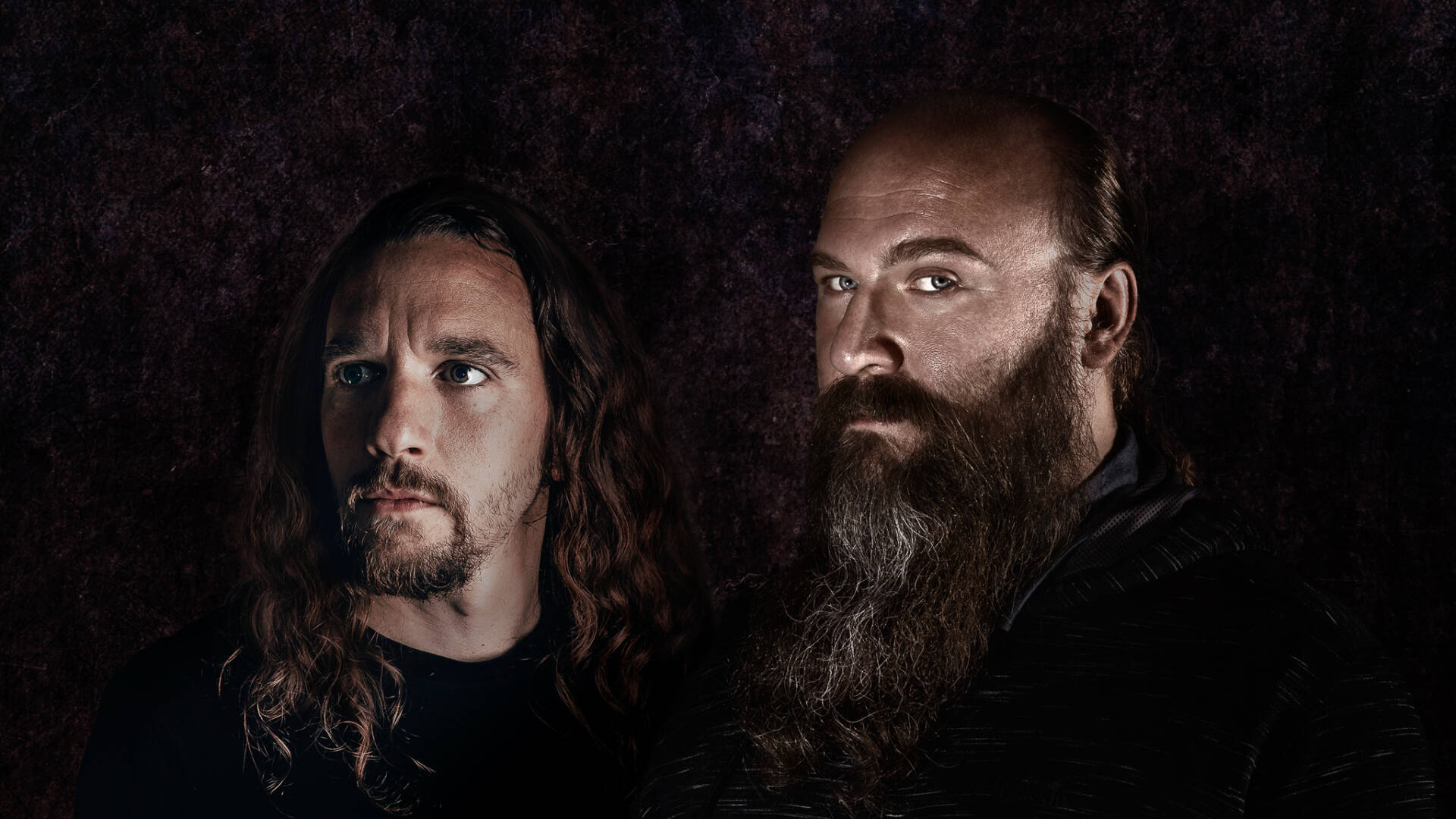 I mentioned earlier that Nerissa Schwarz wrote one of the songs on the album. Consequently 'The Lord Giveth' sounds different to all the other tracks. Parts are quite dark and doom laden and coupled with Paul's anguished vocals it all makes for quite a gothic flavoured helping.
I also mentioned that Paul plays guitar on only one track, and it's the last and longest one 'Let Them In.' He takes full advantage of this opportunity, throwing in some deft solos and heavier chords. It is a great finish to the album and perhaps my favourite track. There are many moods and changes across the length of this song along with beautiful multi vocal harmonies, all performed by Mr Sadler.
Everything Paul touches seems to turn to gold and his accomplice Andreas appears to have the same ability. So, this partnership has quality stamped all over it. "The Indifferent Stars" is a fine addition to the catalogue of both musicians and who knows, we may see more from them. I certainly hope so.
Tracklist:
Sirensong
The Orator's Gift
Stasis
Endtime
The Lord Giveth…
Let Them in