Lunatic Soul – Fractured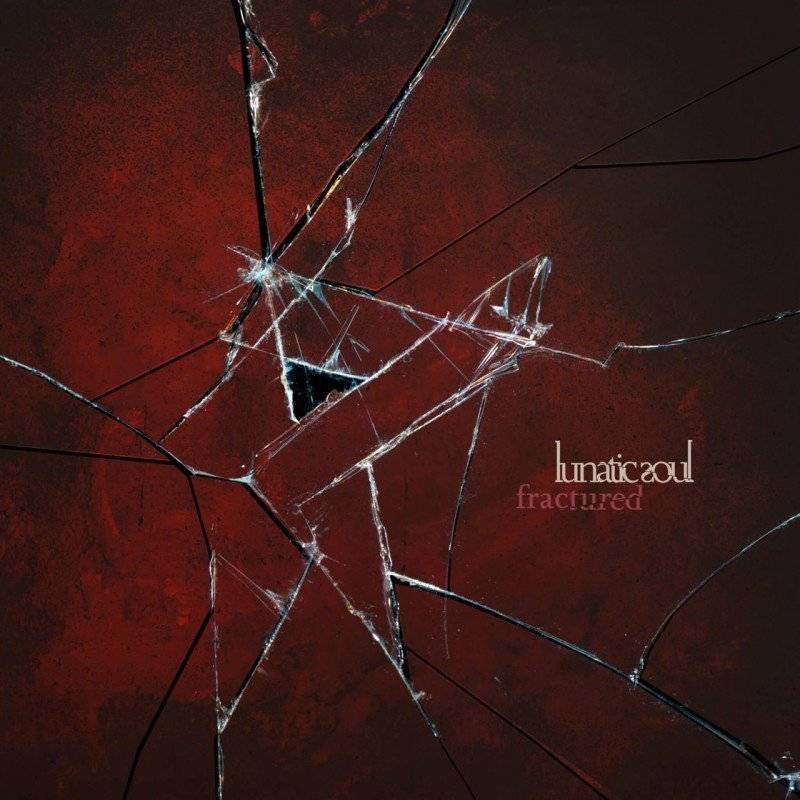 After almost 3 years to the date, Mariusz Duda's Lunatic Soul comes back with a new album: "Fractured". For those who don't know about it, Lunatic Soul has been Mariusz's side project since 2008, with him being the sole songwriter and recording almost every single instrument that can be heard on all releases. As has been the case since the beginning, Wawrzyniec Dramowicz recorded drums for this album, doing an excellent job blending in with electronic music and keeping the groove going.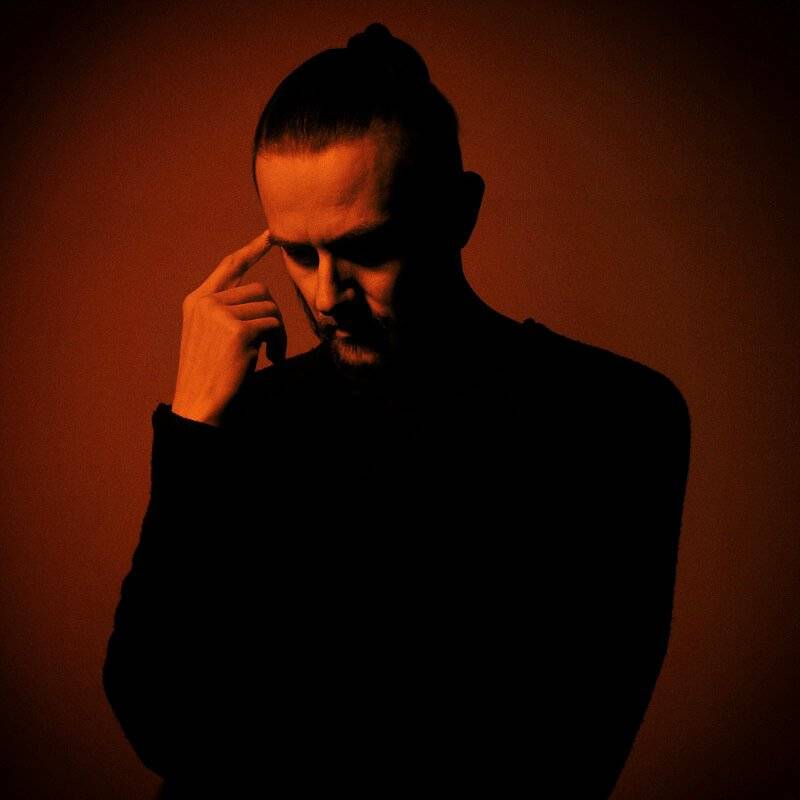 It starts with 'Blood on the Tightrope', with a very groovy synth ostinato and Mariusz's baritone voice singing beautifully. In the vein of Riverside songs such as 'Egoist Hedonist', this song is very much influenced by electronic music, with synth lines driving the song and the drums keeping the beat. I can easily imagine this song being played in a club with lots of people dancing to it without having a single idea who is actually behind it.
Halfway through it, a piano comes into play with great harmonies, and in the classic vein of electronic music, the song keeps evolving as more and more layers are added on top of each other, until the resolution where only the piano remains, and then the bass finally kicks in with a typical Mariusz riff.
Changing gears a little bit, 'Red Light Escape' is a slower, dronier song that reminds me a lot of Steven Wilson during the Raven album. That is until the bass comes in. I'm not sure if it's an actual 8-string bass or a 4-string with an octave pedal doubling it an octave above, but the riff is excellent. The song also has the first of 3 appearances by Marcin Odiniec playing the saxophone. Next up is the title track, 'Fractured', with a more upbeat drum work by Wawrzyniec, and a tight and huge bass tone that fills a lot of space in the mix. Synths also play a big part in this song, which is going to be constant throughout the album.
Two songs on the album have the Sinfonietta Consonus Orchestra as a very special guest, and in 'A Thousand Shards of Heaven' its contribution is simply beautiful. This song also features Marcin on saxophone, and excellent acoustic guitar work by Mariusz. Being the longest song on the album, a little over 12 minutes, there's a lot to cover, but the best part of it is definitely the interplay between the orchestra and Mariusz's vocals. After almost 5 minutes it takes us back to the prevalent mood of "Fractured", with tasty bass lines, electronic beats and a lot of groove. The song's conclusion is a strong statement of Mariusz's sense of rhythm and melody, and it has an amazing saxophone solo by Marcin.
With "Fractured" Mariusz Duda takes a step forward into form. After all that has happened within the last year around his main music project – Riverside (the loss of Piotr Grudziński and the band's heartfelt come back), as well as the losses of one of his best friends and his own father, this is a breath of fresh air and a must listen for fans of Riverside, Steven Wilson/Porcupine Tree, and progressive rock in general. Fractured is out on Mystic Production and Kscope Music.
Track list:
1. Blood on the Tightrope
2. Anymore
3. Crumbling Teeth and the Owl Eyes
4. Red Light Escape
5. Fractured
6. A Thousand Shards of Heaven
7. Battlefield
8. Moving On