Sleepmakeswaves – These Are Not Your Dreams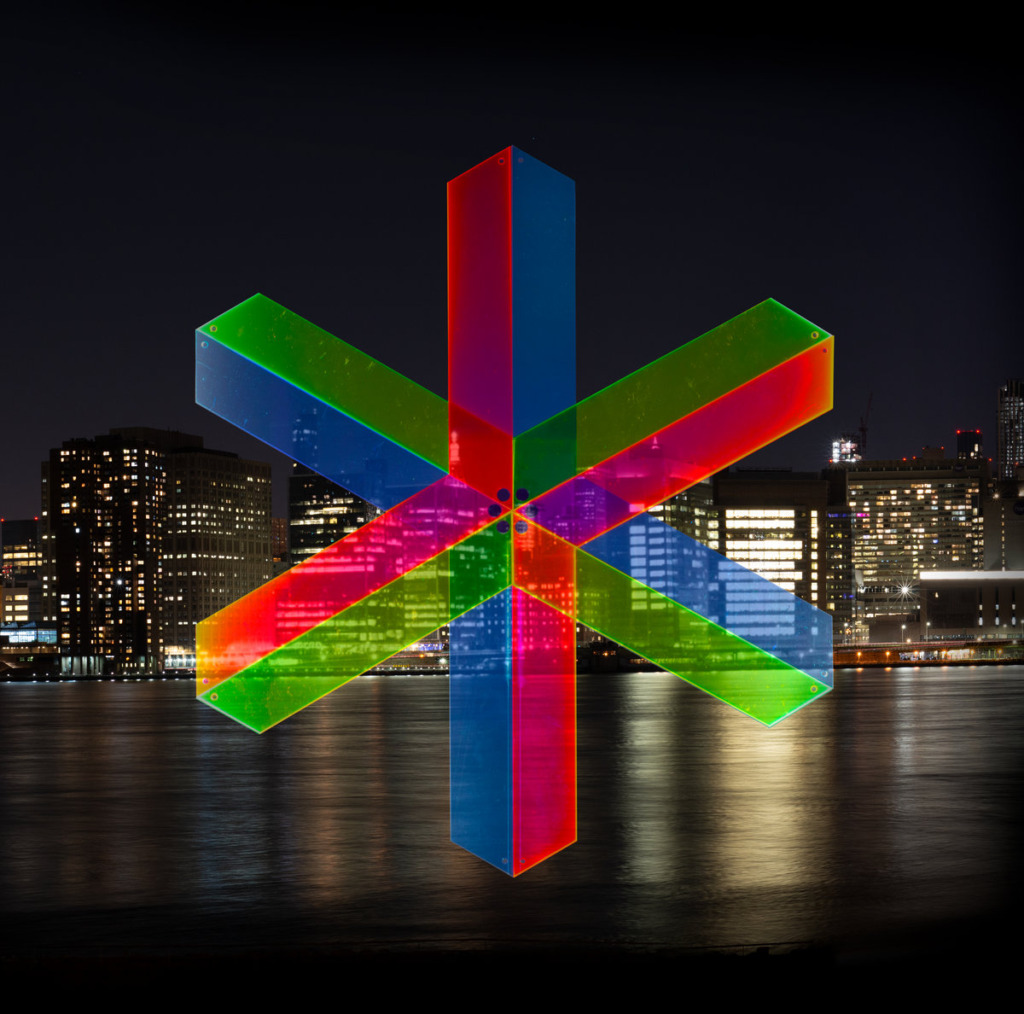 Sleepmakeswaves was one of the bands that initially got me into post rock. Since being founded in 2006 in Sydney, Australia, they have released three full-length albums, as well as some EPs. Their debut full-length "...And So We Destroyed Everything" was one of my entry albums into the post rock genre, and their freshest release "These Are Not Your Dreams" might very well be one of my favorites. It was initially released as three different EPs over the course of the year, and has now been compiled to a full-length album. It feels like the band took a more experimental approach with this one, and the result is perhaps their strongest release yet.
Over the course of its twelve tracks, "These Are Not Your Dreams" features a lot of dynamics. Intro track 'The Endings That We Write' is the longest of the album, and sounds like Sleepmakeswaves to begin with. Then, suddenly, blast-beats. For fans of their previous work, it may give an idea that they're in for a ride. And they are. At times, this sounds heavier than what we have been used to. It isn't an entirely new Sleepmakeswaves we're talking about here. There is still a clear feeling that this album "fits" into the discography of the band.
But as we get around to track 4, 'Cascades', we are surprised with vocals! It's the kind of dreamy, beautiful vocals you could find in a band like Astronoid. Tracks 'Zelda' (which almost feels like it could fit on an Astronoid album) and 'Embraced' are the next ones to feature vocals, and it honestly fits great with Sleepmakeswave's brand of post rock. With strong, sometimes post-metal territory guitar riffs, energetic drumming and more mellow dynamics, the vocal style fits very well.
Sleepmakeswaves – Zelda (click here if you can't start the video)
The final third of the album is more mellow and relaxed than the rest, with a little bit more of an electronic vibe. 'Serenity Now' is the final track to feature vocals, and title track 'These Are Not Your Dreams' is an almost 7-minute finale to a great Sleepmakeswaves album.
"These Are Not Your Dreams" consists of three parts that each introduces new things to the sound of Sleepmakeswaves. It sounds like a statement that says "we will never stop evolving", and that is a beautiful thing. A very worthy addition to the catalogue of one of my absolute favorite post rock bands.
An Australian 'These Are Not Your Dreams" tour is currently planned for April 2021. If you're even slightly interested, I highly recommend checking it out!