Danish proggers Isbjörg return with new singer and single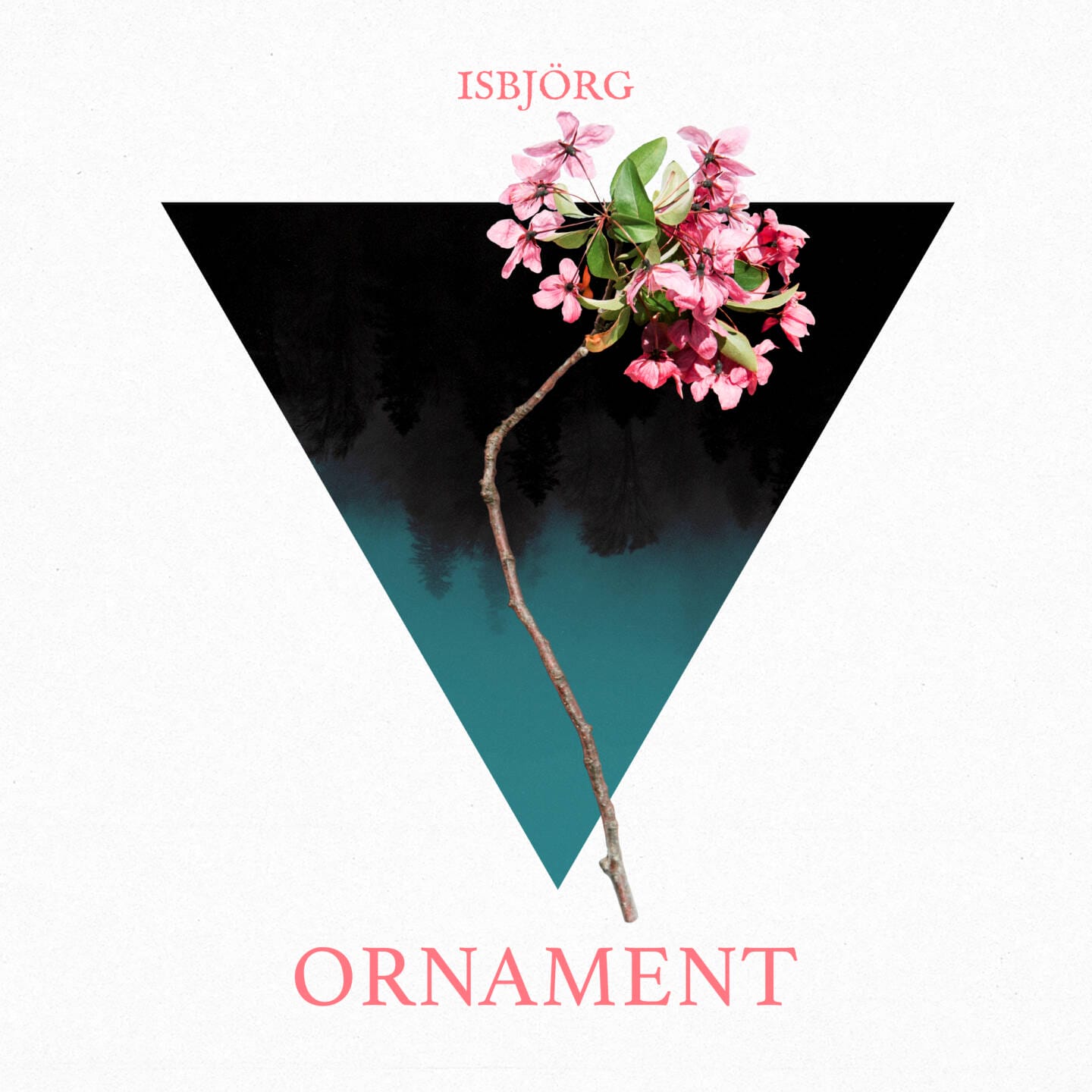 Danish math-stadium rock group Isbjörg release new single 'Ornament' on January 27th 2023.
The single is the first release from Isbjörg's upcoming second studio album which is planned to be released by the end of 2023.
'Ornament' is Isbjörg's most ambitious release to date and marks a new era for the band who, since the release of their debut album 'Iridescent' in 2019, have got Jonathan Kjærulff Jensen as their new lead singer. 'Ornament' is an energetic pop-rock song disguised in odd time signatures, distorted guitars and Isbjörg's characteristic, swirling piano. The song captures many of the musical aspects of the coming album.
The good melody is in focus, but is served in Isbjörg's own odd and forward-thinking fashion.
Epic moments, odd passages and instrumental mastery all have their place on the new release while it is Jonathan's characteristic, bright and melancholic voice that takes the song to a whole new level and together with the music, tells a story of how lacking communication can spur fake facades, doubt and pain among otherwise happy people.
For today's advance premiere of 'Ornament' here on The Progspace, Isbjörg told us:
"Ornament marks a new era for Isbjörg as it is the first release with our new singer Jonathan and represents a new and more focused sound. The melody and energy is in focus now more than ever. The complexity has been toned down a notch, while still retaining our signature Isbjörg sound. With Ornament (and the rest of the upcoming album), we're striving to make odd time signatures feel natural and create music that unites our wide pallet of musical influences in a natural and seamless way and in that way create something entirely new. We hope you'll enjoy it!"
Listen to 'Ornament' now, one day ahead of its general release:
Isbjörg – Ornament
'Ornament' is available on all streaming services from Friday the 27th of January 2023. Presave here: https://distrokid.com/hyperfollow/isbjrg/ornament
Isbjörg is:
Jonathan Kjærulff Jensen – Vocals
Mathias Bro Jørgensen – Piano, vocals
Dines Dahl Karlsen – Guitar
Lasse Gitz Thingholm – Guitar
Mathias Schouv Kjeldsen – Bass
Frederik Ølund Uglebjerg – Drums