Norwegian prog project Ozul presents video for third single Lønahorgi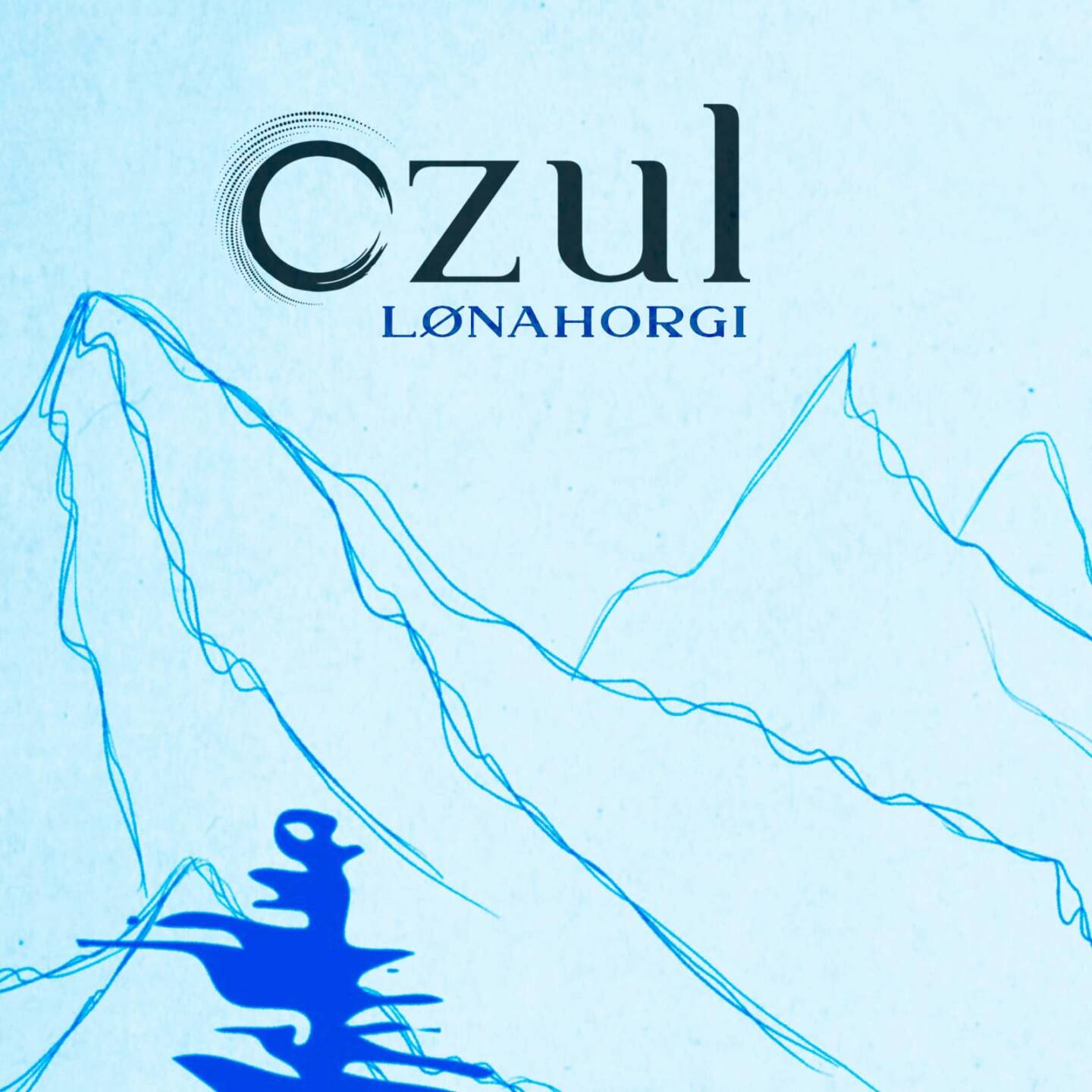 A week after its digital release on the streaming platforms, Bergen, Norway based prog project Ozul presents video for its third single "Lønahorgi". Ozul is an eclectic, progrock-driven project founded by musician and filmmaker Paulo Chavarría in 2021.
​Ozul aims to be an outlet to both musical and visual ideas that blend a wide spectre of influences and different music genres; ranging from progressive rock, electronic soundscapes, classical music, psychedelic prog, jazz and metal. A full album is in the works and expected later this year.
This track is perhaps the most lyrically direct to date. It tells a story about getting into the mountains and nature in an attempt to find some relief from emotional pain.
Watch the video for "Lønahorgi" right here:
Ozul – Lønahorgi