Lunar premieres new single Turn Off The World from upcoming album The Illusionist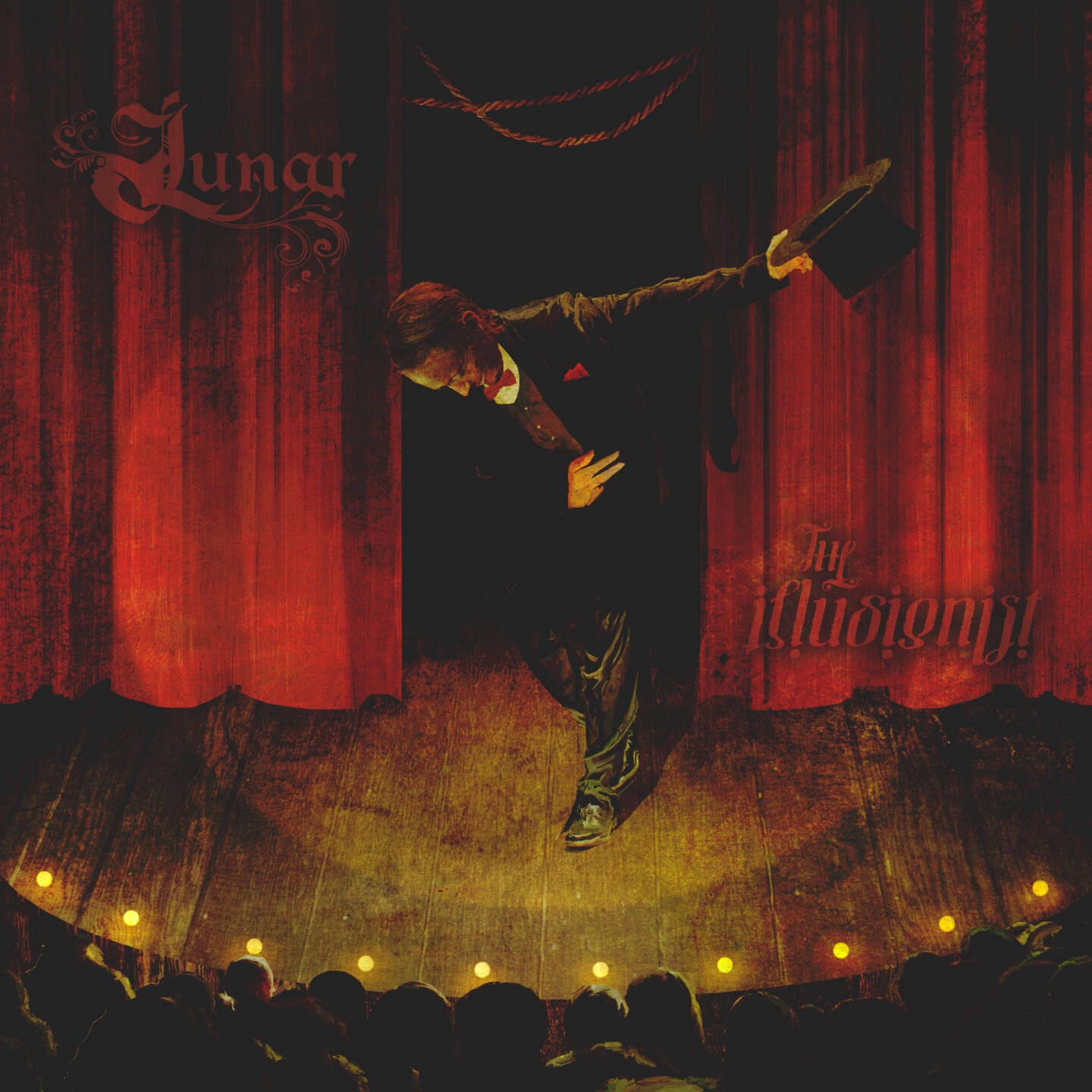 Lunar from Sacramento, USA is a progressive metal band comprised of seasoned musicians (Witherfall, Helion Prime, Novareign) with a penchant for elaborate storytelling and proggy riffs. To date, they have released two albums and an EP, and their third full-length "The Illusionist" is right around the corner. The expansive concept album tells the story of a magician that questions his entire life's work and each chapter paints a different mood with immersive music. The next single to draw listeners into this saga is "Turn Off The World", which dives into depression and defeats it. Drummer Alex Bosson explains further:
"This song was actually the first song written for this album. I wrote this song in the midst of COVID lockdowns and feeling the duality of how much I wanted the world to stop and everyone to just shut up with their opinions on everything, but also how the world HAD stopped and how much I missed so many things I took for granted. This song definitely felt worthy of being a single because of the fact that it was written very stand-alone before it worked its way into the greater concept of the entire album. Also, it's very catchy and I think will be very accessible to a lot of people with different tastes. And this track features one of my favorite guest guitar solos ever from Sam Vallen of Caligula's Horse."
"Turn Off The World" expresses the characters' feelings of depression, just wanting the world to "turn off" and shut it all down. Musically, the band suggests that this one is the most "accessible" song on the album as it has some more pop vibes radiating throughout the progressive metal.
Listen to "Turn Off The World" ft. guest guitar solo from Caligula's Horse's Sam Vallen right here:
Lunar's third album "The Illusionist" is being released on March 3, 2023, via Saibot Reign Records and can be pre-ordered via https://lunarbandofficial.bandcamp.com.
Album Track Listing:​
1. Prestidigitation – 6:16
2. The Illusionist – 10:04
3. Showtime – 3:45
4. Worship The Sun – 5:23
5. Turn Off The World – 7:14
6. Disassembled – 5:53
7. Juggling Chainsaws – 7:30
8. For My Next Trick – 3:57
9 . Now You See Me – 8:39
Album Length: 58:46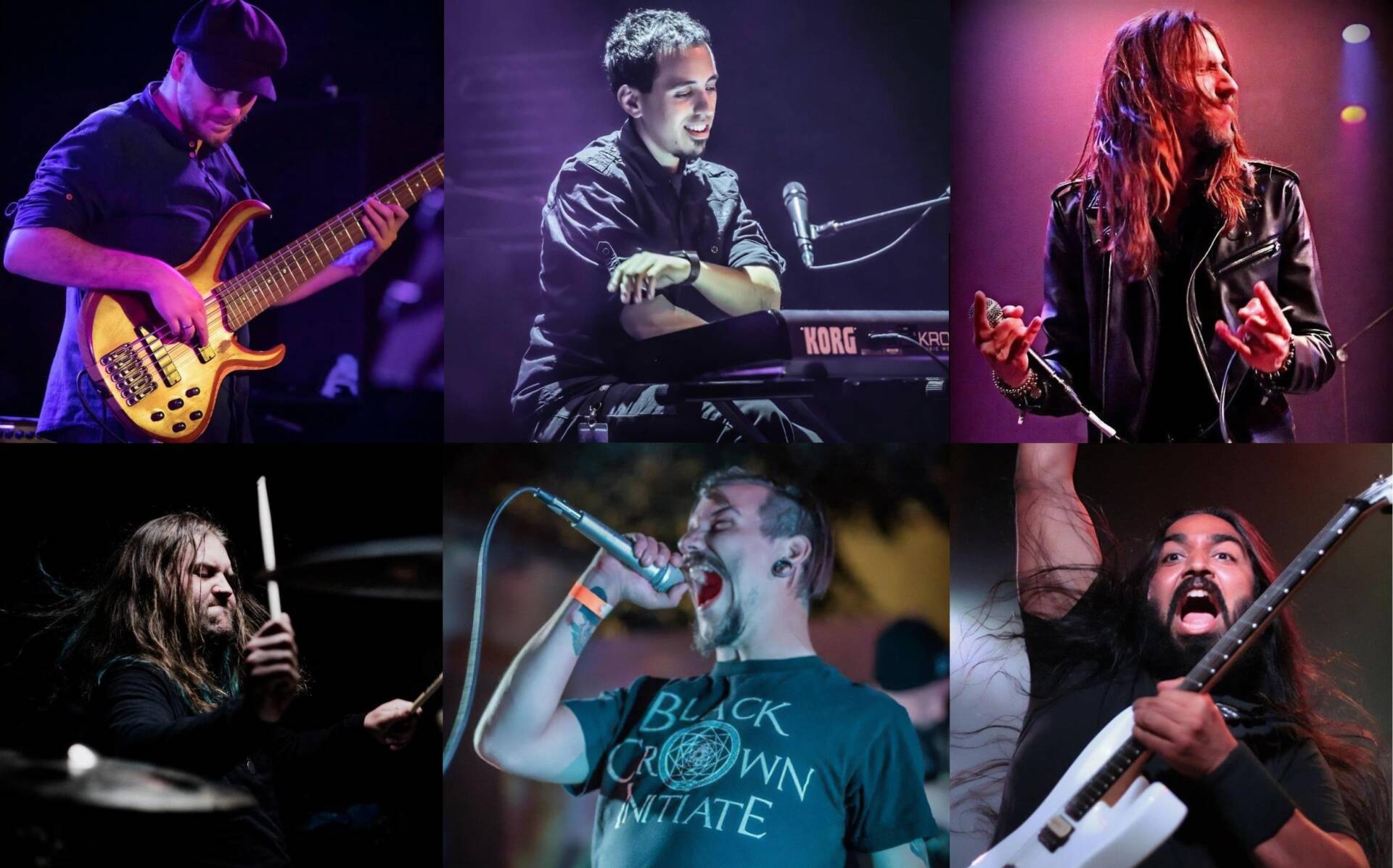 Album Recording Lineup:​
Drums & Percussion – Alex Bosson
Guitars – Balmore Lemus
Bass – Ryan Price
Keyboards & Synthesizers – Alex Nasla
Lead Vocals – Chandler Mogel
Growl Vocals – Brian Lewis
Clarinet – Gleb Kanasevich (Track 1)
Saxophone – Patrick Corona (Track 2)
Flute & Saxophone – Jørgen Munkeby (Track 6)
Violin & Viola – Ben Karas (Track 9)
Additional Guitar Solo – Andy Gillion (Track 2)
Additional Guitar Solo – Taylor Washington (Track 3)
Additional Guitar Solo – Sam Vallen (Track 5)
Additional Guitar Solo – Christian Münzner (Track 7)
​Album Credits:​
– Album Produced by: Alex Bosson
– Album Mixed by: Linus Coreliusson
– Album Mastered by: Jens Bogren
– Album artwork by: Travis Smith
– Album layout / design by: Brian Lewis