Methodica premieres new video!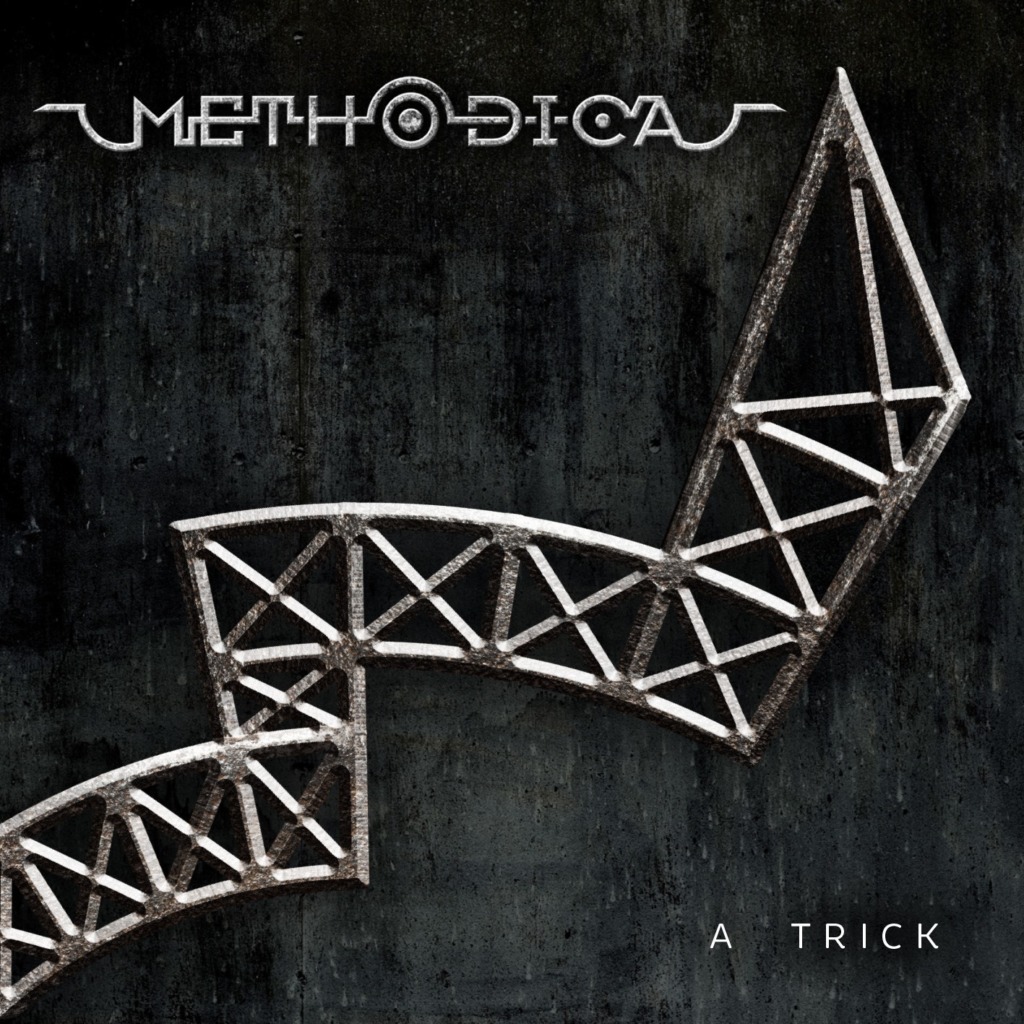 The Progspace is proud to present the brand new video and single release by the Italian Progmetallers of Methodica.
'A Trick' dwells with rich atmospheres, odd signatures and a progression of melodies delivering a real progmetal banger!
Directed by Andrea Moserle/Mose's Productions, the dark and gloomy music video perfectly delivers on the meaning behind the track: is all about infatuation for someone unreachable, and the awareness that this feeling will be over before it even starts. This same feeling is able to give joy (The angel wings you gave me, they led me to the sky) but at the same time deep grief (then you took my eyes and threw them away, made me blind), and it is kept secret to avoid other people's judgement (no one noticed, the passers-by rod on me tearing my skin… people scream for nothing, for the words we said). The various range of vocals and the duelings between guitar and keyboards make this work an enjoyable crazy ride for the listener.
The band's singer Max Piubelli adds: "This track represents the new Methodica face, and it's very indicative of the current sound of the band, combining the powerful riffs and the recognizable airy melodies with contemporary electronic elements we never used so largely before. The result of this combination is a great freshness, energy, and elegance defining the new Methodica musical style. We are very proud of this song and the whole album, we think it's the most inspired and focused record so far, and we can't wait to share it with you all."
"A Trick" is the first single off their upcoming third album "Clockworks", to be released on October 2nd. The band will then bring it live on an extensive European tour to be announced soon, following past tours that saw amazing appearances with Queensryche, Fates Warning and Dream Theater among others.
Without further ado, enjoy the exclusive premiere right here at The Progspace:
Methodica – A Trick (click here if the video doesn't play)