Progcast 059: Louis Edwards (Ebonivory)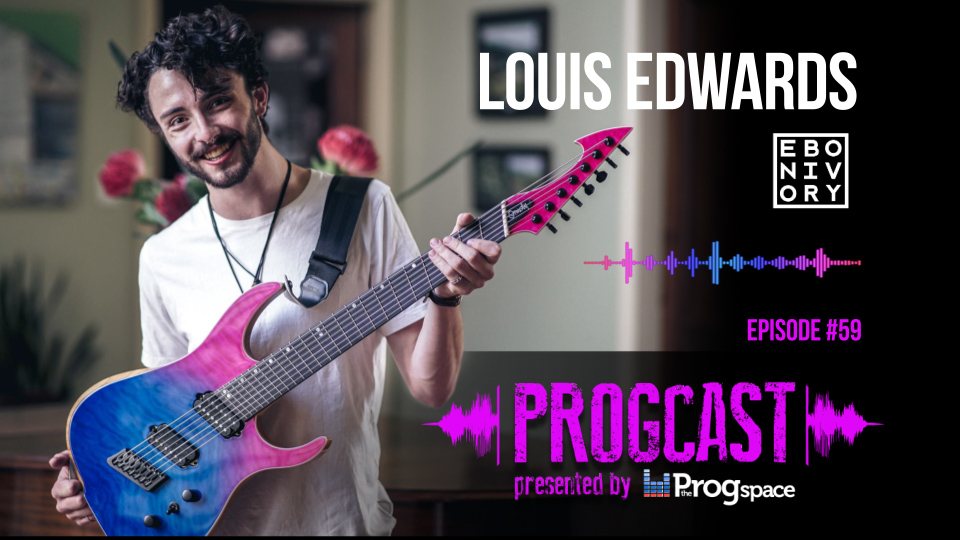 We had a call from Down Under again! This week, it was Louis Edwards from Ebonivory talking about the importance of using the band platform to speak up against injustice, crazy video shoots and of course their new album "The Long Dream I" which drops tomorrow, June 05 via Wild Thing Records. All that and more, only on Episode 059 of the Progcast!
The Progcast is available on iTunes, Spotify, Stitcher and on YouTube. Subscribe on your favourite Podcast platform.
Listen to the episode on Spotify here!
Listen here to our Spotify Playlist!
04:20 - What's In Your Walkman
13:40 - Interview Louis Edwards (Ebonivory)