Progcast 051: Ross Jennings (Haken/Novena)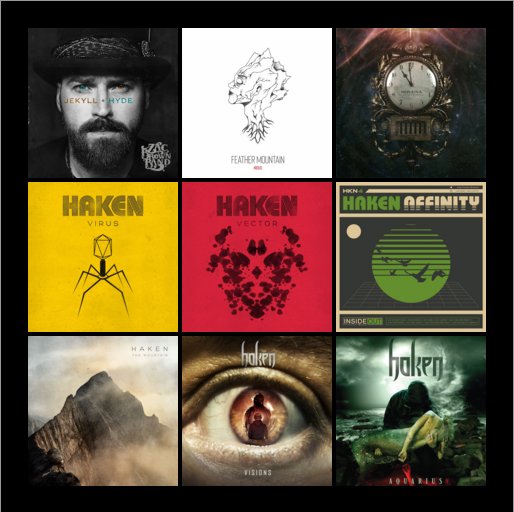 Another week into quarantine, we catch up with Ross Jennings from Haken and Novena to talk all things "Virus", "Eleventh Hour" and how to navigate the current state of the world. All that and more, only on the Freqs Progcast presented by the Progspace.
The Progcast is available on iTunes, Spotify and Stitcher. Subscribe on your favourite Podcast platform.
Listen to the episode on Spotify here!
Dont't forget to check out the accompanying Spotify playlist as well.
Listen to the playlist on Spotify here!
02:15 What's In Your Walkman
11:25 Ross Jennings (Haken/Novena)