The FreqsTV Progcast, presented by the Progspace, Episode 004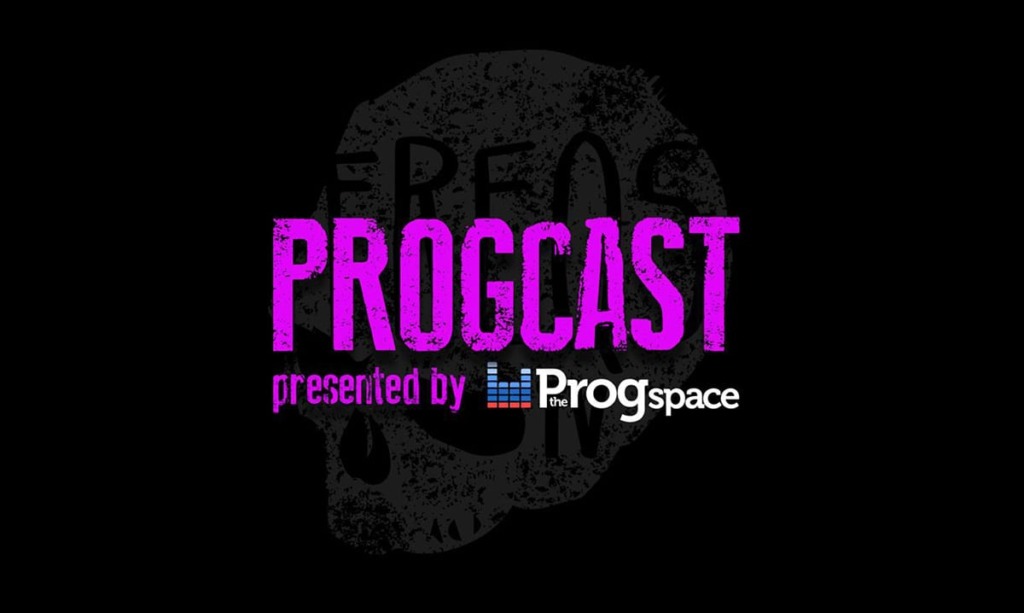 Freqs host Randy M. Salo and The Progspace's Dario Albrecht are joined by Jason from The Prog Mind to explore their shared love of Gothenburg's dark progressive metallers, Evergrey, with a complete album-by-album dissection, plus a review of their highly anticipated new album, The Atlantic, out on January 25th. All Freqs Podcasts are available on iTunes, Spotify, Stitcher and TuneIn. Subscribe on your favourite Podcast platform!
Check out the Progcast Episode 004 on Spotify here.
All FreqsTV podcasts are also available on iTunes, Stitcher and TuneIn.