Progcast 067: Dr. Bær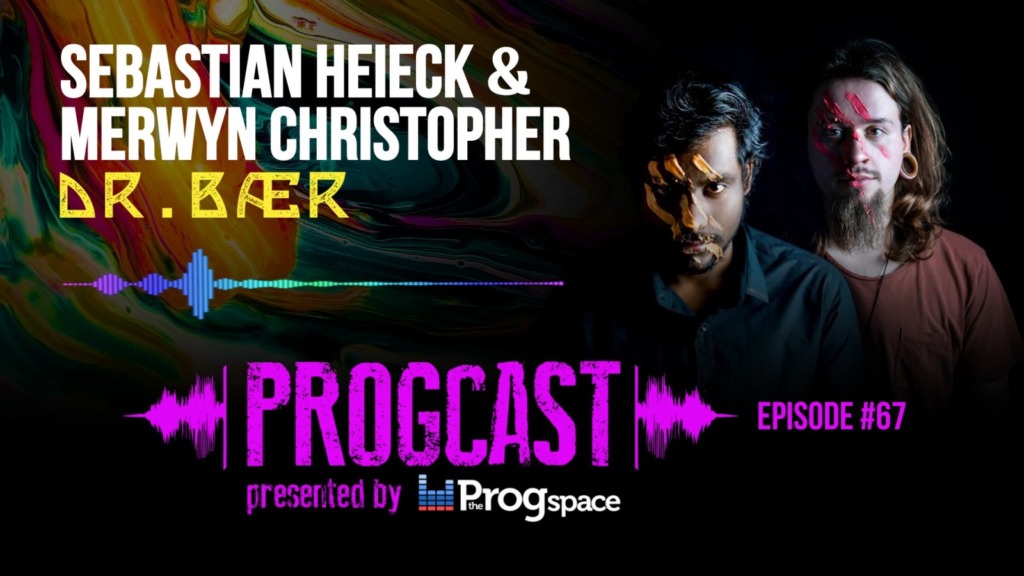 Merwyn Christopher (guitars) and Sebastian Heieck (vocals) of German "Brutal Ethno Proggers" Dr. Bær told us everything about their epic new single 'The Day I Invented Rain', their origins and declared their love for US prog shooting stars Bent Knee. All that and more, only on Episode 067 of the Progcast.
The Progcast is available on iTunes, Spotify, Stitcher and YouTube. Subscribe on your favourite Podcast platform.
Listen to the episode on Spotify here!
Listen here to our Spotify Playlist!
28:00 What's In Your Walkman?

Merwyn & Sebastian: Bent Knee
Dario: Pain of Salvation, Fleetburner & Rohan Sharma feat. Thomas Cucé & Lucas de la Rosa
The Progcast - Episode 067