Progcast 061: Jahan Tabrizi (Tiberius)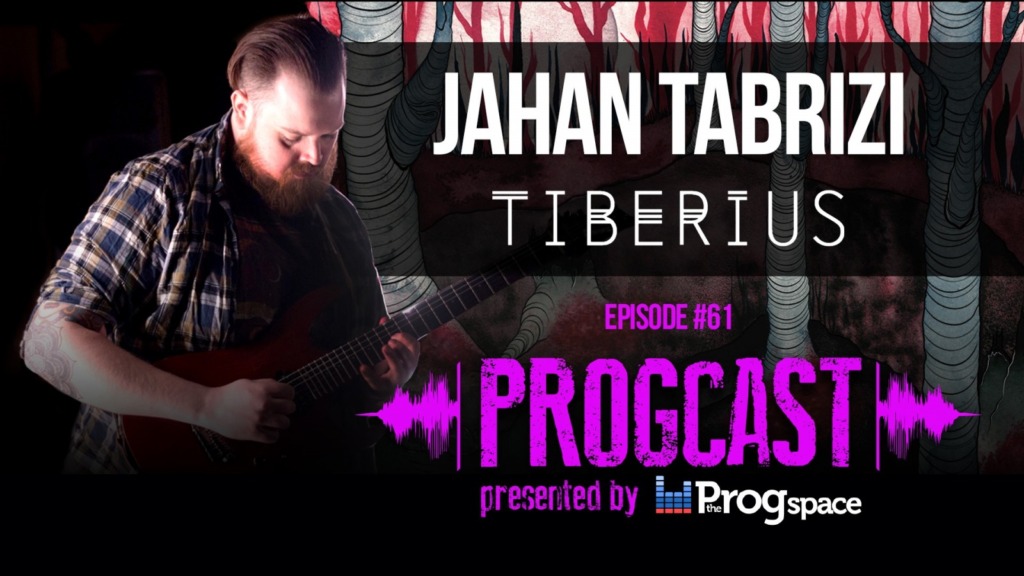 Welcome to Episode 01 of the PowerCast! Just kidding, this is still the Progcast and in Episode 061 we talked to Jahan Tabrizi from Scottish proggers Tiberius about the best Helloween singer and of course, the upcoming Tiberius debut full length offering, "A Peaceful Annihilation", which will be out next week, June 26...
The Progcast is available on iTunes, Spotify, Stitcher and YouTube. Subscribe on your favourite Podcast platform.
Listen to the episode on Spotify here!
Listen here to our Spotify Playlist!
01:17 - What's In Your Walkman
06:15 - Interview Jahan Tabrizi (Tiberius)