Progcast 080: Ivar Bjørnson (Enslaved)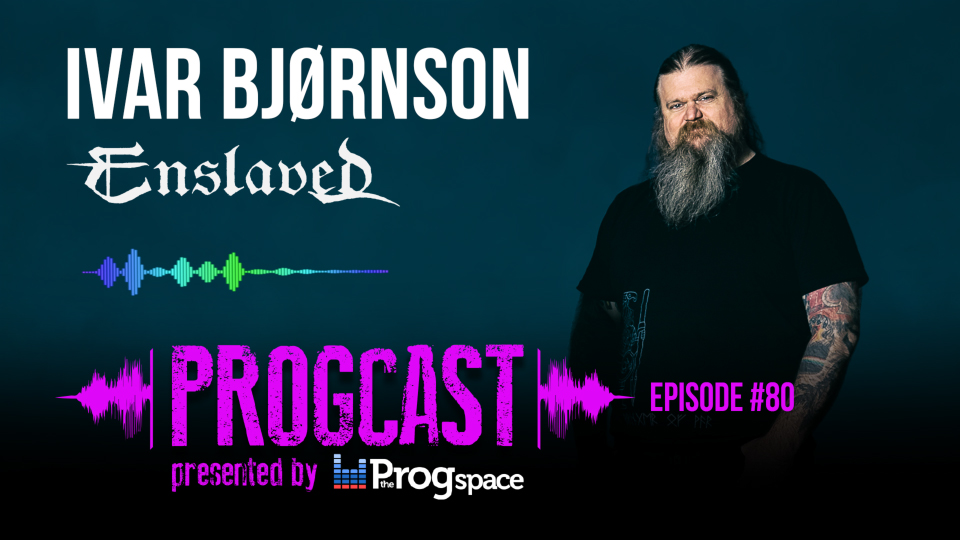 Calling all the way from Bergen, Norway: Ivar Bjørnson, founding member of progressive black/viking metal legends of Enslaved to talk about his love for Krautrock and Kosmische Musik, the connection of Norse mythology and the unconscious part of our psyche and of course the band's 15th studio album, "Utgard". All that and more, only on Episode 080 of The Progcast.
The Progcast is available on iTunes, Spotify, Stitcher and YouTube. Subscribe on your favourite Podcast platform.
Listen to the episode on Spotify here!
Listen here to our Spotify Playlist!
 00:35 Interview Ivar Bjørnson (Enslaved)
29:32 What's In Your Walkman?
Ivar: Morbid Angel, Klaus Schulze, Napalm Death, Mr. Bungle, Triptykon, Intronaut
Dario: The Reticent, Oceans of Slumber, Zeal & Ardor
The Progcast - Episode 080

(click here if the video doesn't play)