Progcast 103: Sithu Aye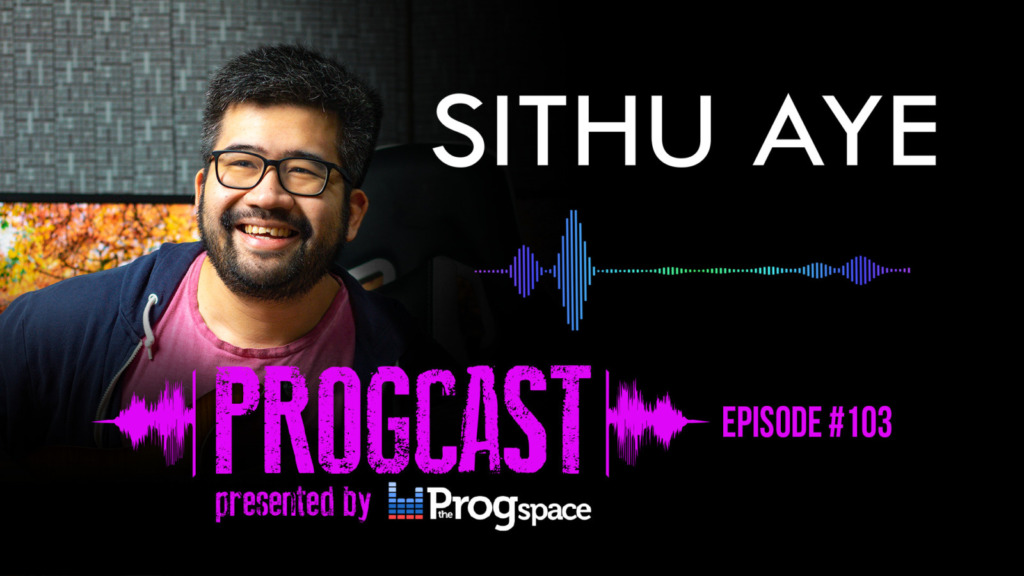 Scotland's premier happy prog metal guitar weeb, Sithu Aye, called to talk about programming drum solos, touring and of course his newest album, "Senpai III" that is wrapping up his Senpai trilogy. All of that and more, only on Episode 103 of the Progcast.
The Progcast is available on iTunes, Spotify, Stitcher and YouTube. Subscribe on your favourite Podcast platform.
Listen to the episode on Spotify here!
Listen to the accompanying Spotify Playlist here!
00:50 Interview Sithu Aye
32:14 What's In Your Walkman?
Sithu: Intervals, Plini, Chimp Spanner, Anomalie, Tennyson, Protest the Hero
Dario: Lucas de la Rosa, Orynthia, Andromeda
The Progcast - Episode 103