Progcast 079: Stefan Altzar (PreHistoric Animals)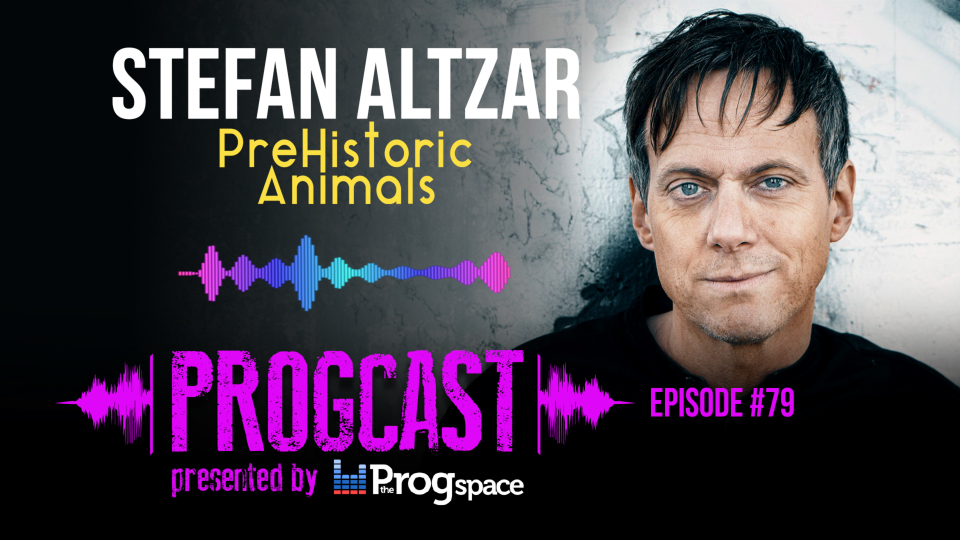 Pages from a diary about the end of the world and the ProgPower Europe Family: Birthday boy Stefan Altzar called from his studio to tell us everything about the current weather in Sweden, how persistency is key in unlocking albums that might not be immediately accessible and of course the brand new second PreHistoric Animals album "The Magical Mystery Machine, Chapter I". All that and more, only on Episode 079 of the Progcast.
The Progcast is available on iTunes, Spotify, Stitcher and YouTube. Subscribe on your favourite Podcast platform.
Listen to the episode on Spotify here!
Listen here to our Spotify Playlist!
01:20 - Interview Stefan Altzar (PreHistoric Animals)
26:15 - What's In Your Walkman?
Stefan: Biffy Clyro, Peter Gabriel, Tool
Dario: Marillion, Paatos, Jolly, The Nightflight Orchestra
The Progcast - Episode 079