Progcast 075: Tobias Atkins (Glass Ocean)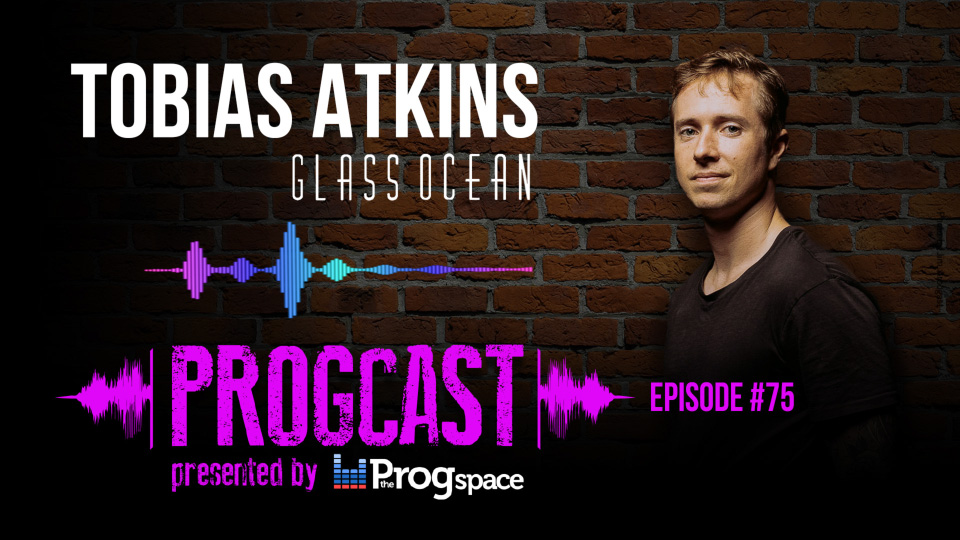 Vocalist Tobias Atkins from Australia's new prog pop sensation Glass Ocean talks everything from Mario 64 music, his songwriting partnership with Northlane drummer Nic Pettersen and of course their brand new full length debut "The Remnants of Losing Yourself in Someone Else". All that and more, only on Episode 075 of the Progcast.
The Progcast is available on iTunes, Spotify, Stitcher and YouTube. Subscribe on your favourite Podcast platform.
Listen to the episode on Spotify here!
Listen here to our Spotify Playlist!
00:58 What's In Your Walkman?
Tobias: Super Mario 64, George Gershwin, Mason Ramsey
Dario: Ihsahn feat. Einar Solberg, Intercepting Pattern
04:58 Interview Tobias Atkins (Glass Ocean)
The Progcast - Episode 075

(click here if the video doesn't play)