Progcast 087: Roine Stolt (The Flower Kings)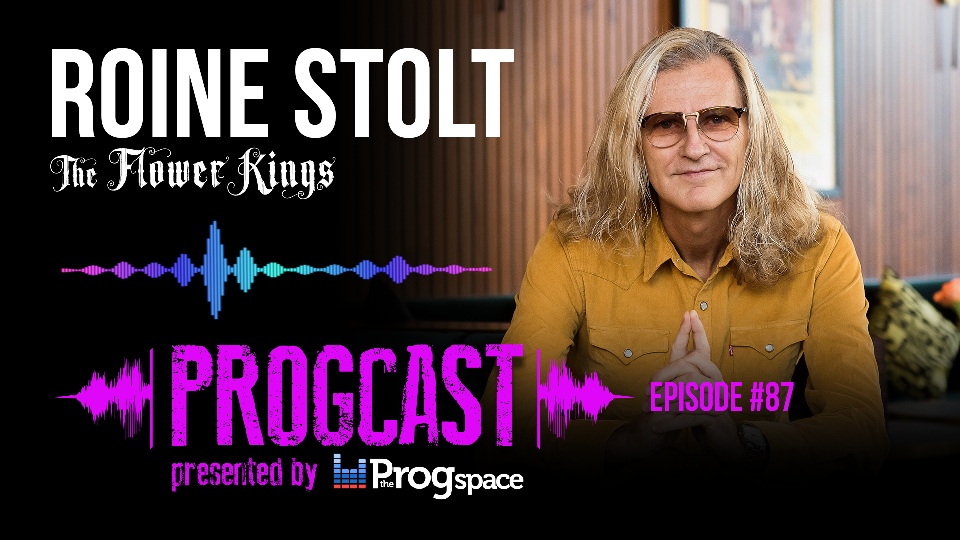 The flower king himself, Roine Stolt called to talk about the difficulties of drum recordings, a very unorthodox approach to writing lyrics and of course everything else you need to know about "Islands", the latest double album by prog rock legends The Flower Kings. All that and more, only on Episode 087 of The Progcast.
The Progcast is available on iTunes, Spotify, Stitcher and YouTube. Subscribe on your favourite Podcast platform.
Listen to the episode on Spotify here!
Listen here to our Spotify Playlist!
00:22 Interview Roine Stolt (The Flower Kings)
35:25 What's in Your Walkman?
Roine Stolt: That Joe Payne, Snarky Puppy
Dario: The Backstage, Ring Van Möbius, Wobbler
The Progcast - Episode 087