Lethe exclusively premieres 'Gamma'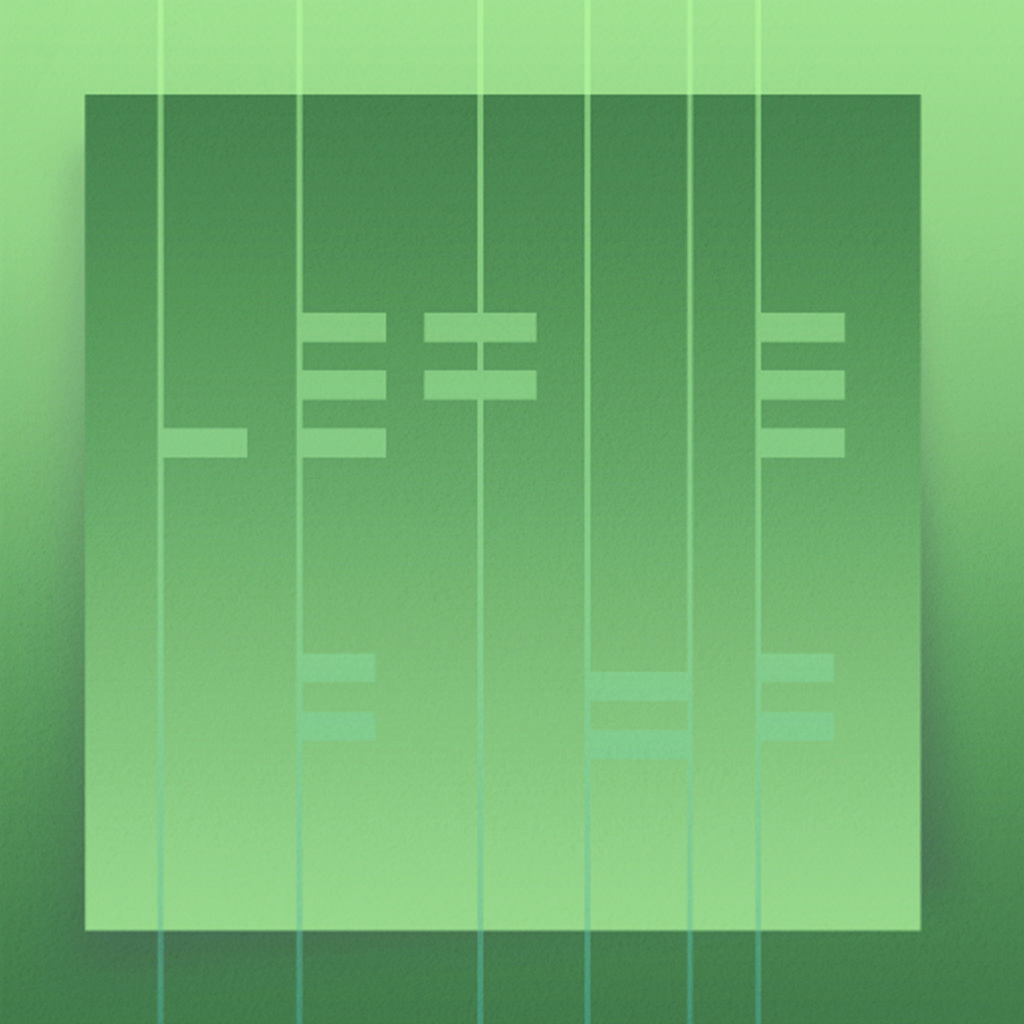 Experimental Norwegian/Swiss constellation Lethe, by Skei (Manes) and Anna Murphy (Cellar Darling, ex-Eluveitie) is back with a new two-track stand-alone single, "Gamma".
We are proud to host an exclusive world premiere of the title track and video!
Join the band for their journey into vast and beautiful experimental landscapes, where the dark and eerie contemporary sound is stretching further than the band has ever done on their first two albums.
A new album is in the works for a 2021 release.
The full two-track single "Gamma" will be out December 4. It will be also available as vinyl 7″, limited to only 50 copies worldwide! Pre-orders are open now at www.aftermath-music.com
Follow Lethe here:
Lethe on Facebook
Lethe on Instagram
Lethe on Spotify