Progcast 072: Dobber Beverly (Oceans of Slumber)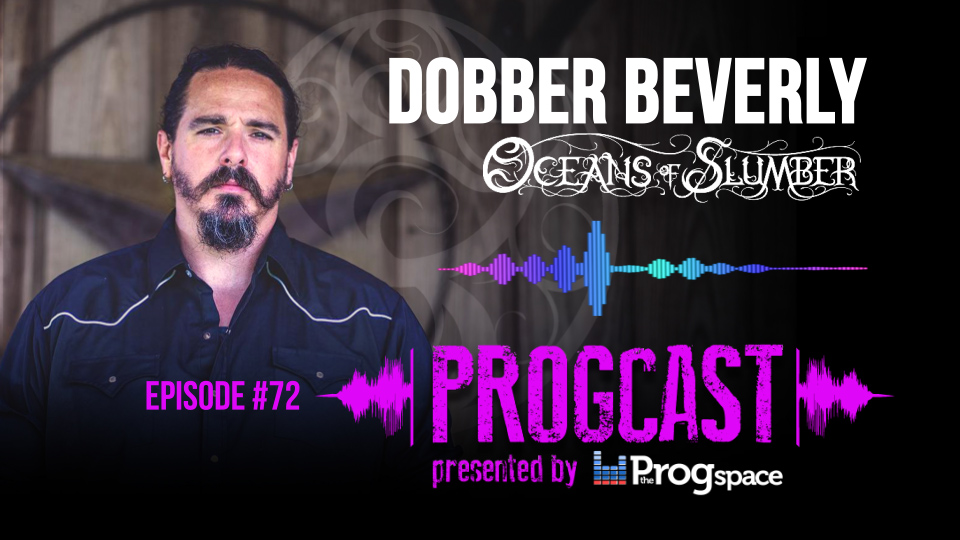 Oceans of Slumber drummer, pianist and mastermind Dobber Beverly told us everything about the texan prog doom powerhouse's road from 2018's "The Banished Heart" to their brand new eponymous album, their brutally emotionally honest way of writing music and his vast spectrum of influences. All that and more, only on Episode 072 of the Progcast.
The Progcast is available on iTunes, Spotify, Stitcher and YouTube. Subscribe on your favourite Podcast platform.
Listen to the episode on Spotify here!
Listen here to our Spotify Playlist!
00:47 What's In Your Walkman?
Dobber: Dawn of Solace, Mercury Circle, FKA Twigs, Nick Cave, Doyle Bramhall
Dario: Fates Warning, Earth's Yellow Sun
06:01 Interview Dobber Beverly (Oceans of Slumber)
The Progcast - Episode 072