Progcast 089: Ray Alder (Fates Warning)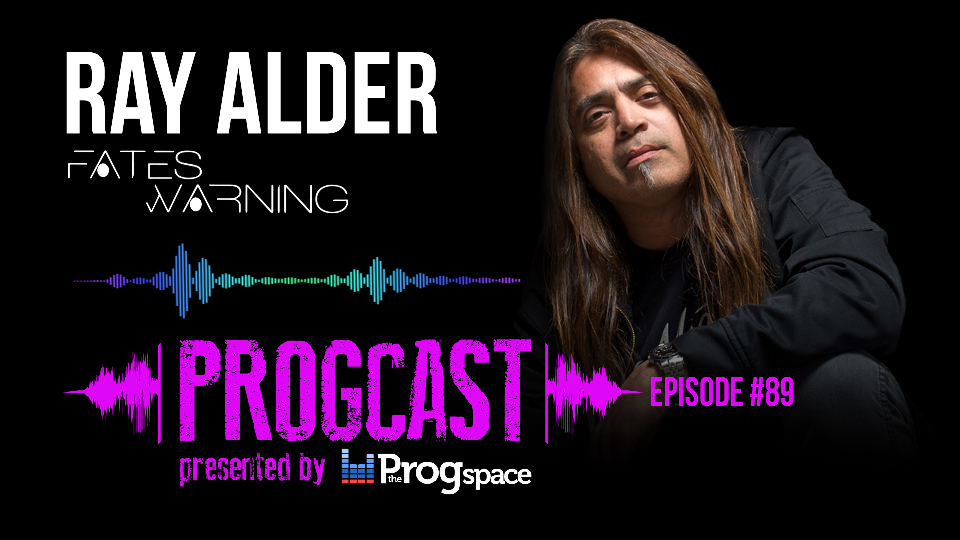 This time on The Progcast, guest host Rune Belsvik Reinås caught up with vocalist Ray Alder from legendary progmetal band Fates Warning to discuss their upcoming album "Long Day Good Night", the long history of the band, and the implications of the song title 'The Last Song'. All of that and more, only on Episode 089 of the Progcast.
The Progcast is available on iTunes, Spotify, Stitcher and YouTube. Subscribe on your favourite Podcast platform.
Listen to the episode on Spotify here!
The Progcast - Episode 089