Progcast 093: Jonas Renkse (Katatonia)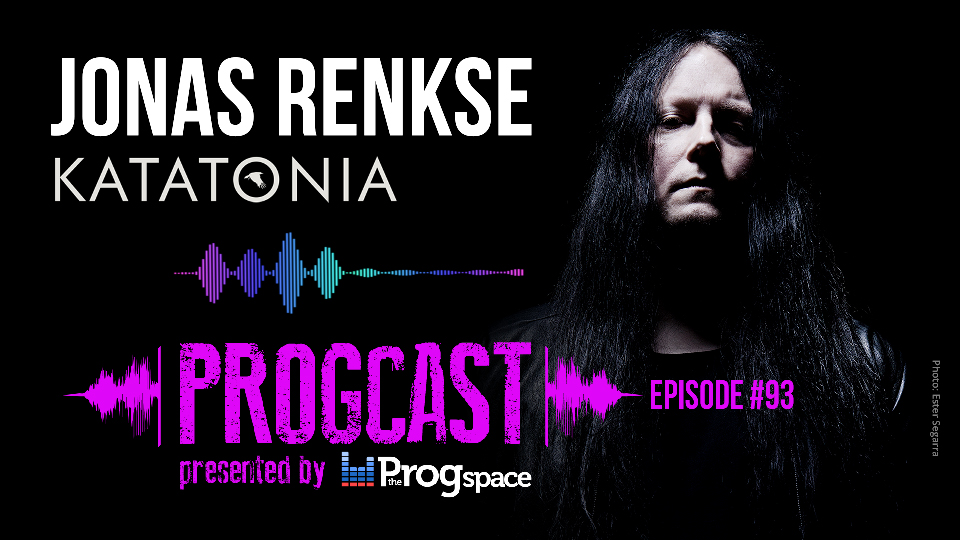 Katatonia velvet voice Jonas Renkse called to talk about the band's 12th studio album "City Burials" that was released earlier this year, as well as about their brand new live-in-studio album "Dead Air". All of that and more, only on Episode 083 of the Progcast.
The Progcast is available on iTunes, Spotify, Stitcher and YouTube. Subscribe on your favourite Podcast platform.
Listen to the episode on Spotify here!
Listen here to our Spotify Playlist!
00:26 Interview Jonas Renkse (Katatonia)
25:15 What's In Your Walkman?
Jonas: Blanco White, David Sylvian
Dario: Wolverine, Ayreon, Woodkid
The Progcast - Episode 093