Progcast 097: David Andersson (Soilwork)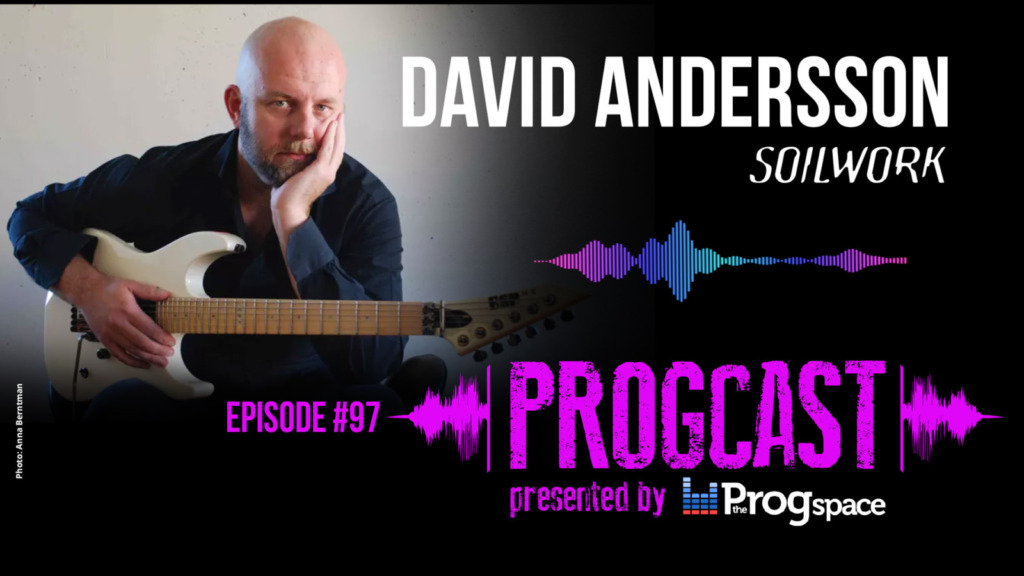 Soilwork mastermind David Andersson called to tell us everything about their ambitious, epic new EP "A Whisp of the Atlantic" and when to expect new full length albums from both Soilwork and his other band, The Night Flight Orchestra. All of that and more, only on Episode 097 of the Progcast.
The Progcast is available on iTunes, Spotify, Stitcher and YouTube. Subscribe on your favourite Podcast platform.
Listen to the episode on Spotify here!
Listen here to our Spotify Playlist!
00:26 David Andersson (Soilwork)
25:02 What's In Your Walkman?
David: Kylie Minogue, Jessie Ware, Kvelertak, Necrophobic, Pat Metheny Group
Dario: Chaos Divine, Amorphis, Volkor X
The Progcast - Episode 097