Progcast 083: Chaos Divine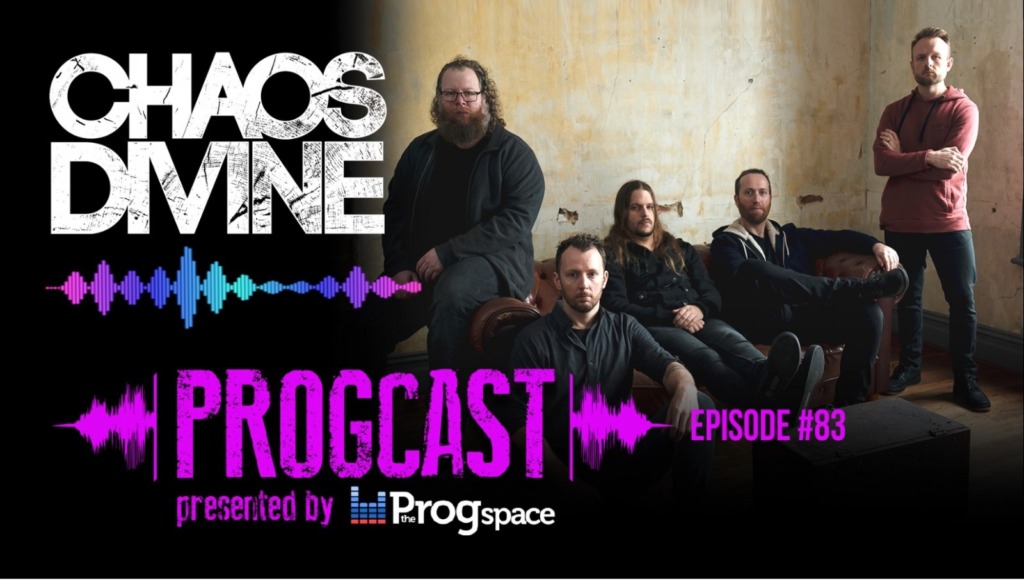 G'day everyone, Western Australia's Chaos Divine checking in from Perth to talk about hit singles, songwriting and their new, fourth album called "Legacies". All that and more, only on Episode 083 of the Progcast.

The Progcast is available on iTunes, Spotify, Stitcher and YouTube. Subscribe on your favourite Podcast platform.
Listen to the episode on Spotify here!
Listen here to our Spotify Playlist!
00:42 Interview Chaos Divine
24:43 What's In Your Walkman?
Ryan: The Midnight
Mike: Royal Blood, Nothing But Thieves
Simon: Sepultura
Tim: Alpha Wolf, Humanity's Last Breath, Bring Me The Horizon
Dario: Chaosbay, Exist Immortal, Arkentype
The Progcast - Episode 083