Progcast 095: Plini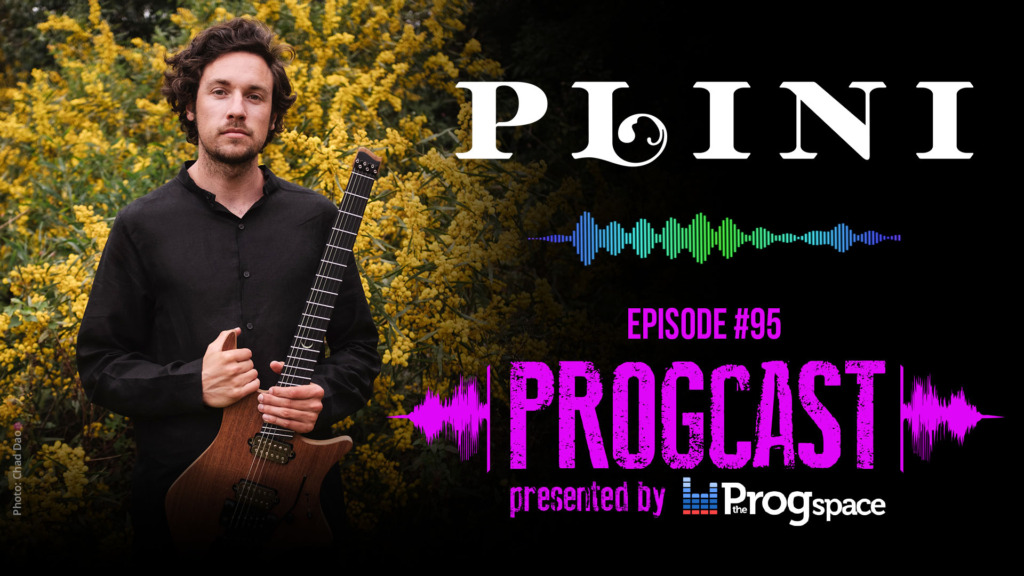 Australian guitar innovator Plini talks about his love for vocal-driven music, the MTV incident and of course about his new, second full-length album "Impulse Voices". All of that and more, only on Episode 095 of the Progcast.
The Progcast is available on iTunes, Spotify, Stitcher and YouTube. Subscribe on your favourite Podcast platform.
Listen to the episode on Spotify here!
Listen here to our Spotify Playlist!
00:32 Interview Plini
25:45 What's In Your Walkman?
Plini: Devin Townsend Project, Led Zeppelin, Fucked Up
Dario: Arcing Wires, Intervals, Dirty Loops, Bluewave Quartet
The Progcast - Episode 095